This store requires javascript to be enabled for some features to work correctly.
Stainless steel double edge safety razor blades that are compatible with all standard double edge razors.
Plastic Free
Great value for money in the long run
Blades size 42mm x 22mm
Comes in a recycled Kraft Paper Box
This product can only be bought by those over 18 years of age.
Product Information
Description

Safety razor are 100% recyclable at end of life, however blades can be dangerous if not properly stored, and can cut open bin liners if put straight in the bin. So Zero Waste Club have made a razor blade disposable bin to make the process of recycling the blades easier than ever, and safer than ever. Place your used razors in the slot and wait until the case is full. It fits around 100 blades. Once it is full, tape up the slot and place straight in your recycling.
Care for your blades

Make sure to carefully dry the razor and blade after use using a towel.

We recommend disposing of you blades in a Razor Blade Disposal Tin which are perfect for safely disposing and recycling your double edge safety razors.
Packaging

Razor blades are made from Stainless Steel

Box is recycled Kraft Paper Box
Why We Love Zero Waste Club
Aim to make eco-friendly products more accessible to more people and to make it the number one consumer choice as opposed to buying plastic or unsustainable items.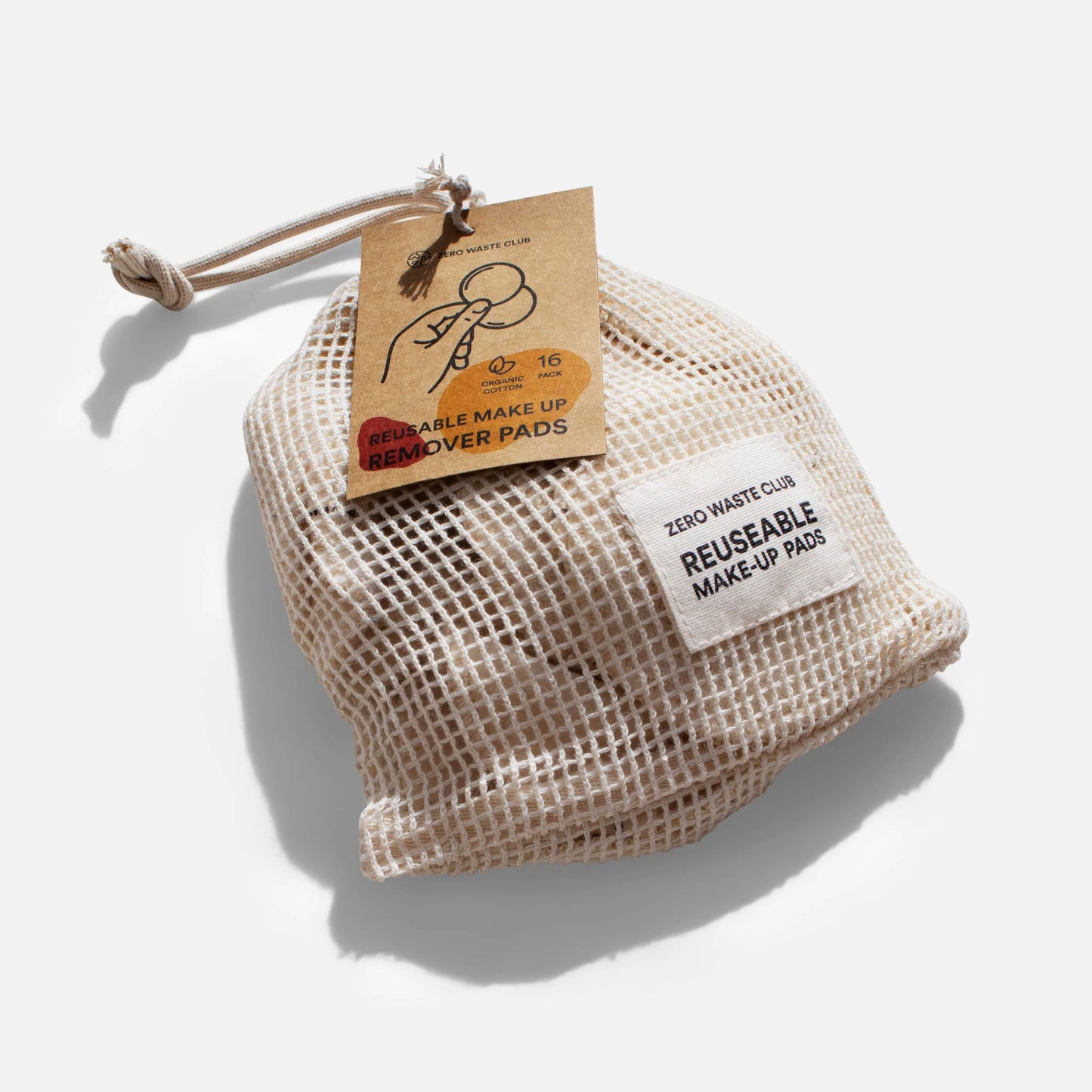 So what makes Zero Waste Club different?
Zero Waste Club doesn't just strive to make high quality sustainable products, they want to ensure that the people who make their products are happy making them. Zero Waste Club, ensure that their artisan makers are paid way above the minimum wage and have great working condition. They also believe that it is important to know where your products come from and what the working conditions are like for those who produce the product. Zero Waste Club predicts that they have offset over 300,000 pieces of single use plastics from entering our environment thanks to the introduction of reusable products, a number that we are sure will continue to increase.