This store requires javascript to be enabled for some features to work correctly.
A stainless steel razor is the perfect alternative and replacement to the plastic single-use razors. This razor comes with a pack of 10 razor blades and the blades are very easy to replace.
Made from stainless steel

Steel Grey

10 complimentary Astra Blades

Plastic Free
Product Information
Description

You may be a bit apprehensive to try safety razors but once you have tried them you won't look back. These razors are easy to use and will provide you with the smoothest skin and a close shave. When using a safety razor you do not need to apply pressure, with one hand hold your skin taut and with your other hand simply hold the handle gently and let the weight of the razor head glide over your skin.
How to Use

To replace the blade:

Hold the head still whilst you turn the handle anti-clockwise. Unscrew the handle until the two parts of the head pull apart. Carefully replace the blade, place the two parts of the head back together and then screw the handle back clockwise until secure.
Why We Love Zero Waste Club
Aim to make eco-friendly products more accessible to more people and to make it the number one consumer choice as opposed to buying plastic or unsustainable items.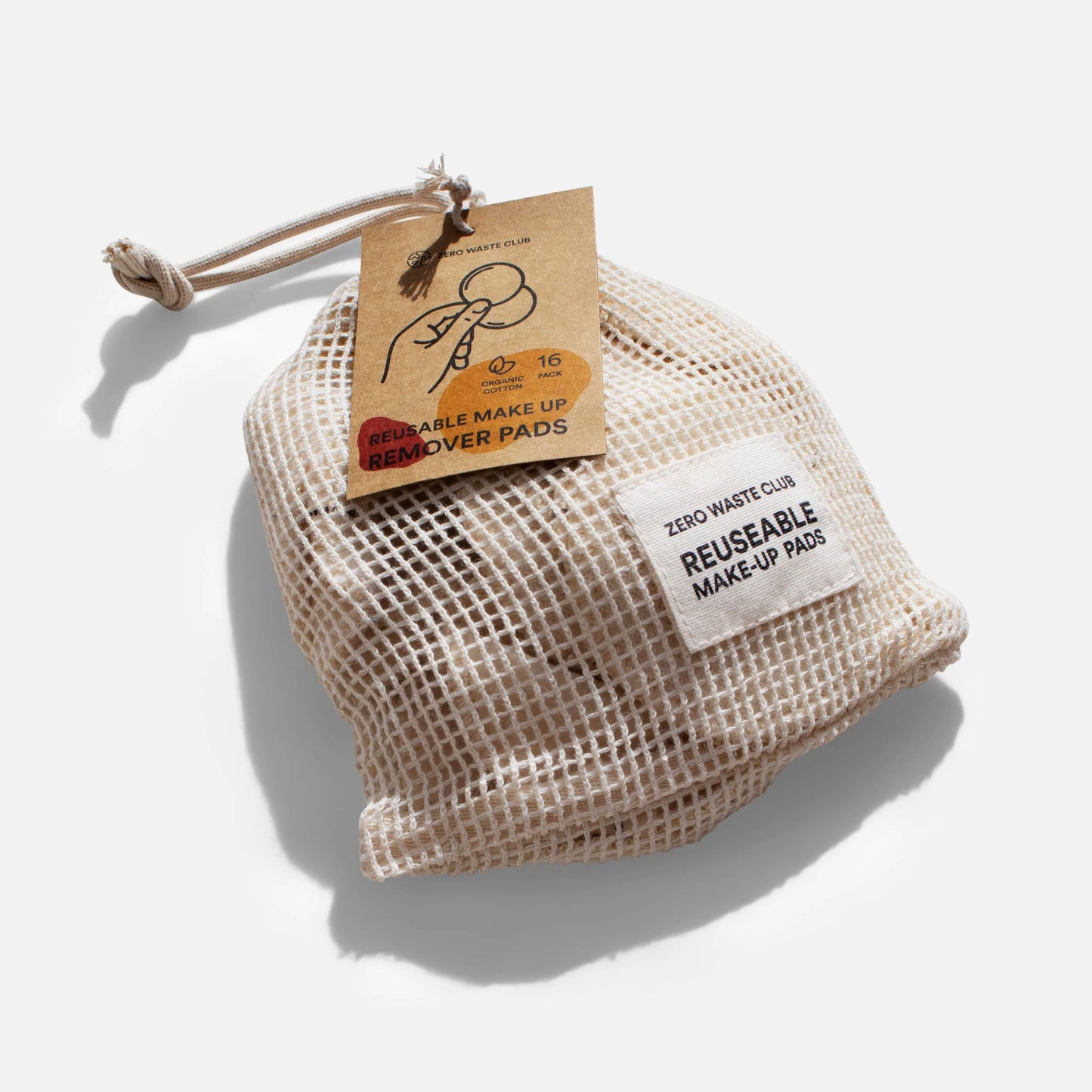 So what makes Zero Waste Club different?
Zero Waste Club doesn't just strive to make high quality sustainable products, they want to ensure that the people who make their products are happy making them. Zero Waste Club, ensure that their artisan makers are paid way above the minimum wage and have great working condition. They also believe that it is important to know where your products come from and what the working conditions are like for those who produce the product. Zero Waste Club predicts that they have offset over 300,000 pieces of single use plastics from entering our environment thanks to the introduction of reusable products, a number that we are sure will continue to increase.