This store requires javascript to be enabled for some features to work correctly.
Tea Tree Balm is an intensive, natural ointment made with the highest quality tea tree essential oil, carefully extracted from the tea tree plant and added to our natural beeswax ointment base. It has a reinvigorating, refreshing scent and a soft, rich texture. Can be used as a lip balm or an emollient or as an amazingly useful all-purpose ointment.
Cruelty Free
SLS, SLES & ALS Free
Free from Parabens, PEGS & Phthalates
 Free From Perfumes
Gluten Free
Palm Oil Free
15ml
Product Information
Description

Organic tea tree essential oil renowned for its natural antibacterial, cleansing and purifying properties

Organic safflower oil an exceptionally light, easily-absorbed oil incredibly rich in skin-nourishing linoleic acid, excellent for keeping sensitive skin in good, soft, supple condition

Pure, minimally-processed local beeswax which makes a fantastic waterproof barrier to protect damaged skin and lock in moisture
Ingredients

Olea Europaea (olive) fruit oil* Cera Alba (beeswax) Carthamus Tinctorius (safflower) seed oil* Melaleuca Alternifolia (tea tree) essential oil* Limonene (from essential oils)
*organic ingredients
How to Use

Can be safely applied directly to any area of the body, including face, hands and scalp.
Balmond's offers a natural and effective alternative for skin conditions like eczema, psoriasis, dermatitis and rosacea in adults and children.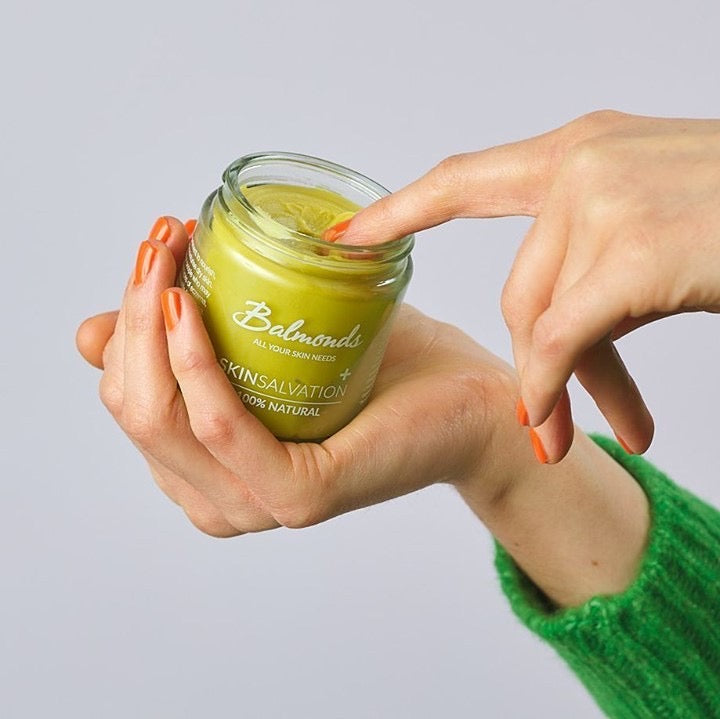 So what makes Balmonds different?
Their award-winning products are perfume-free and use high-quality natural ingredients like shea butter and hemp seed oil. These ingredients help to soothe, dry, sensitive and sore skin. They nourish sensitive and allergy-prone skin without synthetic and harmful ingredients. Their ingredients are all sourced in an environmentally conscious and sustainable way. They believe in sourcing ingredients fairly and ethically from local and organic sources.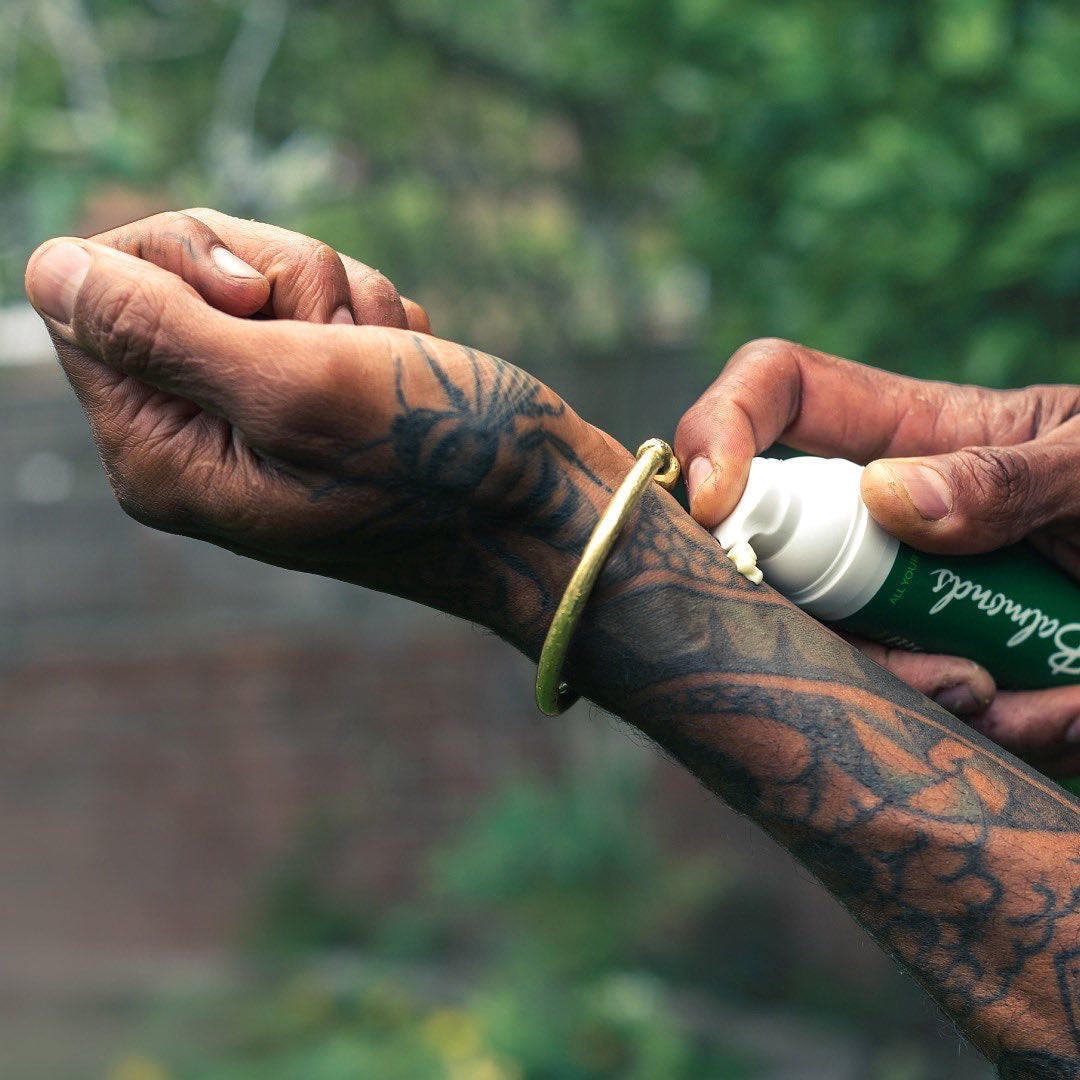 Balmonds are revolutionising the way people manage and treat their skin
71% of the global population suffer from sensitive skin and eczema affects over 20% of the world's children. Yet we still hear the phrase, 'I've tried everything but nothing seems to work!' That's why Balmonds goal is to innovate natural skincare and provide help in every way we can.
All Balmonds products are entirely free from synthetic perfumes and colours, petrochemicals, parabens, phthalates, propylene glycol, SLS/SLES, PEGs, methylisothiazolinone (MI) and methylchloroisothiazolinone (MCI).