This store requires javascript to be enabled for some features to work correctly.
CLAY MASKS are a powder-like dry blend of clays and herbs. This gently detoxifying and hydrating mask is formulated with Pink Clay which is known to be the most gentlest of the clays. It is combined with nutrient rich flower petals and vitamin rich rosehip powder that leaves skin feeling healthy and rejuvenated.
Vegan formula
Cruelty Free
Plastic Free
Approximately 30 uses
60ml
Product Information
Description

Suitable for all skin types, Pink Clay is known for its skin caring benefits for sensitive skin. Pink Clay nourishes and restores the skin by providing a boost of natural minerals which help to replenish the skin and keep its moisture. Pink Clay masks are perfect for dry and dehydrated skin as they do not remove the skin's natural oils. The pink clay is combined with rosehip powder and raspberry powder. Whilst the flower petals in this mask form a nutrient-rich tea when combined with warm water. Raspberries are rich is vitamin A & C and have soothing properties as well as the ability to help regulate sebum levels. The result is a skin softening beautifying mask that leaves skin feeling healthy and rejuvenated.
Ingredients

Kaolin clay, French (Pink) clay, Rubus Idaeus maltodextrin (Raspberry powder), ground rose petals.
How to Use

Scoop out a small amount of mask powder (roughly ½–1 tbsp), then mix to a creamy paste with water. Apply to a cleansed face, avoiding the delicate eye area and leave on for 10-15 minutes. Remove with a warm damp face cloth or plenty of warm water. Use between 1-2 times weekly.

No preservation required for dry clay. May be refrigerated and kept fresh up to a week after liquid is added.
Packaging

Packaged in a glass jar with an aluminium lid – both fully recyclable.
Bain and Savon believe that the products they make should be good for not only our bodies but also the environment too.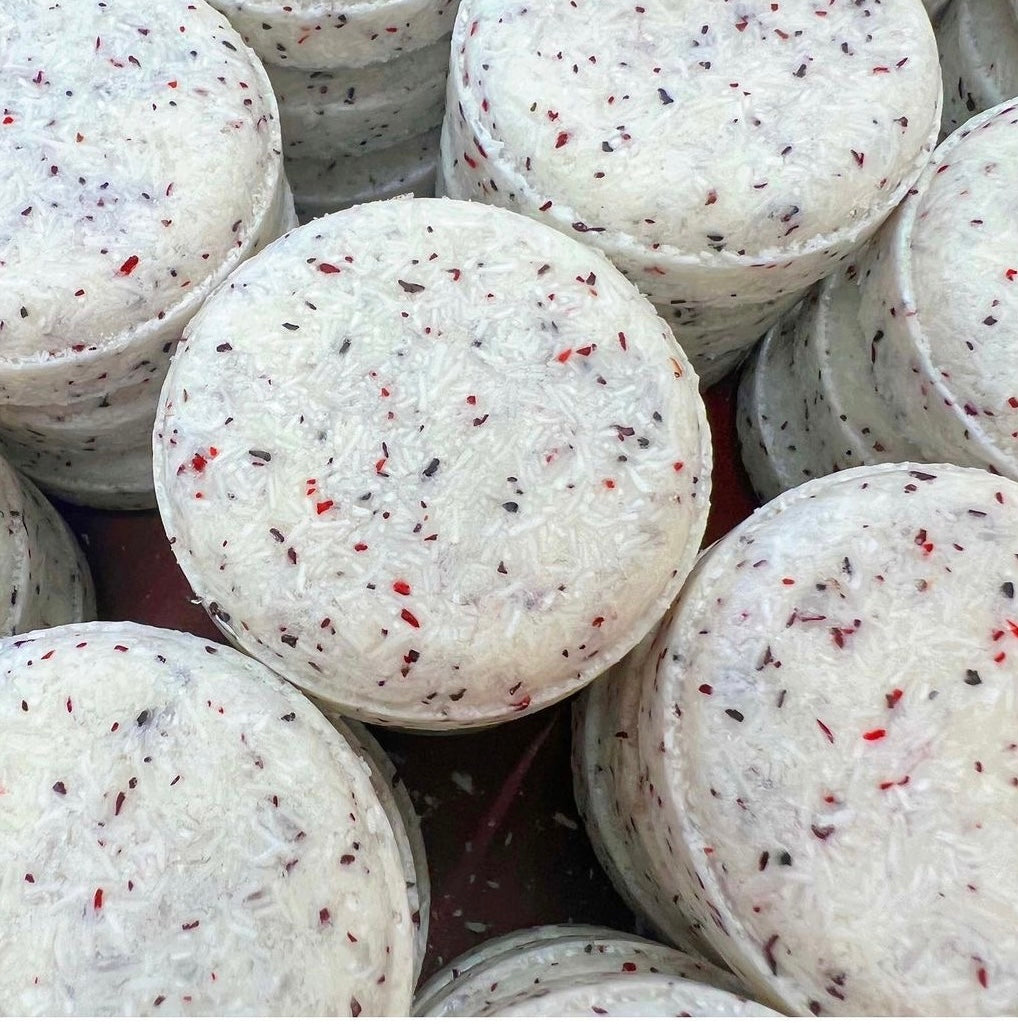 So what makes Bain & Savon so different?
Bain and Savon are a small artisan family run soap company that produce beautiful handmade soaps in the county of Cumbria. Bain and Savon started out as a hobby in 2002, were the founders started producing bath and body products for friends and family and it has continued to grow from there. Bain and Savon specialise in natural, herbal and botanical beauty preparations to produce their natural handmade soaps, shampoo bars and conditioner bars.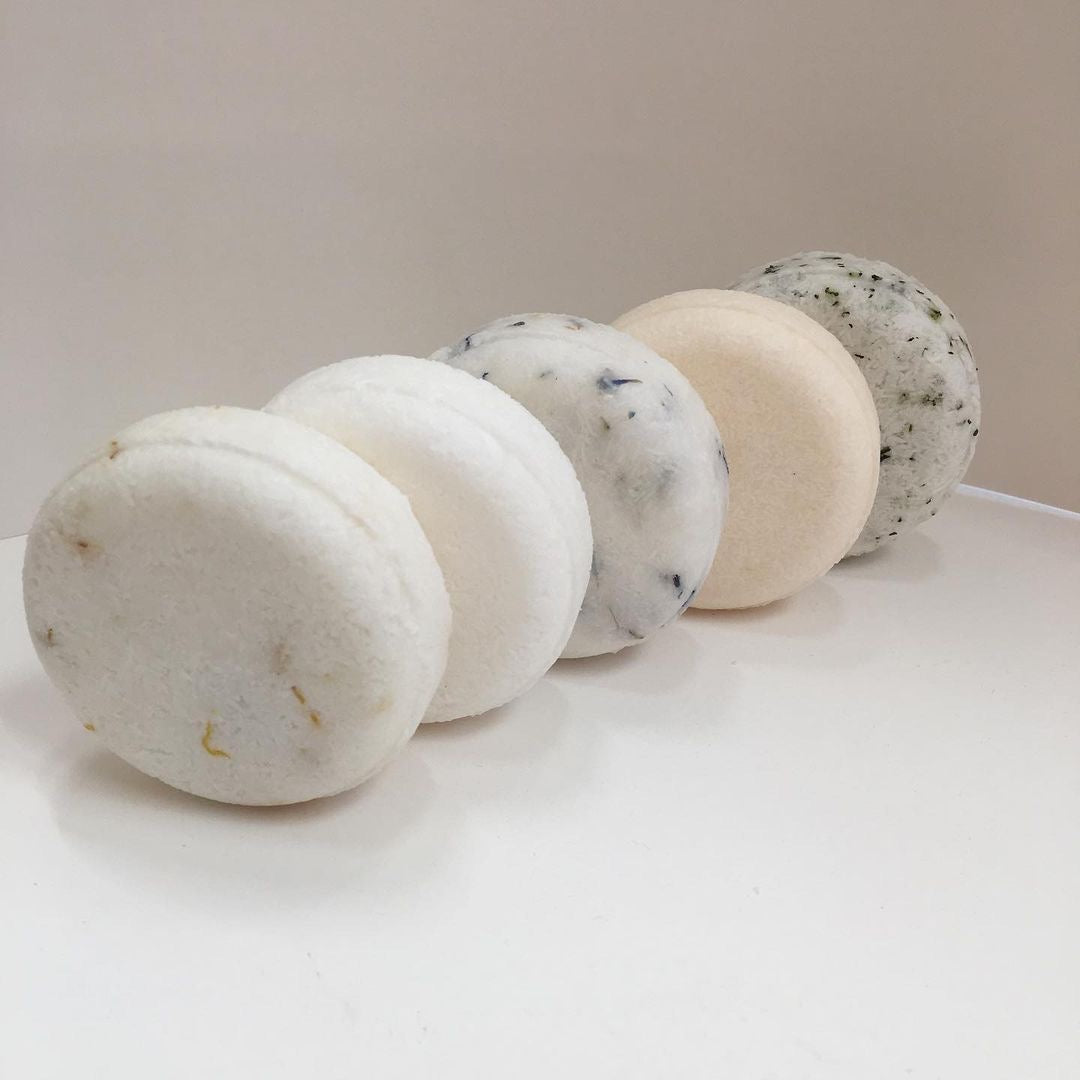 Bain & Savon are an earth conscious vegan skin & haircare brand
 Bain and Savon products are beautifully and naturally scented with 100% pure essential oils and the natural colours come from the fresh herbs and plants used in the formulation of the soaps, some of which are even grown in their own garden!