This store requires javascript to be enabled for some features to work correctly.
This facial soap bar from Bain and Savon has been formulated with natural purifying ingredients Charcoal and Sea Salt. Charcoal has many benefits for the skin including deeply cleansing pores and helping to brighten the complexion. It works by binding to toxins and chemicals in the skin, deeply penetrating pores and capturing dirt and grime so you can easily wash them away. This means the topical use of charcoal can be effective for pore de-congestion, making it excellent for oily, blemish prone skin. Another key ingredient is sea salt, this is used for its purifying properties, drawing out dirt and acting as an astringent. It also makes this facial soap slightly scrubby too.
Vegan Friendly
Cruelty Free
Plastic Free
Palm Oil Free
Paraben Free
No Artificial Fragrances or Colourants
SLS Free
Skin type: Oily, blemish prone
90g
Product Information
Description

The Bain and Savon range are handmade, so there will be slight variations between batches which may affect product appearance, aroma and viscosity. You may also find a little Soda ash on your soap, it  is  harmless, and it's most common on the surface of your cold process soaps.

These facial soaps are ZERO WASTE fully recyclable packaging and wrapping.

No parabens, sulfates, artificial fragrances, preservatives or colourants. Vegan friendly, never tested on animals. The only thing its tested on is family and friends. 
Ingredients

Sodium Cocoate (Coconut Oil), Sodium Olivate (Extra Virgin Olive Oil), Hemp oil, coconut shell Charcoal Powder, Sodium Chloride (Sea Salt), Melaleuca Alternifolia (Tea Tree Essential Oil), Mentha piperita (Peppermint Essential Oil), Lavandula Angustifolia (Lavender) Oil, Rosmarinus Officinalis (Rosemary) Leaf Oil, Allergens: *Geraniol, *Limonene, *Linalool, *Citral, *linalool.

(*Naturally occurring in Essential Oils)
Packaging

Comes packaged in a recyclable cardboard box.
Bain and Savon believe that the products they make should be good for not only our bodies but also the environment too.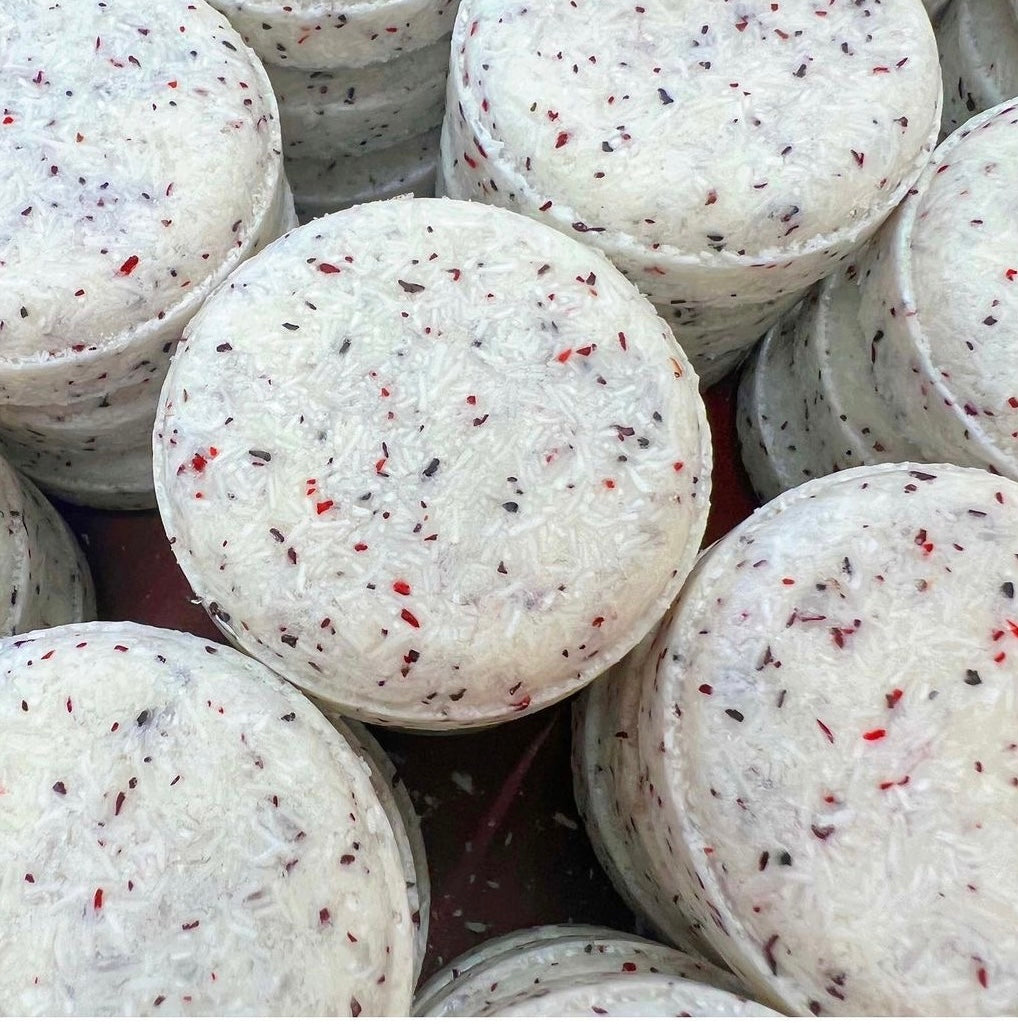 So what makes Bain & Savon so different?
Bain and Savon are a small artisan family run soap company that produce beautiful handmade soaps in the county of Cumbria. Bain and Savon started out as a hobby in 2002, were the founders started producing bath and body products for friends and family and it has continued to grow from there. Bain and Savon specialise in natural, herbal and botanical beauty preparations to produce their natural handmade soaps, shampoo bars and conditioner bars.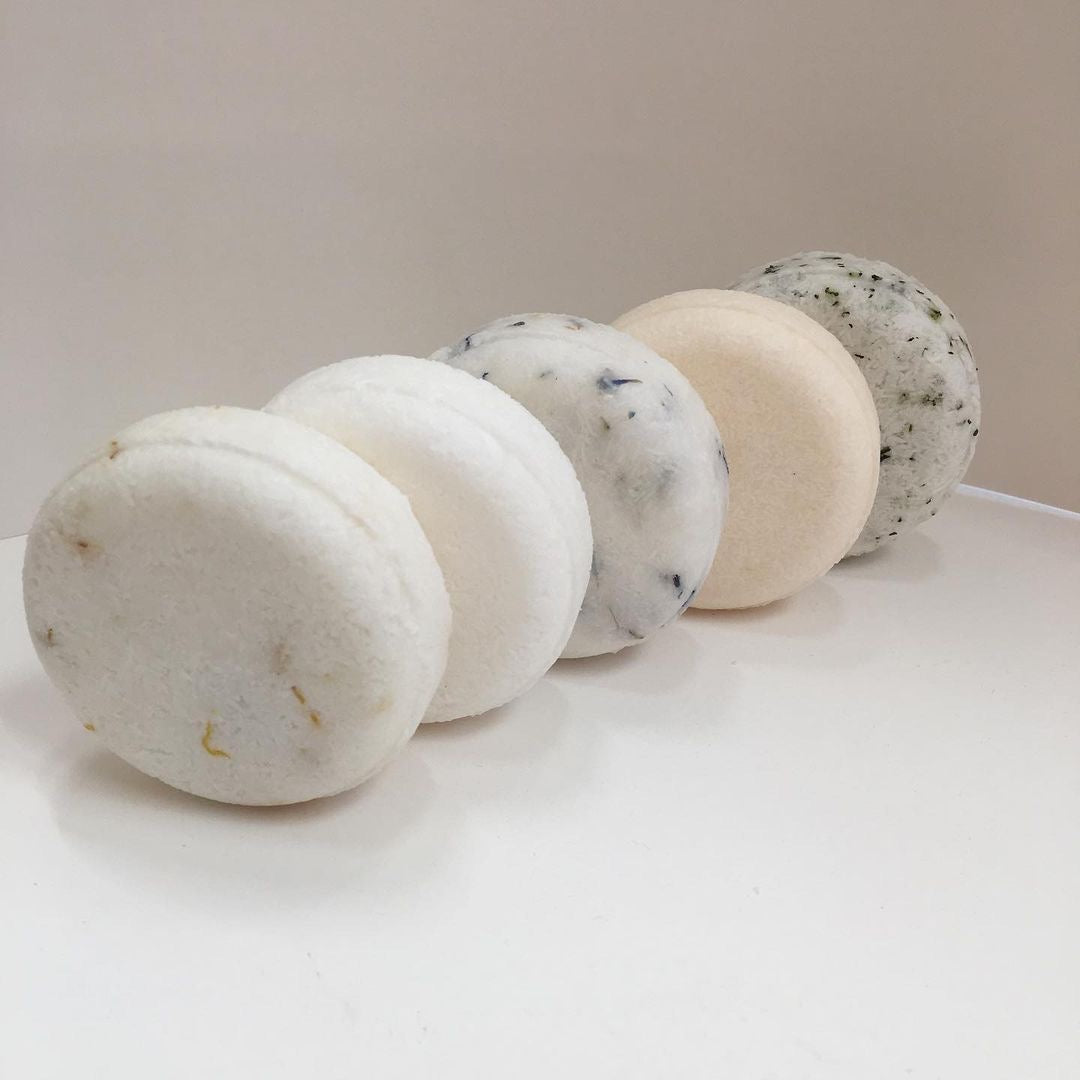 Bain & Savon are an earth conscious vegan skin & haircare brand
 Bain and Savon products are beautifully and naturally scented with 100% pure essential oils and the natural colours come from the fresh herbs and plants used in the formulation of the soaps, some of which are even grown in their own garden!