This store requires javascript to be enabled for some features to work correctly.
Bain and Savon's Clay masks are a powder-like dry blends of clays and herbs. This mask combines green clay, known for its antiseptic and antimicrobial properties, with  antioxidant and vitamin rich sea kelp and spirulina. Due to its anti-inflammatory properties this gently purifying mask is perfect to help cleanse the skin of impurities whilst soothing blemishes, this makes it beneficial for blemish prone skin. 
Vegan formula
Cruelty Free
Plastic Free
Approximately 30 uses
60ml
Product Information
Description

Green Clay is highly absorbent, antiseptic and antimicrobial; it works by binding to and removing toxins, heavy metals and impurities from the pores. It is packed with brilliant minerals such as calcium, magnesium, phosphorus and bentonite, the green colour comes from its high iron content and ancient broken down organic matter.

Bain and Savon have added antioxidant rich sea kelp to give your skin powerful nutrient boost. Kelp or 'Seaweed' contains loads of vitamin A and vitamin E and is also a brilliant anti-inflammatory so great for soothing breakouts.

Spirulina is rich in phytonutrients and carotenoids, important antioxidants that can help defend your skin and body from all these free radicals. Since it increases skin metabolism, it neutralizes free radicals and other toxins that cause premature signs of ageing.

Add to your preferred liquid element to a small amount of clay powder; try raw honey, organic yogurt, pure aloe, floral water, cold-pressed, juice, tea, or whatever you desire to create your unique potion. apply to skin and allow to set until dry; remove with warm water and follow with FACIAL SCRUB for best results.
Ingredients

Kaolin Clay, French (green) clay, Laminariales (ground kelp powder), artrospira platensis (spirulina powder)
How to Use

Mix ½–1 tbsp. with a few drops of water, until a nice paste is formed. Apply to face and let dry. Wash off. you can use yoghurt, fruit juice and milk instead of water.
Packaging

Glass Jar, aluminium lid, paper label, fully recyclable.
Bain and Savon believe that the products they make should be good for not only our bodies but also the environment too.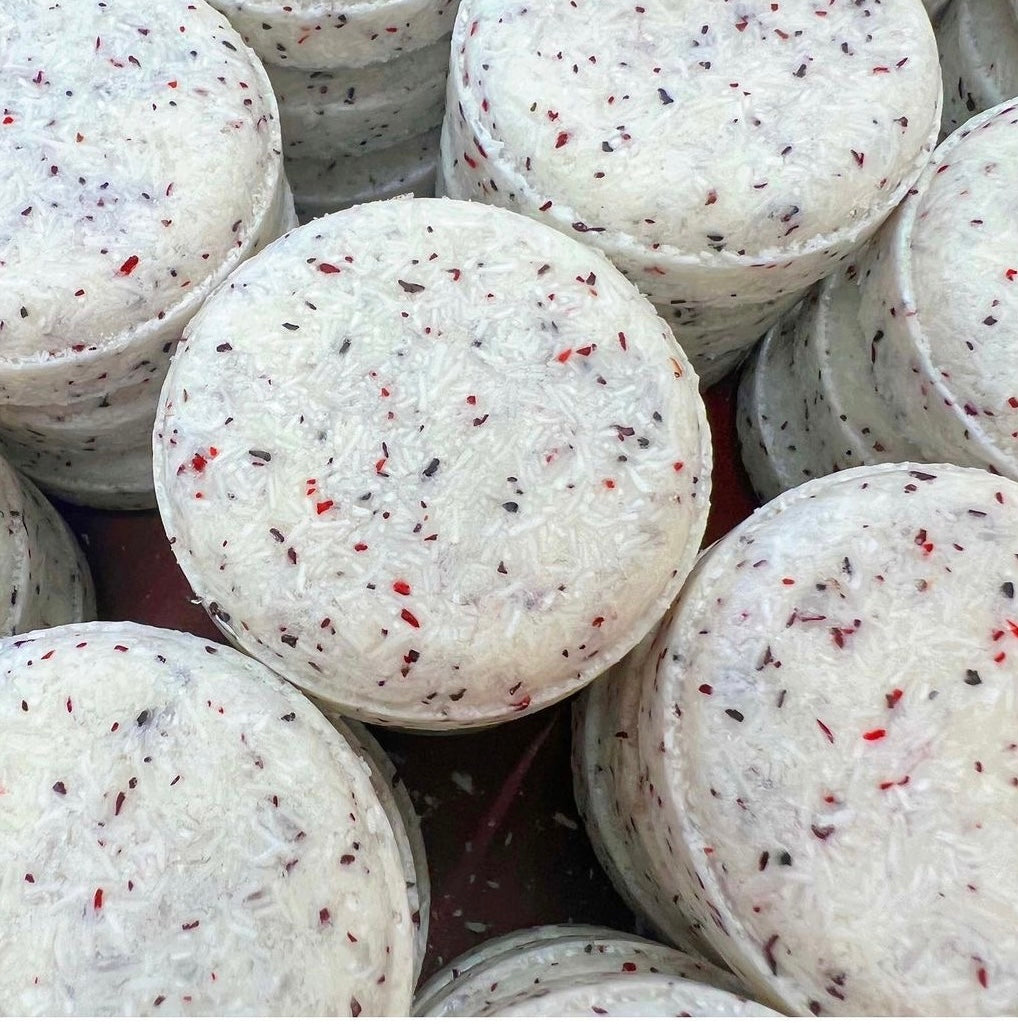 So what makes Bain & Savon so different?
Bain and Savon are a small artisan family run soap company that produce beautiful handmade soaps in the county of Cumbria. Bain and Savon started out as a hobby in 2002, were the founders started producing bath and body products for friends and family and it has continued to grow from there. Bain and Savon specialise in natural, herbal and botanical beauty preparations to produce their natural handmade soaps, shampoo bars and conditioner bars.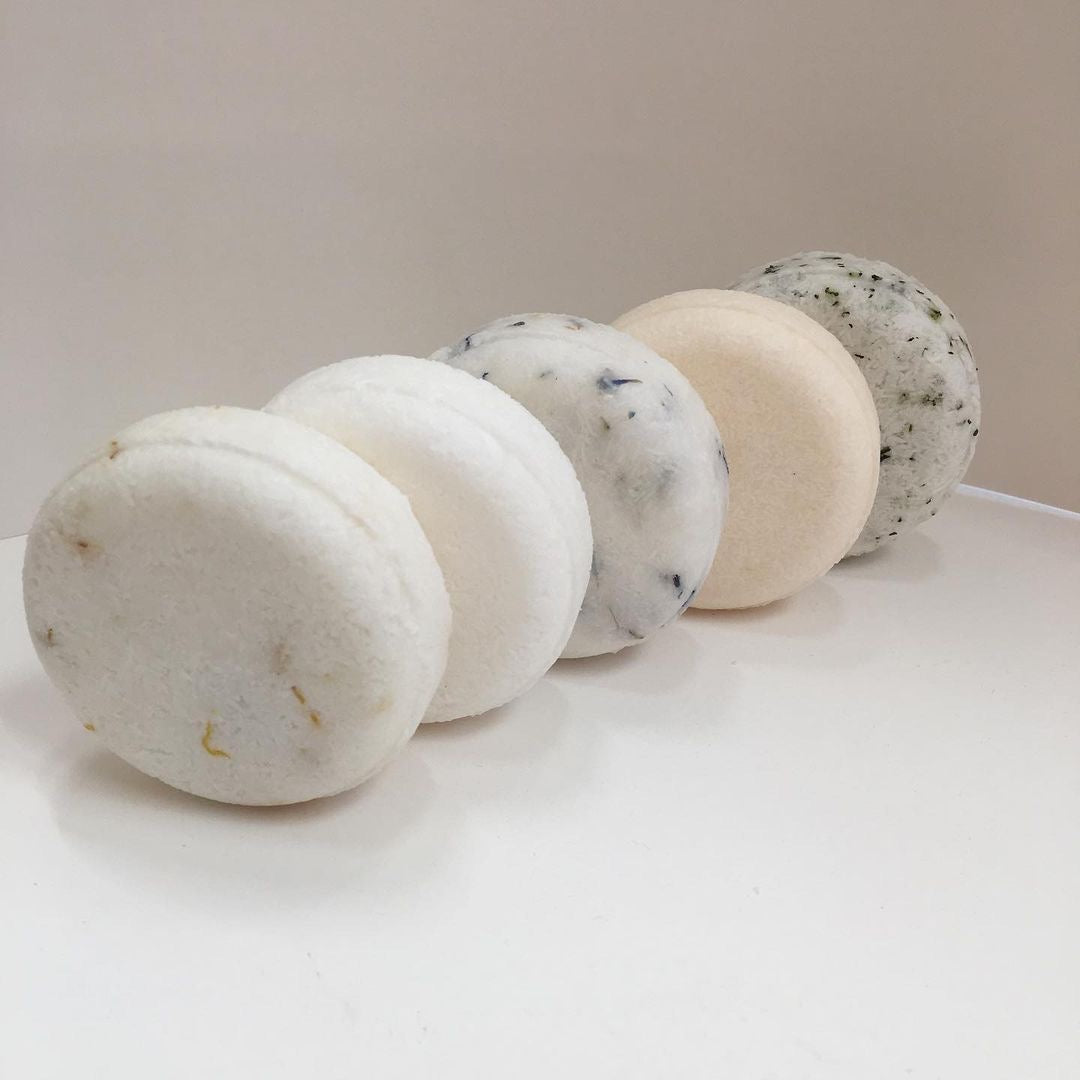 Bain & Savon are an earth conscious vegan skin & haircare brand
 Bain and Savon products are beautifully and naturally scented with 100% pure essential oils and the natural colours come from the fresh herbs and plants used in the formulation of the soaps, some of which are even grown in their own garden!