This store requires javascript to be enabled for some features to work correctly.
Bain and Savon liquid conditioner is formulated with marshmallow and chickweed oil which soothes and relieves itchy scalps by using 100% natural ingredients to deeply moisturise your scalp and hair.
Vegan Friendly
Cruelty Free
Plastic Free
Handmade in the UK
Free from Silcones, Parabens & Synthetic Preservatives.
175ml
Product Information
Description

Marshmallow root is not only great for soothing and relieving your scalp, but it's also great for preventing tangles, knots and stopping your hair from coiling around itself, making it easier to care for and more manageable. Chickweed oil helps to relieve an itchy scalp.

Bain and Savon don't use any synthetic silicones in their conditioner. Instead it is packed full of antioxidants which help keep hair healthy and give a natural shine! Great for dry hair types and unlike synthetic conditioners you will only need to use a very small amount.
Ingredients

Aqua, glycerine, sodium Levulinate, Sodium Anisate, Behentrimonium Methosulfate (and) Cetearyl Alcohol (emulsifier derived from soy and coconut oils, manufactured via a synthetic process), Organic Helianthus Annuus Seed Oil, Stellaria Media (Chickweed), Rosmarinus Officinalis (Rosemary) Extract, Helianthus Annuus Hybrid Oil, Althaea Officinalis (Marshmallow) Root Extract, Rosmarinus Officinalis Leaf Extract Fragrance

*Linalool, Limonene (naturally found in essential oil)

*Allergens
How to Use

Begin with wet and washed hair.

Squeeze you hair gently to remove as much excess water as possible, the less water remaining in your hair the better the conditioner will work.

Take a small amount of conditioner, if you have short hair then a pea sized drop, add more a little at a time if you have longer hair.

Apply the conditioner starting at the bottom where your hair is the driest, oldest and most damaged and then work your way up.

Massage gently into your hair concentrating on the driest parts. Leave on for upto 10 minutes depending on how dry the tips of your hair are.

Rinse.
Packaging

It is packaged in a Glass bottle with screw top lid.
Bain and Savon believe that the products they make should be good for not only our bodies but also the environment too.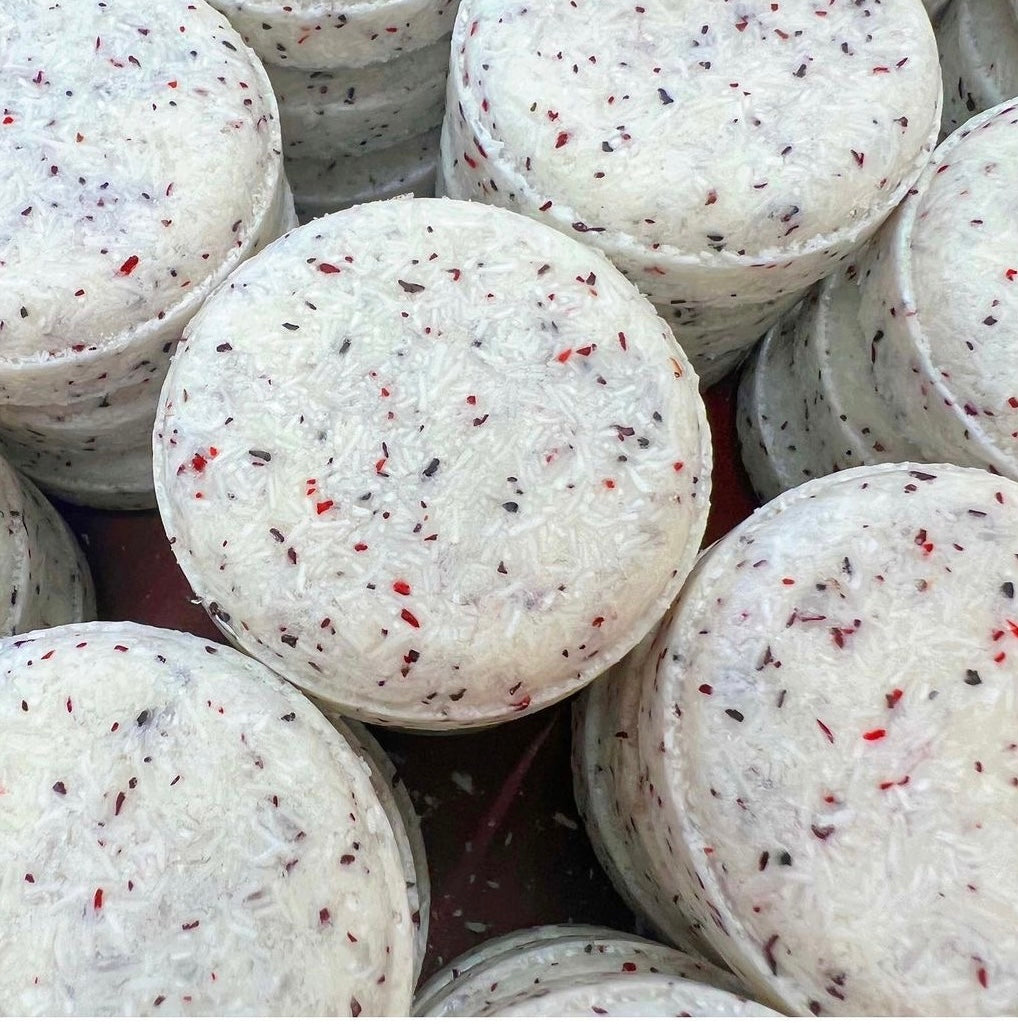 So what makes Bain & Savon so different?
Bain and Savon are a small artisan family run soap company that produce beautiful handmade soaps in the county of Cumbria. Bain and Savon started out as a hobby in 2002, were the founders started producing bath and body products for friends and family and it has continued to grow from there. Bain and Savon specialise in natural, herbal and botanical beauty preparations to produce their natural handmade soaps, shampoo bars and conditioner bars.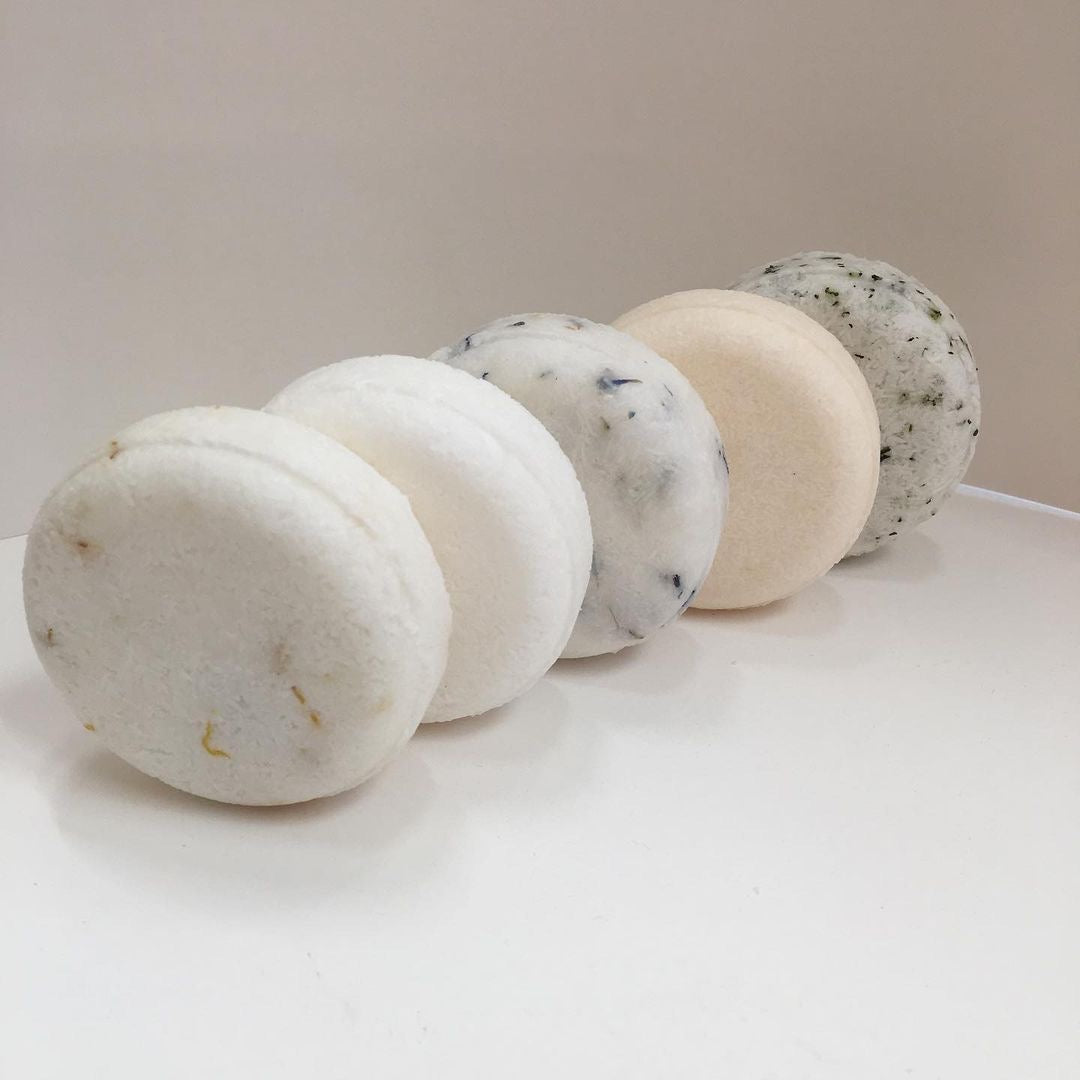 Bain & Savon are an earth conscious vegan skin & haircare brand
 Bain and Savon products are beautifully and naturally scented with 100% pure essential oils and the natural colours come from the fresh herbs and plants used in the formulation of the soaps, some of which are even grown in their own garden!