This store requires javascript to be enabled for some features to work correctly.
This vinegar rinse is made from organic unfiltered apple cider vinegar and a combination of botanicals and essential oils to give your hair that smooth, silky finish.
Recyclable Aluminium Packaging (Oily Hair Rinse in Glass Bottle)
Cruelty Free
Organic Ingredients
Vegan Friendly
Made in the UK
150ml
Product Information
Description

Try using Bain and Savon's vitamin and mineral packed hair rinse for less tangled hair, to remove hair product build up, to help gain a beautiful sheen, to add body. Despite it being apple cider vinegar based, these botanical rinses actually smell great!

It gets your hair back to the natural PH of 4.5 - 5.5

It's infused with their botanical blend for at least 3 weeks. They use:
Organic Apple cider vinegar, aqua, radish root ferment filtrate, polysorb 80,

Hibiscus Flowers, Calendula Petals, Chamomile, Lavender, Rose Petals & Cornflowers
Ingredients

Normal Hair: Aqua, Organic Unfiltered Cider Vinegar, Citrus Sinensise (Orange) Essential Oil, Polysorbate-80 Allergens: Linalool, Limonene

Dry Hair: Aqua, Organic Unfiltered Cider Vinegar, Citrus Bergamia (Bergamot) Essential Oil, Citrus Aurantifolia (Lime) Essential Oil, Polysorbate-80 Allergens: Linalool, Limonene
How to Use

Shake well before using.

Pour or spritz the rinse over a wet scalp and through the lengths of the hair. Leave to soak for 1-2 minutes then rinse well (if you need to). You can then follow on with a conditioner if required.
Packaging

Comes packaged in a recyclable cardboard box.
Smells lovely
This product smells lovely, and leaves your hair smelling gorgeous too - overall it is a good hair rinse.
My only complaint is the price. I won't be buying this again as it's simply too expensive. This stuff goes very quickly when using it daily - spritzing is never enough.
You can buy a bottle of apple cider vinegar for a couple of quid which is essentially the same minus the added preservatives and oil smells.
Bain and Savon believe that the products they make should be good for not only our bodies but also the environment too.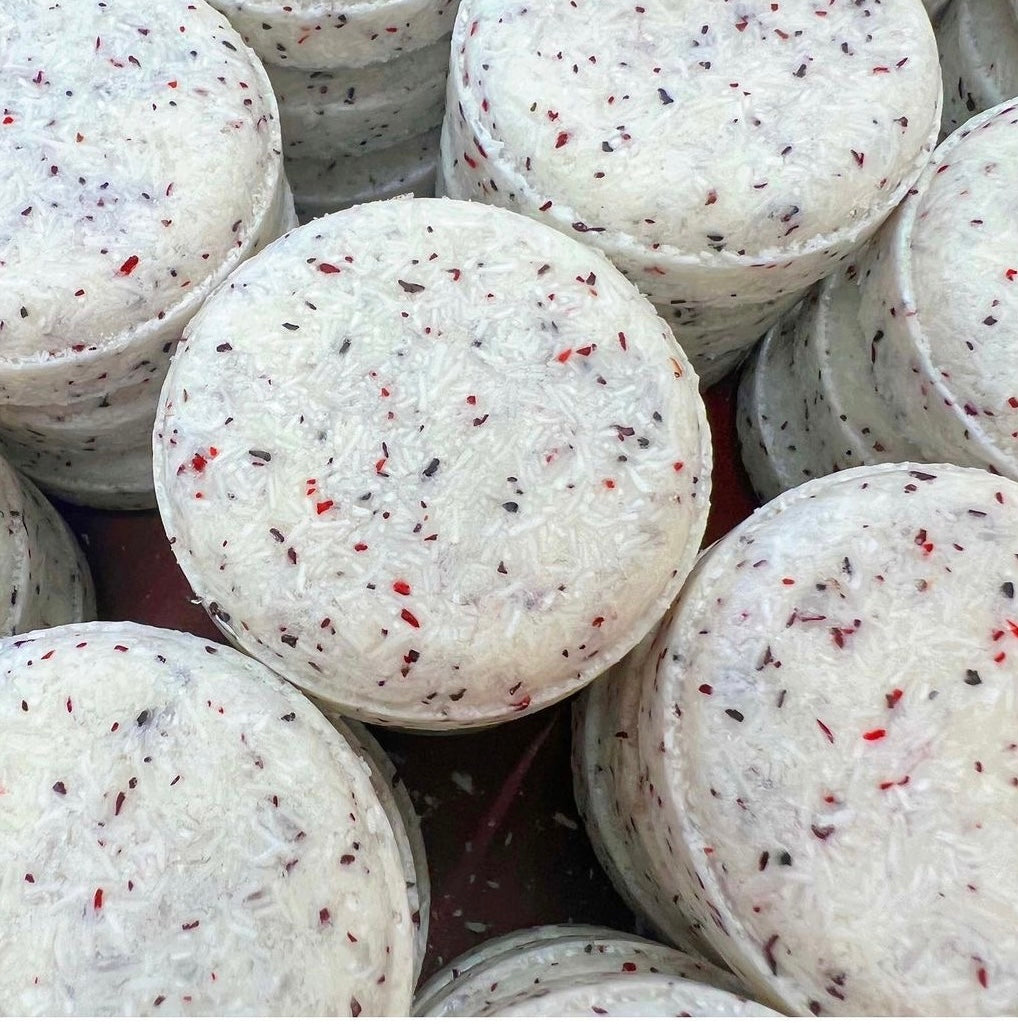 So what makes Bain & Savon so different?
Bain and Savon are a small artisan family run soap company that produce beautiful handmade soaps in the county of Cumbria. Bain and Savon started out as a hobby in 2002, were the founders started producing bath and body products for friends and family and it has continued to grow from there. Bain and Savon specialise in natural, herbal and botanical beauty preparations to produce their natural handmade soaps, shampoo bars and conditioner bars.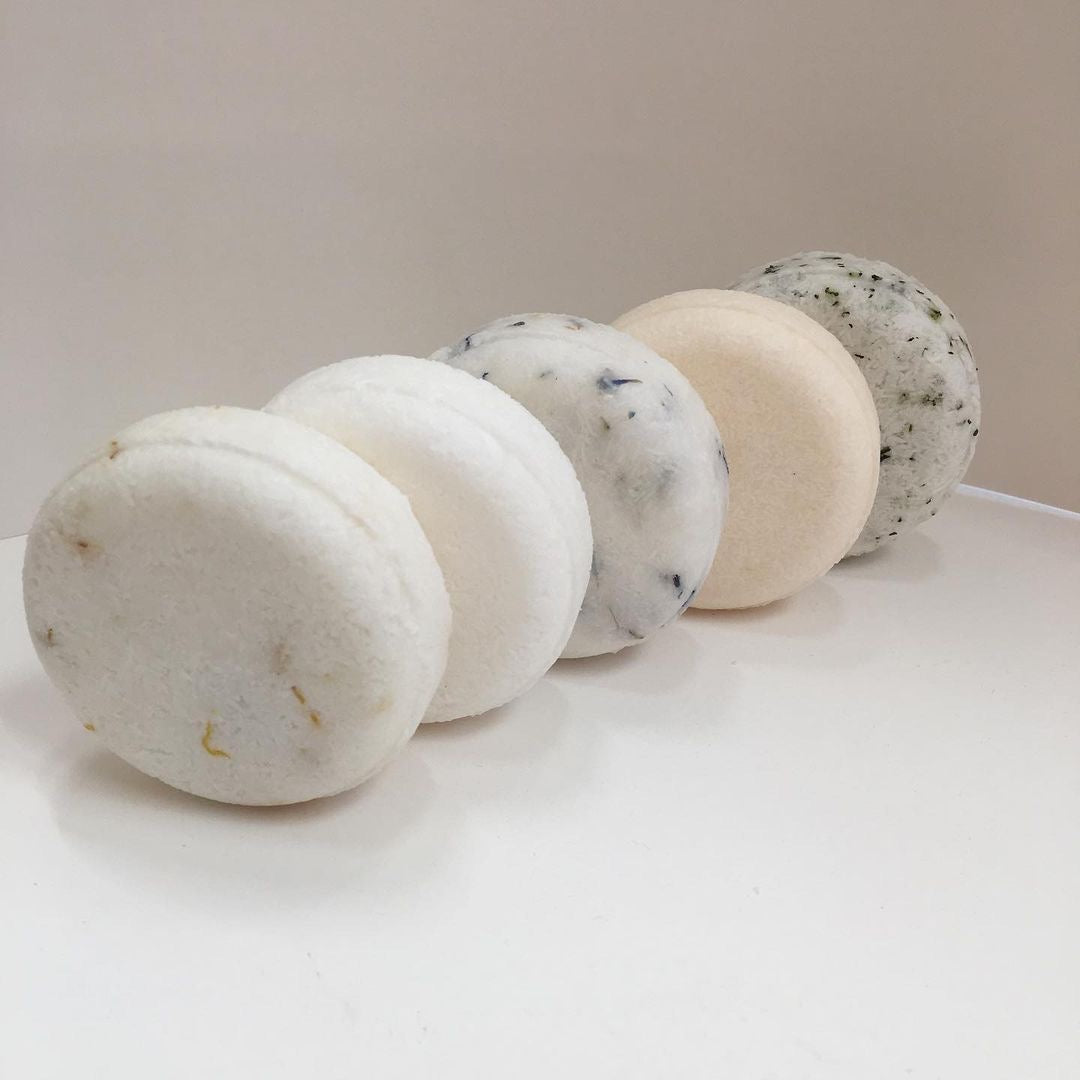 Bain & Savon are an earth conscious vegan skin & haircare brand
 Bain and Savon products are beautifully and naturally scented with 100% pure essential oils and the natural colours come from the fresh herbs and plants used in the formulation of the soaps, some of which are even grown in their own garden!