This store requires javascript to be enabled for some features to work correctly.
The Body Loofah fits neatly into the hand and when immersed in water swells up to become a soft, spongy and flexible pad. The Body Loofah will last for months with normal use and when worn out can be composted. Each pad has a convenient cotton hanging loop.
Plastic Free

Biodegradable 

Vegan
Approximately 10cm across at top end, 12-15cm across bottom end x11.5cm average height

Product Information
Description

The LoofCo Body Loofahs are hand-made in Egypt from the gourd of native Luffa Aegyptiaca plant with Egyptian cotton string hanging loop. Use in bath or shower on damp skin with soap or gel in a gentle circular motion to clean, freshen, exfoliate and invigorate skin. Made from a slice of loofah from the wider end of the loofah gourd.

How to use: Rinse thoroughly before first use. In shower or bath use on damp skin with soap or gel in a gentle circular motion to clean, freshen, exfoliate and invigorate skin. To keep loofah fresh between uses, rinse and squeeze out excess water and hang to dry from the cotton string loop. Occasionally wash in the washing machine or by hand if desired.
Ingredients

Loofah plant
How to use

Step 1: Dampen the loofah by placing it under running water.

Step 2: Once the loofah is damp enough, squeeze a small amount of loofah shower gel onto it.

Step 3: The next step is to rub the loofah all over your body. This will create lather. Make sure to exfoliate and cleanse with care and attention.

Step 4: Rinse off with water, as usual.

P.S: Always clean the loofah, otherwise it might allow bacteria to grow.
LoofCo make their own unique range of eco-friendly and sustainable accessories for the home.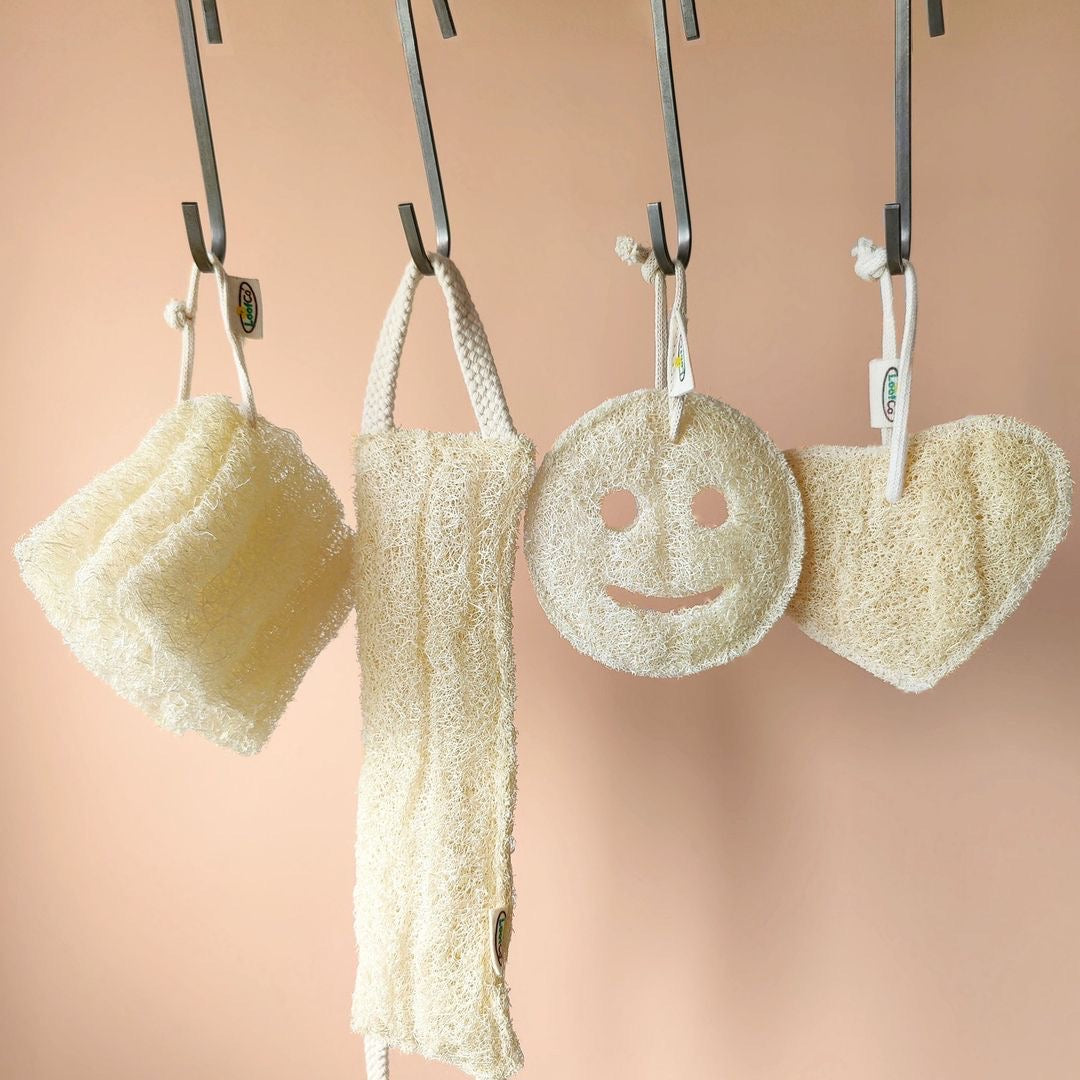 So what makes LoofCo different?
LoofCo create eco-friendly effective alternatives to plastic scourers, brushes, exfoliators and sponges. They are made with sustainable plant fibres of the loofah plant and coconut (Loofah + Coconut = LoofCo!). LoofCo products are plastic-free, biodegradable and recyclable. LoofCo farming practices are sustainable and to the highest environmental standards. Coconut and Loofah are both renewable raw materials that absorb CO2 when growing. Furthermore, the coconut fibres and husks are repurposed from coconut food and oil production which would otherwise be wasted or burnt. All elements of LoofCo products are 100% compostable and biodegradable, except the metal core of the brushes which is recyclable as well as the cardboard packaging.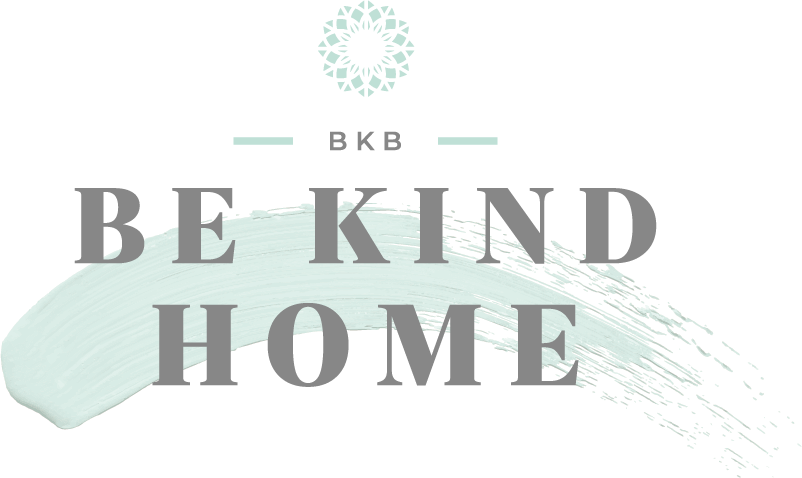 About Be Kind Home
 Be Kind Home brings together sustainable ethical products for your home. Combining natural, eco-friendly brnads that have protectomng our environment at the heart of their business.