This store requires javascript to be enabled for some features to work correctly.
Wild & Stone's pot scrubbing brush fits perfectly in the palm of your hand, helping you clean the hard of reach areas of pots and pans. The Tampico Fibre bristles are also particularly well suited for stainless steel and cast-iron cookware.
Vegan
Plastic Free
FSC® certified beech wood and Tampico fibre bristles
Zero Wast
This is a packaging free product and will be shipped to you with only a label
Product information
Description

A sustainable pot brush designed to be tough on grease and clean those hard to reach places when washing up pots. Unlike plastic cleaning brushes, this pot brush is sustainable and biodegradable.

Made in Germany
Height 8 cm
Diameter 6 cm
Made from

FSC® certified beech wood and Tampico fibre bristles
Packaging

A packaging free product and will be shipped to you with only a label
Care Instructions

Rinse and let air dry after each use
Do not leave to soak in hot water for extended periods of time
To extend the longevity of your natural product, we recommend properly drying the brush between uses
Test surfaces to make sure they do not scratch (some extra soft or cheaper materials may scratch)
Their products have been sourced and created in a conscious way, with minimal social and environmental impact. Over the years the bespoke range has been adapted based on customer feedback.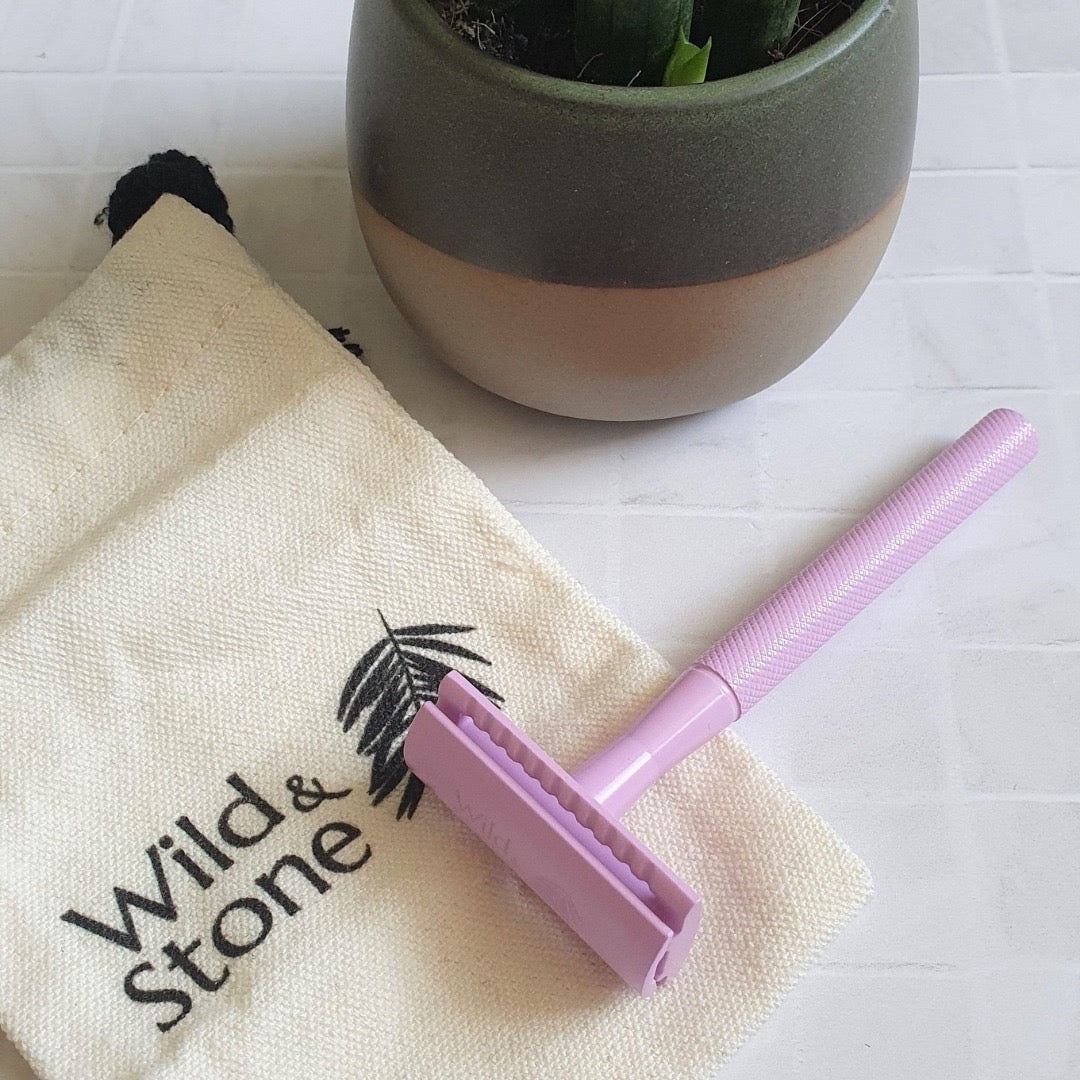 Creating a sustainable future
Wild & Stones products have been sourced and created consciously to create minimal social and environmental impact. Their diligence covers everything from sourcing the raw materials to how their products reach your door. They are passionate about creating and introducing reusable products into your home, reducing our reliance on regular plastic and single-use items. They are committed to doing what they can to lower our environmental impact, as our world could use a little help from us all right now.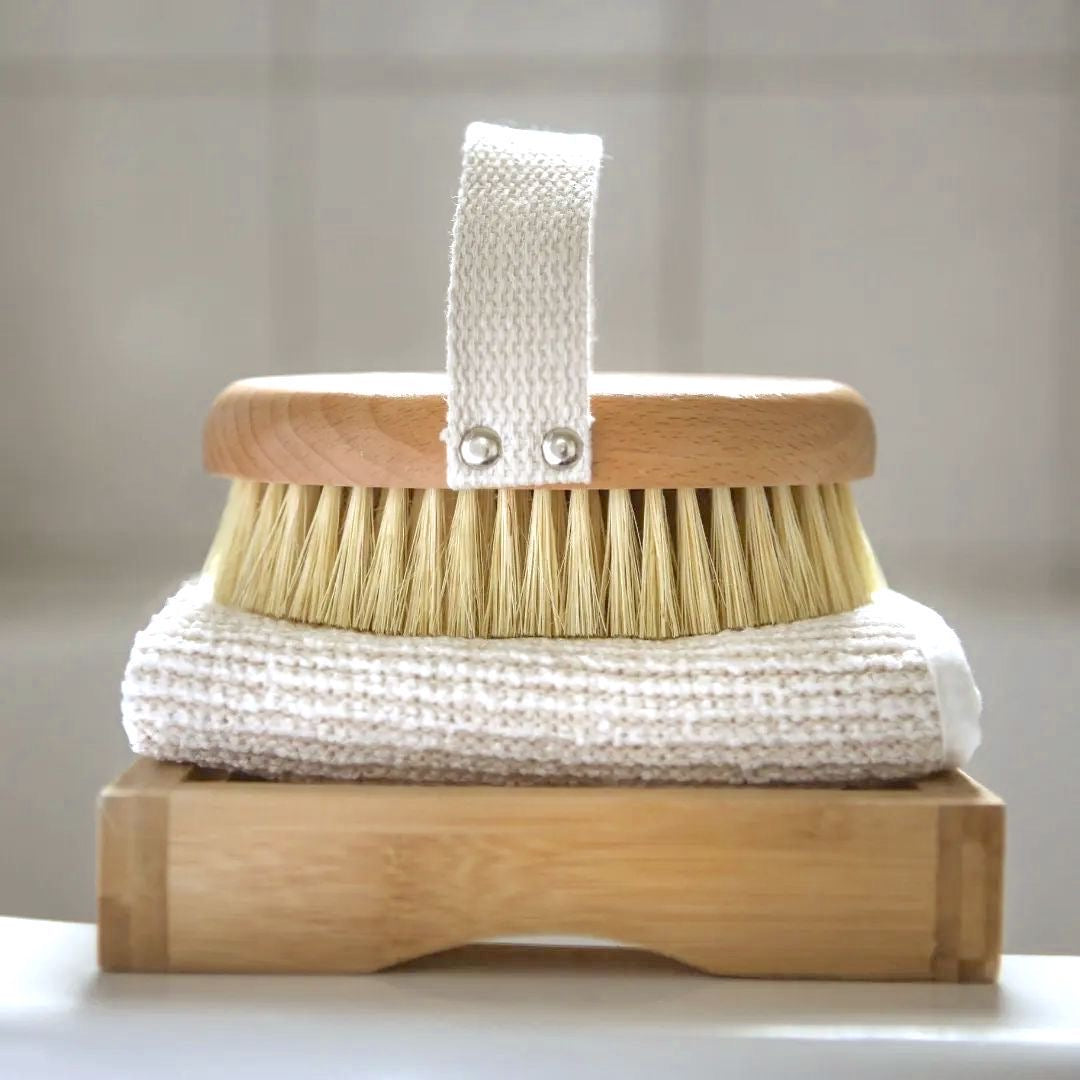 They are doing their bit to protect the environment!
The majority of Wild and Stone products are made from bamboo. Not only is bamboo hardy and naturally anti-bacterial, but as a fast-growing grass, it requires no fertiliser and self-regenerates from its roots. This means it doesn't need replanted, making it naturally sustainable.

All of their fabrics use organic cotton and are OEKO-TEX® certified (every thread, button, and other accessory has been tested for harmful substances), ensuring that they are not participating in the use of toxic chemicals that could enter our waterways and seas, hurting our environment and planet.

All their packaging is plastic-free and recycable, and even all the stickers use eco glue to lower their environmental impact further.
They understand that sustainability and environmental factors are constantly changing; what is good today may not be good tomorrow, so they are committed to continuously improving, researching and taking up new solutions as they become available, passing on their learnings and sharing their new knowledge.