This store requires javascript to be enabled for some features to work correctly.
Expertly blended, BeYou has created a 100% natural blend formulated with only the finest essential oils, well-known for their aromatherapeutic benefits. With Long-lasting scents, the relaxing scent of the Sleep Pillow Mist has been formulated to last until the morning.
100% Natural
Vegan
Cruelty Free
30ml
Product Information
Description

97% would recommend, tried and tested by consumers, BeYou have created this Sleep Pillow Mist with your sleep in mind to make bedtime that extra little bit special.
Ingredients

Switch off your screens, breathe in your Sleep Pillow Mist and let your worries melt away…

Spritz your pillow and duvet with the BeYou Sleep Pillow Mist. Lie back and relax on your bed. Slowly breathe in through your nose for 4 seconds. Then, slowly breathe out through your mouth for 7 seconds. Keep breathing in this cycle until you slowly drift off to sleep.
How to Use

French Lavender Essential Oil, Vetiver Essential Oil, Jasmine Absolute Essential Oil, Roman Chamomile Essential Oil, Ylang-Ylang Essential Oil, Organic Alcohol
BeYou don't just believe in creating science-backed, innovative natural products; it's a means to empower through positivity and unity.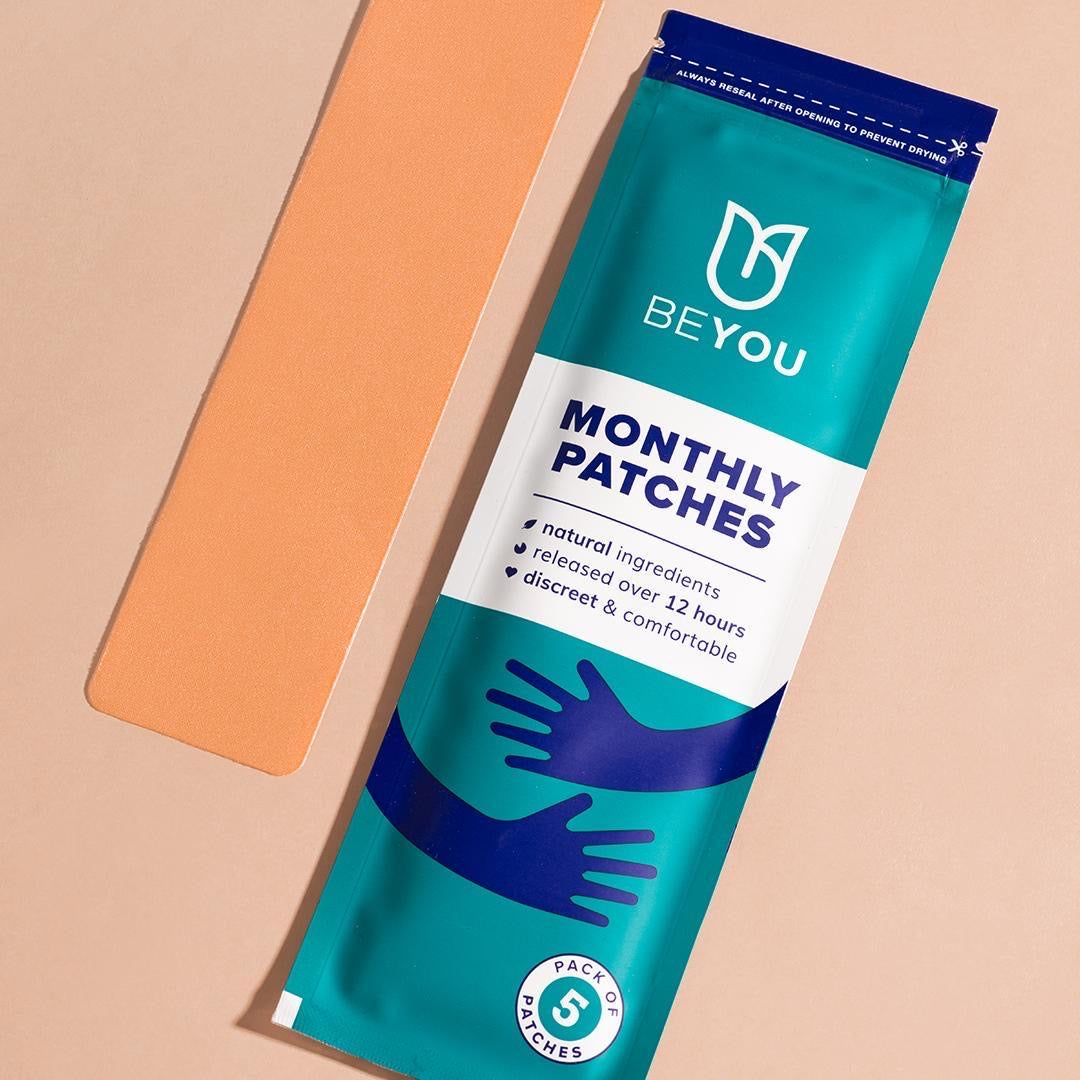 So what makes BeYou different?
BeYou are best known for their flagship period patches. Menstruation is only part of a long list of taboo topics and issues which have historically been discarded as 'girl problems.' BeYou products aim to encourage dialogue, while each purchase helps us to invest in bridging the associated gender gap in medical research.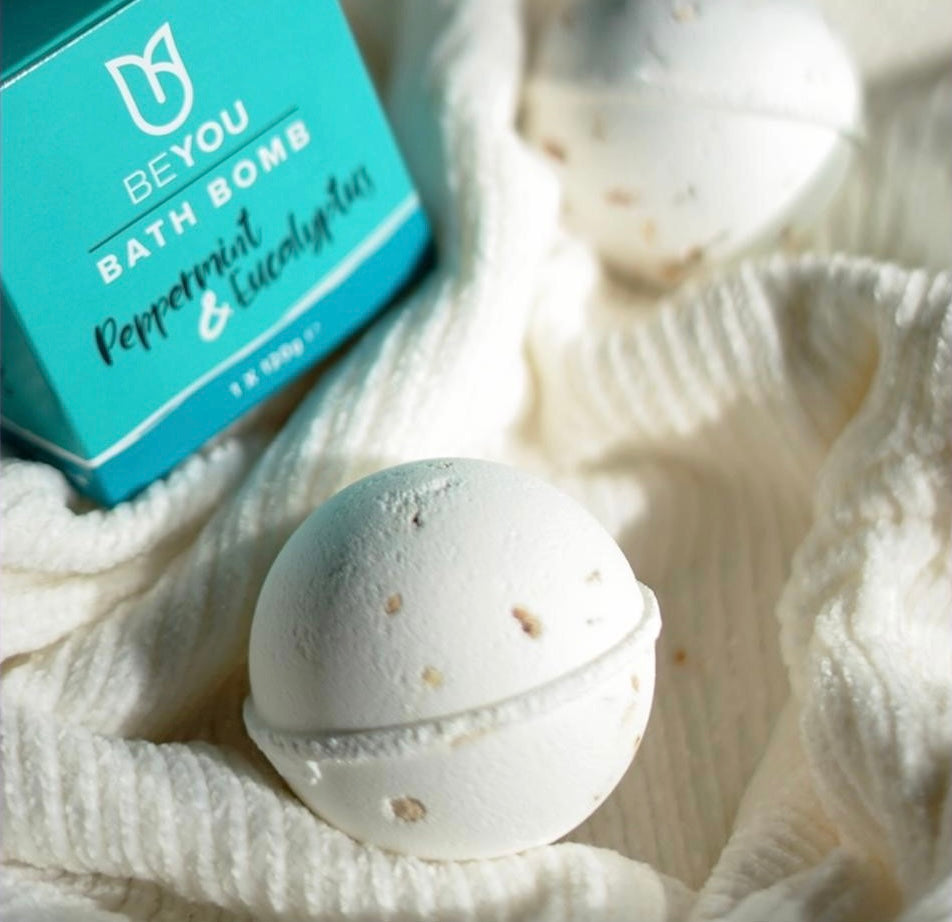 BeYou are meticulous in the choice of ingredients for each and every product.
BeYou have carefully formulated their all-natural range without the use of potentially harmful chemicals that are often banned in some countries, but actually present in many products you find on the shelves! All the BeYou products are vegan (no animal by-products) and cruelty-free (no animal testing).