This store requires javascript to be enabled for some features to work correctly.
Bain and Savon are a small artisan family run soap company from Cumbria in the UK. They produce natural handmade soap, skin care and hair care using 100% pure essential oils and some of their home grown herbs.
Vegan Friendly & Cruelty Free
Plastic Free
Palm Oil Free
Paraben Free
No Artificial Fragrances or Colourants
SLS Free
Made in the UK
Skin type: acne/blemish prone
Product Information
Description

The Bain and Savon Thyme and Witch Hazel Facial Soap is formulated with Antiseptic Thyme and Witch Hazel make this a great acne-fighting soap. Neem oil has a number of skin benefiting properties including being a proven insecticidal, is antibacterial and antifungal, soothing and moisturising, even for healthy skin. But skin problems is where it shines!

 

Net WT over 100g as these bars are hand cut weight may vary.
Ingredients

Sodium Olivate, Sodium Cocoate, Sodium Sunflowerate, Sodium Castorate, sodium neemate, Thyme infusion. Witch Hazel.
How to Use

Lather up in hands and massage onto the skin. Leave on for a bit before washing off to allow the ingredients to work their magic.
Packaging

Comes packaged in a recyclable cardboard box.
Great for teenage skin
My teenager is using this and highly rates it for teenager skin!
Bain and Savon believe that the products they make should be good for not only our bodies but also the environment too.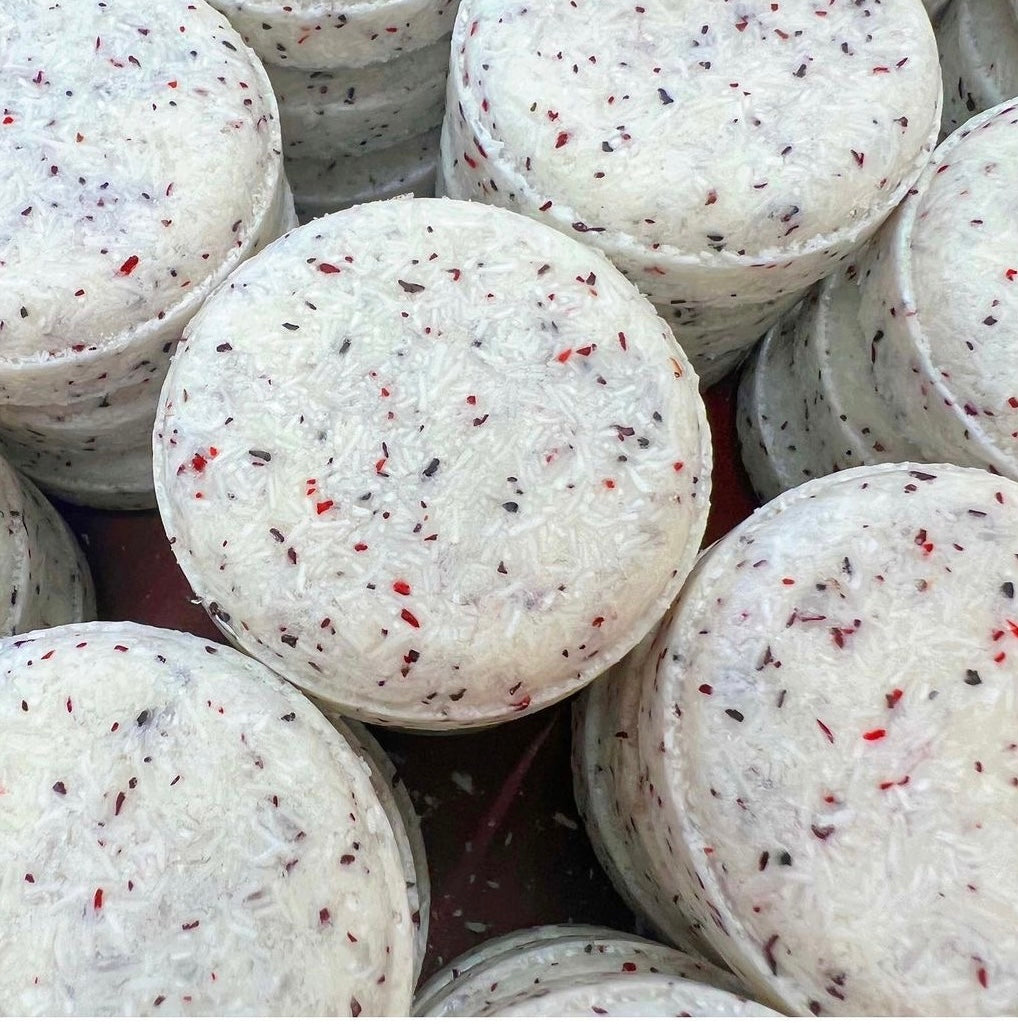 So what makes Bain & Savon so different?
Bain and Savon are a small artisan family run soap company that produce beautiful handmade soaps in the county of Cumbria. Bain and Savon started out as a hobby in 2002, were the founders started producing bath and body products for friends and family and it has continued to grow from there. Bain and Savon specialise in natural, herbal and botanical beauty preparations to produce their natural handmade soaps, shampoo bars and conditioner bars.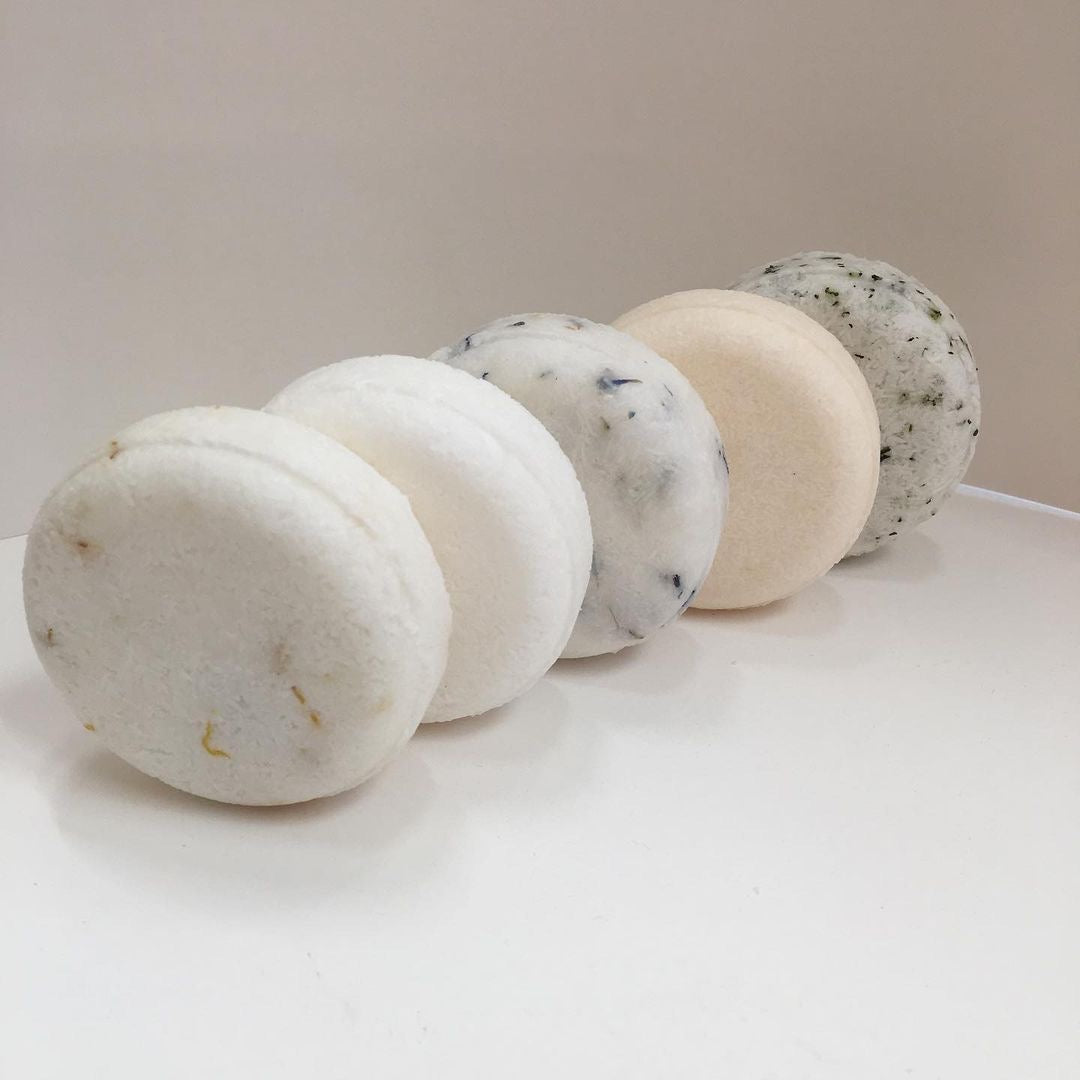 Bain & Savon are an earth conscious vegan skin & haircare brand
 Bain and Savon products are beautifully and naturally scented with 100% pure essential oils and the natural colours come from the fresh herbs and plants used in the formulation of the soaps, some of which are even grown in their own garden!