This store requires javascript to be enabled for some features to work correctly.
Bain and Savon Conditioner Bar for Dry and Damaged Hair contains Lavender oil. This natural healing oil is said to promote hair growth, prevent loss, as well as improve scalp circulation and dryness. It also is known to help balance the oils, and relieve itching.
Vegan Friendly & Cruelty Free
Plastic Free
Palm Oil Free
Paraben Free
SLS Free
Made in the UK
105g bar
Product Information
Description

This conditioning bar is extremely economical to use and will last for a very long time.

Due to the natural oils within the conditioner bars there may be slight stains on the boxes.
Ingredients

ORGANIC Theobroma Cacao (Cocoa), Mangifera indica (Mango butter)  Seed Butter, Vitis Vinifera (Grape) Seed Oil, Simmondsia Chinensis (jojoba)  Seed Oil, Argania spinosa (Argan)  Seed Oil, Cetyl Alcohol, Behentrimonium Methosulfate (and) Cetearyl Alcohol, Lavender essential oil Allergens: Citral, Geraniol, Linalool, Citronellol, Limonene
How to Use

Begin with wet and washed hair.  Rub a small amount into your hair and if you have long hair, down the shaft of your hair. I tend to rub it evenly into my long hair below where I would tie a ponytail. Massage it in and leave for a few minutes. Rinse thoroughly. Your hair will feel smooth, soft and look shiny.
Packaging

Comes packaged in a recyclable cardboard box.
Great for only very dry hair.
I have quite a lot of straight hair, and thought this might be a suitable alternative to the normal hair version, however, it left my hair quite greasy. I would recommend this to someone with maybe curlier or bleached hair.
Horrible
Had to rewash my hair after using this it left a waxy residue all over my hair won't be using it again
Not a fan
Really hard to actually get any conditioner off the bar as it pretty much repels the water. If you rub it on your hair as it suggests then even after a good rinse when it comes to drying your hair it just leaves it waxy and greasy looking. A shame. I've tried many different ways, but unfortunately just doesn't work.
Bain and Savon believe that the products they make should be good for not only our bodies but also the environment too.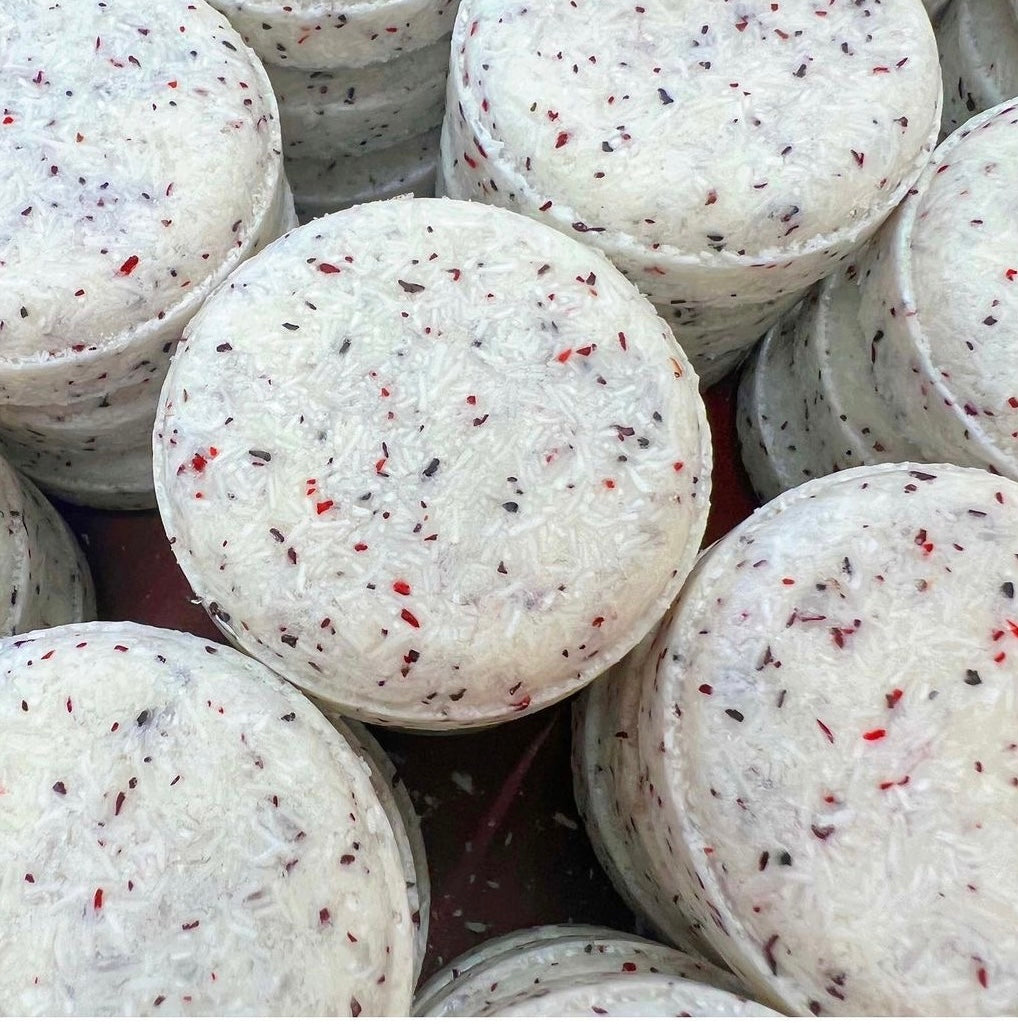 So what makes Bain & Savon so different?
Bain and Savon are a small artisan family run soap company that produce beautiful handmade soaps in the county of Cumbria. Bain and Savon started out as a hobby in 2002, were the founders started producing bath and body products for friends and family and it has continued to grow from there. Bain and Savon specialise in natural, herbal and botanical beauty preparations to produce their natural handmade soaps, shampoo bars and conditioner bars.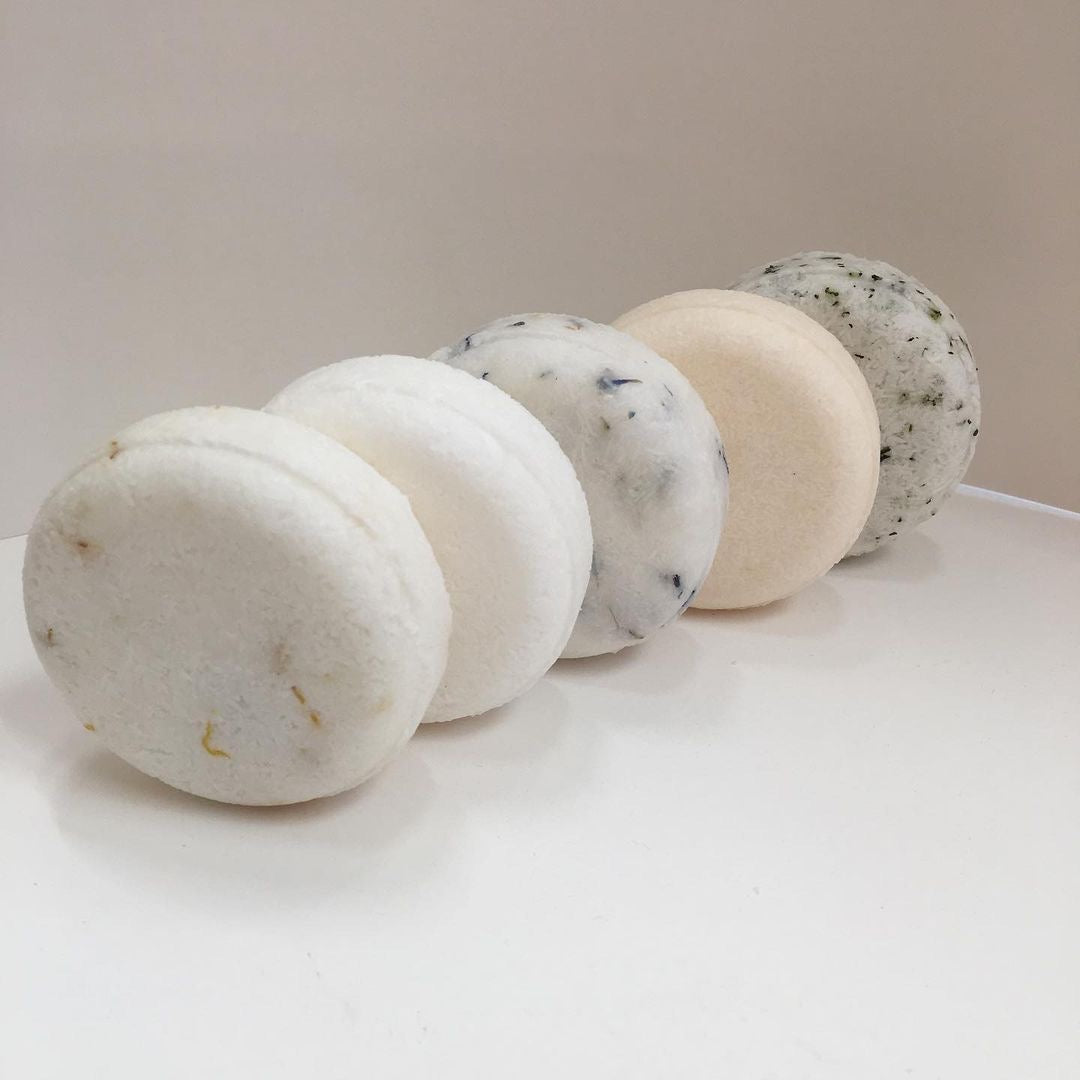 Bain & Savon are an earth conscious vegan skin & haircare brand
 Bain and Savon products are beautifully and naturally scented with 100% pure essential oils and the natural colours come from the fresh herbs and plants used in the formulation of the soaps, some of which are even grown in their own garden!