This store requires javascript to be enabled for some features to work correctly.
Beautiful hair has never been so easy with these botanical Shampoo bars from Bain and Savon. They are packed full of powerful, natural ingredients designed to effectively cleanse and nourish your hair, the formula is sure to leave your locks incredibly soft, shiny and free from build-up.
These Shampoo Bars don't require a transition period!
Cruelty Free & Vegan
Plastic Free
Palm Oil Free
Paraben Free
SLS Free
Made in the UK
60g
Product Information
Description

The Bain and Savon Botanical Shampoo Bars are formulated with gentle surfactants (made solely from coconut!). These natural and biodegradable surfactants thoroughly cleanse your hair whilst helping it stay moisturised and hydrated.

They have added wonderful botanical oils to add luxury some luxury when washing your hair. Calendula infused olive oil and calendula petals help to brighten up your hair and beautiful geranium oil helps to regulate dryness and encourage growth.

Sweet Almond oil - helps nourish and condition the hair and may encourage hair growth. The vitamins in sweet almond oil are perfect for treating hair loss, split ends, frizzy and dull hair.

Calendula oil - is often used to hydrate dry scalps, remove dandruff, and improve the condition of the scalp. With its regenerative properties it helps the hair follicles grow abundantly allowing for a thicker mane, and the antioxidants help protect the hair and scalp against cell-damaging free radicals.

Witch hazel - Calming. Witch hazel extract is effective in reducing scalp irritation.

Geranium essential oil can regulate dryness, excess oil, and the production of sebum. To improve hair growth, a healthy scalp is key.
Ingredients

Sodium coco sulphate, Behentrimonium methosulphate, cetearyl alcohol, cetyl alcohol, sweet almond oil, calendula infused olive oil, witch hazel, geranium essential oil, calendula petals,  linalool , limonene.
How to Use

Wet your hair and gently rub the shampoo bar all over you scalp and hair. work to a lather, and then rinse.
Packaging

Comes packaged in a recyclable cardboard box.
Bain and Savon believe that the products they make should be good for not only our bodies but also the environment too.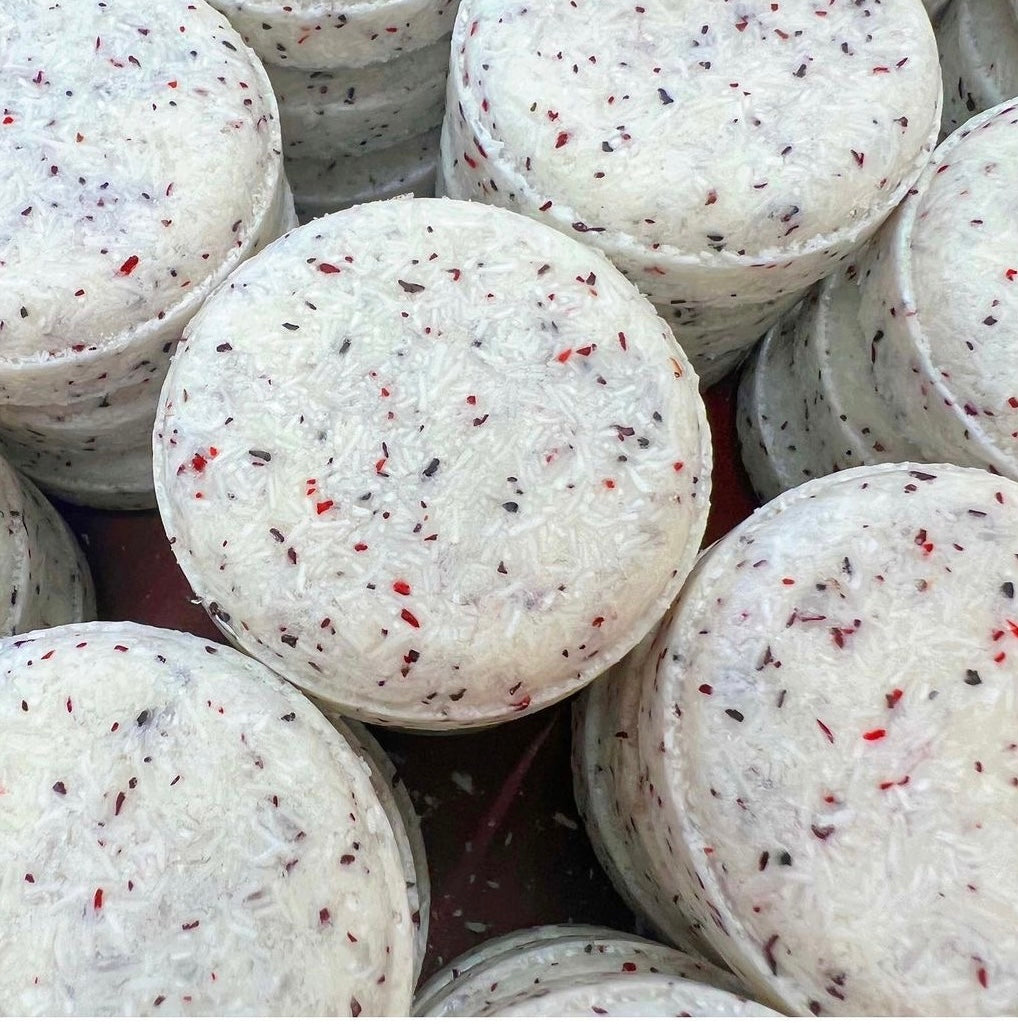 So what makes Bain & Savon so different?
Bain and Savon are a small artisan family run soap company that produce beautiful handmade soaps in the county of Cumbria. Bain and Savon started out as a hobby in 2002, were the founders started producing bath and body products for friends and family and it has continued to grow from there. Bain and Savon specialise in natural, herbal and botanical beauty preparations to produce their natural handmade soaps, shampoo bars and conditioner bars.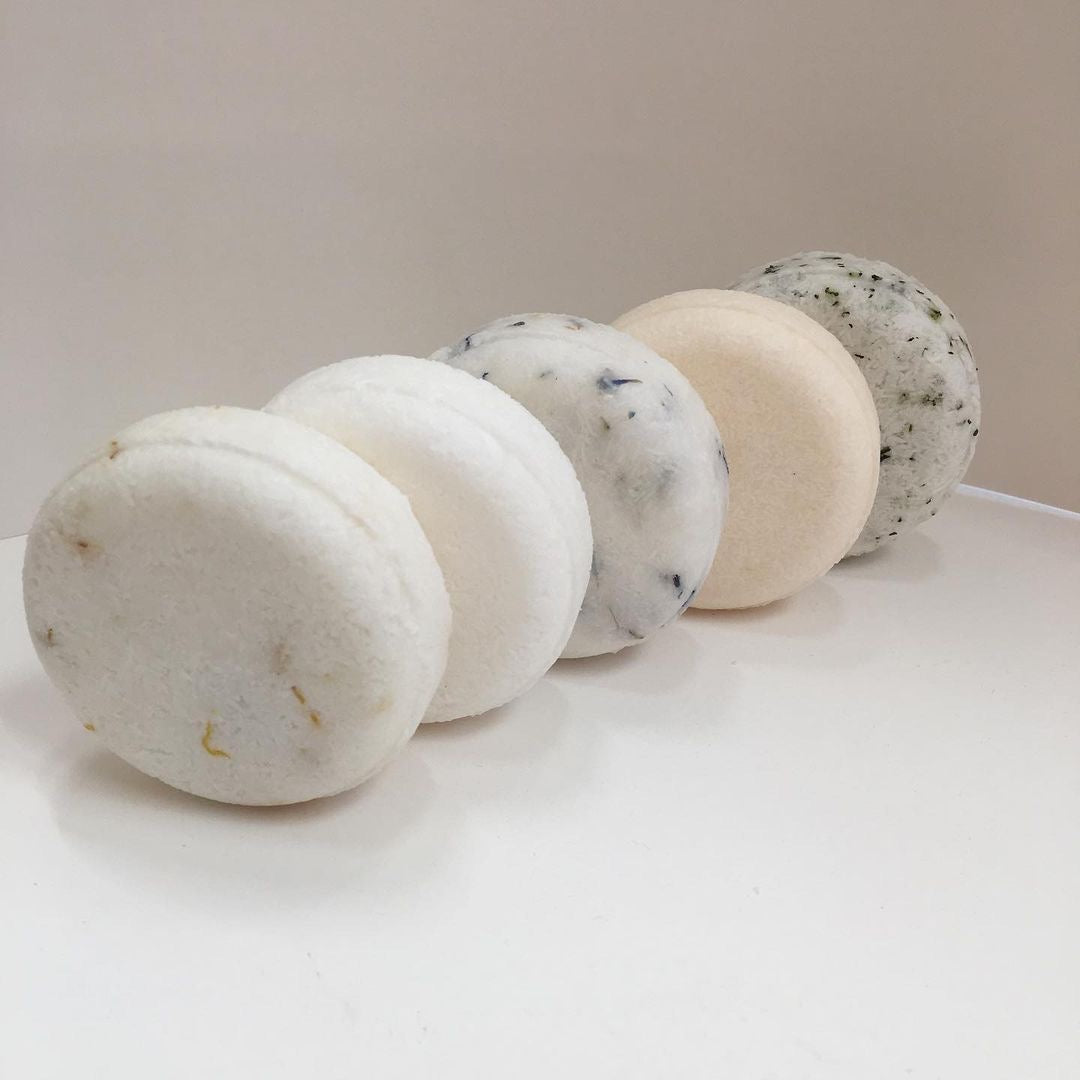 Bain & Savon are an earth conscious vegan skin & haircare brand
 Bain and Savon products are beautifully and naturally scented with 100% pure essential oils and the natural colours come from the fresh herbs and plants used in the formulation of the soaps, some of which are even grown in their own garden!