This store requires javascript to be enabled for some features to work correctly.
Soul & Soap Sun Balm SPF30 is an all natural, mineral based sunscreen for your face, enriched with Vitamin E to keep your skin looking young and fresh!
Reef Safe
Vegan & Vegetarian Friendly
Paraben Free
Plastic Free
Suitable for all skin types, even really sensitive skin.
55g
Product Information
Description

This Sun Balm provides broad spectrum protection against UVA and UVB rays. Lightweight zinc oxide formula rapidly absorbs into the skin but doesn't leave any white marks. Enriched with skin moisturising Shea Butter, Cacao Butter and Grape Seed Oil.

Packaging: Aluminium tin is 100% recyclable.
Ingredients

Butyrospermum Parkii (Shea) Butter, Theobroma Cacao (Cocoa) Seed Butter, Vitis Vinifera (Grape) Seed Oil, Zinc Oxide, Isoamyl Laurate, Tocopheryl Acetate (Vitamin E)
If you love vibrant colours, incredible scents and having fun with your bath & body care, then you will love Soul & Soap as much as we do.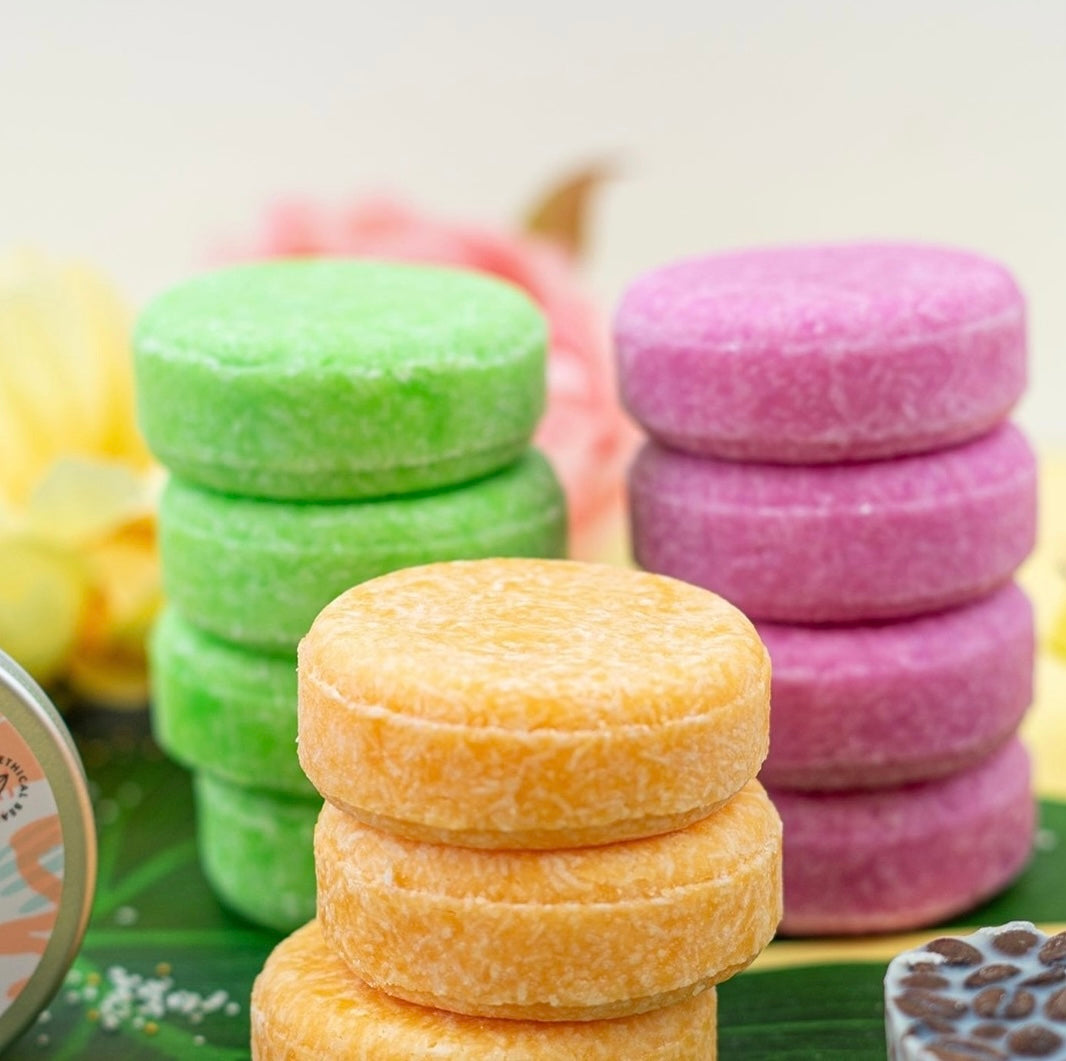 So what makes Soul & Soap different?
Soul & Soap create a range of enjoyable and vibrant bath and body care. Their colourful range smells incredible! With various tropical and floral scents that help liven up your shower or bath. All Soul & Soaps products are made with ingredients that soothe and nourish your skin, things as essential oils, avocado oils and aloe vera extracts. Soul & Soap strongly believe in the quality of the ingredients they use and their importance within their skincare. This is why they carefully select each ingredient found in their products and aim to make sure that, where possible, these ingredients come from natural sources. Also, all of their products are free from parabens and harsh chemicals!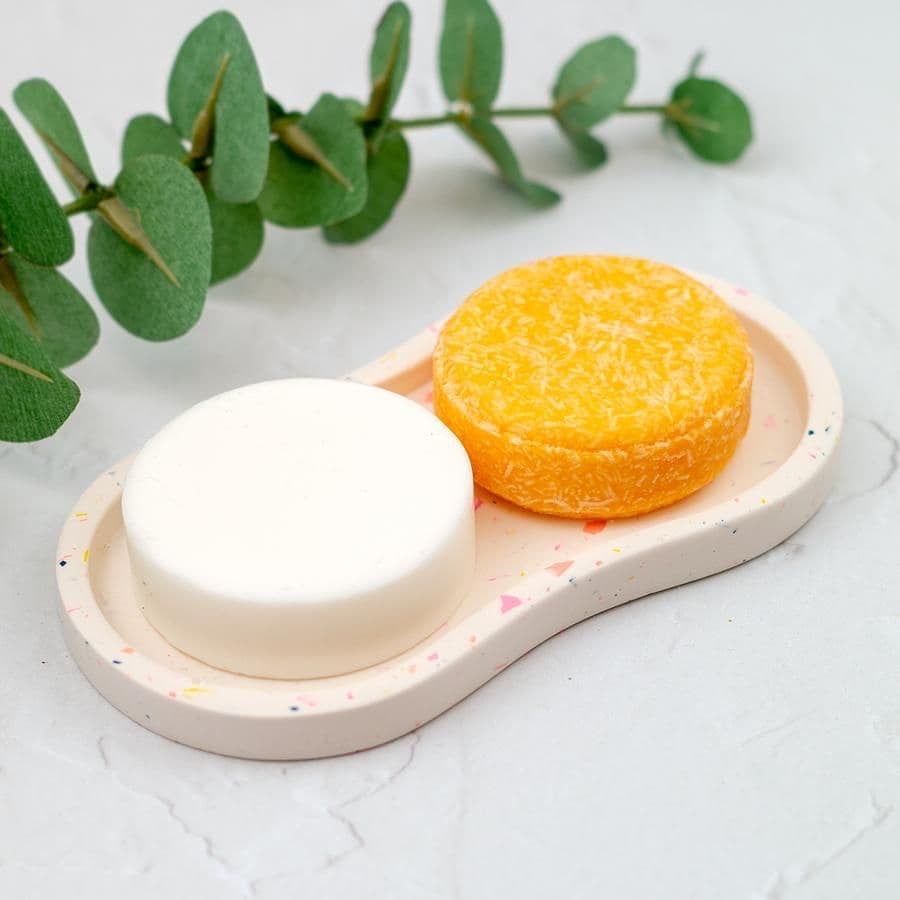 So what do Soul & Soap stand for?
Soul & Soap want to make a change in your skin and bath & body care by constantly adapting to enable them to offer more plastic-free products and recyclable packaging. They only use only ethically sourced and sustainable ingredients and believe that neither animals, humans nor the environment should suffer for our luxuries. So, all of their products are cruelty-free and most of them are vegan friendly too, occasionally using beeswax. Not only do their products not contain any paraben or harsh chemicals, but they are also formulated so there is no transition period. This means no vinegar rinses are needed after those first couple of washes!
Soal & Soap are continuing to grow their range of plastic-free products and we are excited to see how they get on and what they bring out next.