This store requires javascript to be enabled for some features to work correctly.
Harnessing the awesome benefits of cacao and shea butters, this hydrating hair treatment is ideal for repairing damaged hair back to its former glory! its also amazing for calming hair that has a mind of it own!
It really is food for your hair!
Vegan & Cruelty Free
Plastic Free
Paraben Free
Travel Friendly
SLS, SLES, Paraben and Silicone Free
50g
Product Information
Description

The Soul and Soap Hair Food Mask helps nourish and tame dry, damaged and unruly locks. The hair mask is delicately fragranced with a stubble mix of creamy coconut notes with a hint of berries.

Key ingredients include;

Cacao Butter: To heal, soften and condition the hair whilst also adding shine.

Shea Butter: Provides deep hydration as is a super moisturiser.
Ingredients

Oleyl Erucate, Theobroma Cacao Seed Butter, Cetearyl Alcohol, Behentrimonium Methosulfate, Cetyl Alcohol, Butyrospermum Parkii Butter, Butylene Glycol, Parfum, Benzyl Alcohol, Linalool, Citronellol.
How to use

Shampoo as normal, you won't need to condition. With your hair still wet run the bar down the length of your hair focusing more on the stand ends. Leave the mask on for 3-5 minutes. Rinse out.  Admire your silky locks.
If you love vibrant colours, incredible scents and having fun with your bath & body care, then you will love Soul & Soap as much as we do.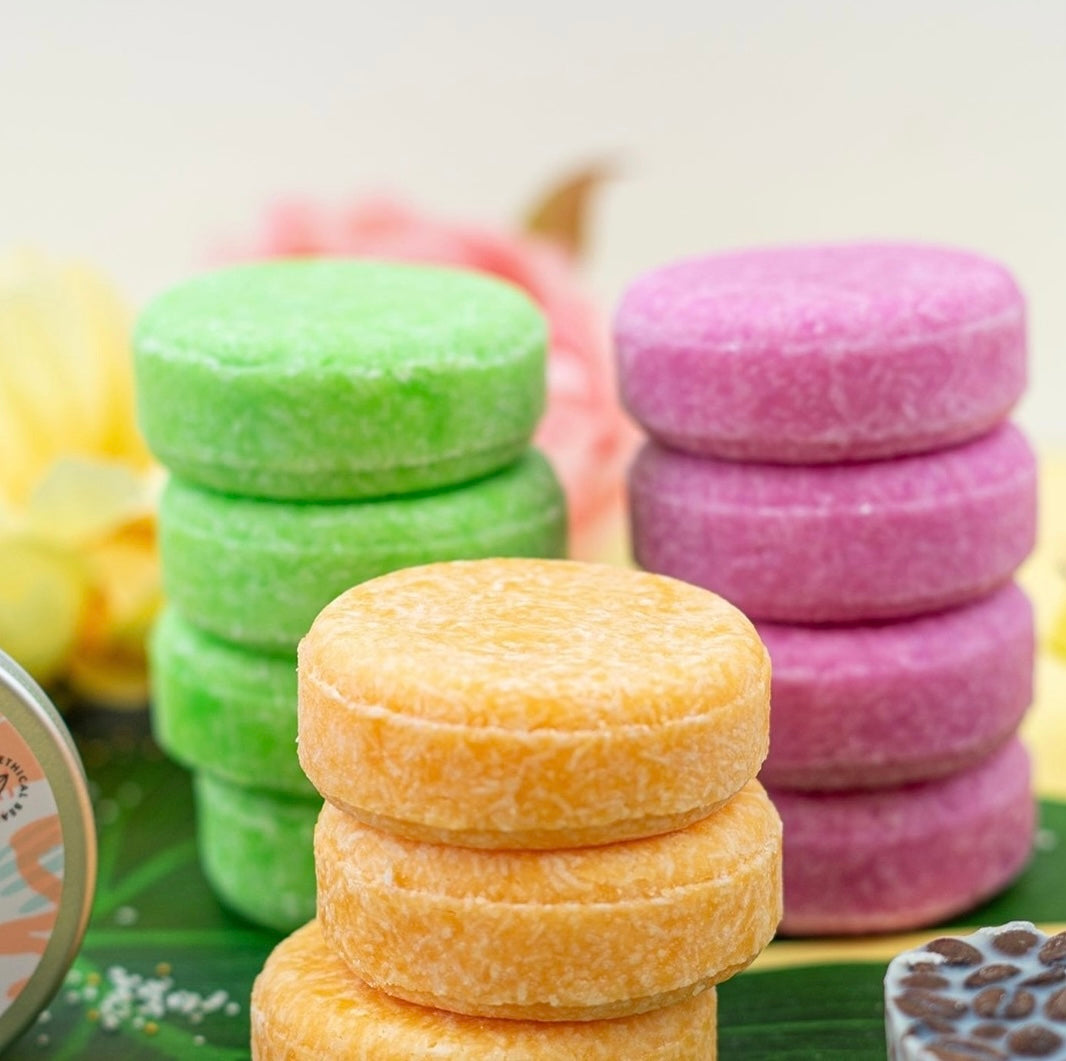 So what makes Soul & Soap different?
Soul & Soap create a range of enjoyable and vibrant bath and body care. Their colourful range smells incredible! With various tropical and floral scents that help liven up your shower or bath. All Soul & Soaps products are made with ingredients that soothe and nourish your skin, things as essential oils, avocado oils and aloe vera extracts. Soul & Soap strongly believe in the quality of the ingredients they use and their importance within their skincare. This is why they carefully select each ingredient found in their products and aim to make sure that, where possible, these ingredients come from natural sources. Also, all of their products are free from parabens and harsh chemicals!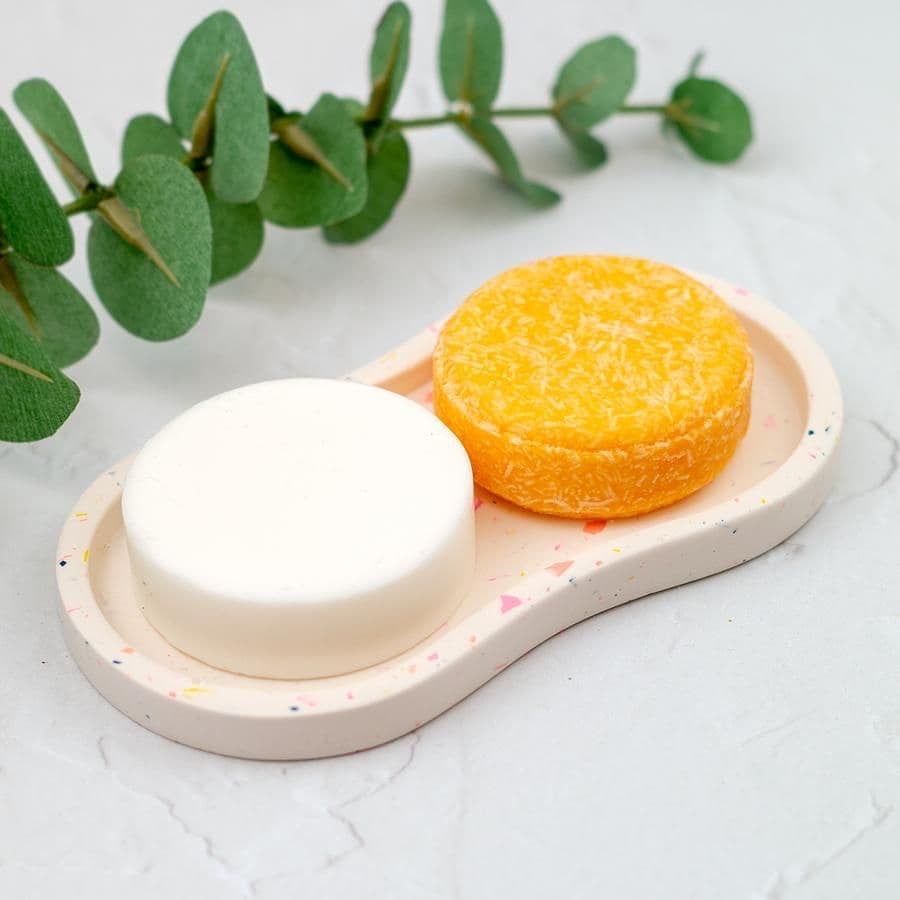 So what do Soul & Soap stand for?
Soul & Soap want to make a change in your skin and bath & body care by constantly adapting to enable them to offer more plastic-free products and recyclable packaging. They only use only ethically sourced and sustainable ingredients and believe that neither animals, humans nor the environment should suffer for our luxuries. So, all of their products are cruelty-free and most of them are vegan friendly too, occasionally using beeswax. Not only do their products not contain any paraben or harsh chemicals, but they are also formulated so there is no transition period. This means no vinegar rinses are needed after those first couple of washes!
Soal & Soap are continuing to grow their range of plastic-free products and we are excited to see how they get on and what they bring out next.