This store requires javascript to be enabled for some features to work correctly.
As an alternative to traditional tampons and pads, using a Grace and Green period cup is a more natural, vegan, cost effective and environmentally friendly way to care for your period and planet.
Hassle free removal due to the "easy hold node"
Perfect for those with sensitive skin
BPA and toxic free
Silky smooth coating for enhanced comfort.
Super performance and round-the-clock protection.
Can be worn day or night and during sports and swimming.
Period cups can last for 10 years, making them our most environmentally-friendly product.
Can be worn for up to 12 hours.
Product Information
Description

Size A ~ For those with a normal-light flow as well as beginner cup users that have not given birth vaginally. Superior protection for up to 12 hours, with a capacity of 3 tampons (21ml). Colour: Rosewater

Size B ~ For those with a normal-heavy flow as well as experienced cup users that have given birth vaginally. Superior protection for up to 12 hours, with a capacity of 4 tampons (26ml). Colour: Rosewater
Ingredients

Made from 100% hypoallergenic medical-grade silicone. Vegan. BPA and Toxin free.
Why We Love Grace & Green
Grace and Green's mission was to create natural and 100% organic menstrual products that were conscious of the people and planet. Grace & Green are committed to menstrual health, the environment, and tackling period poverty.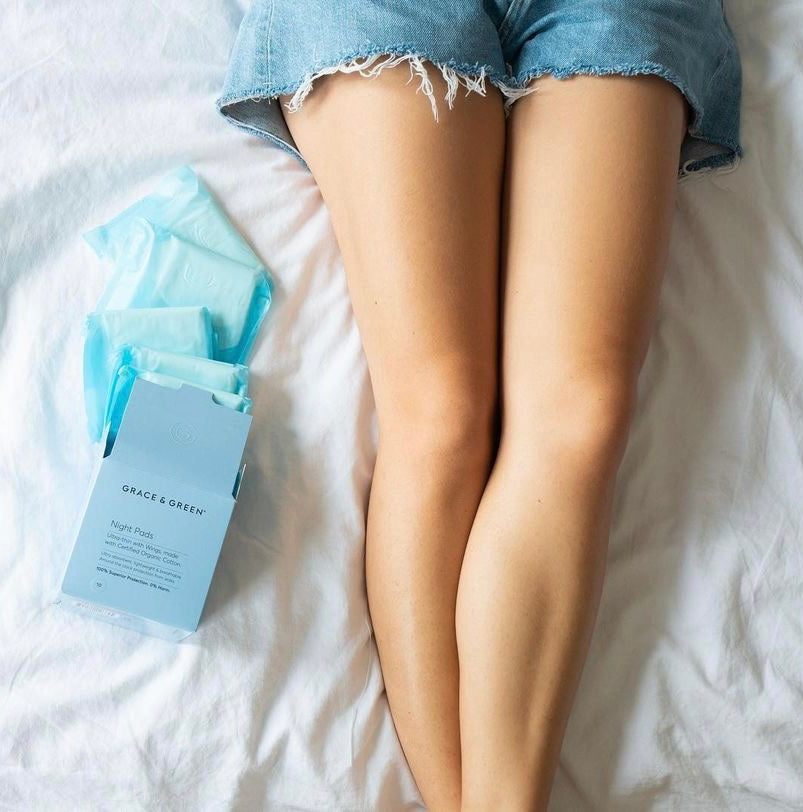 So what makes Grace & Green different?
Their goal is to provide effective, organic, biodegradable period products that are kind to both people's bodies and the environment. Their range of intelligently crafted, non-toxic, cruelty-free tampons, period pads and liners are created using 100% organic ingredients. Unlike most tampons which are made from a mix of rayon, polyester and non-organic cotton and bleached using chlorine to create the bright white look. Their biodegradable organic sanitary pads and tampons are only ever crafted from the highest quality ingredients. Their plastic free range of period products are certified by numerous globally-recognised bodies including Global Organic Textile Standard, the FSC and the ICEA, plus many more. These certifications ensure the products are both ethically sourced and produced and as safe as they can be.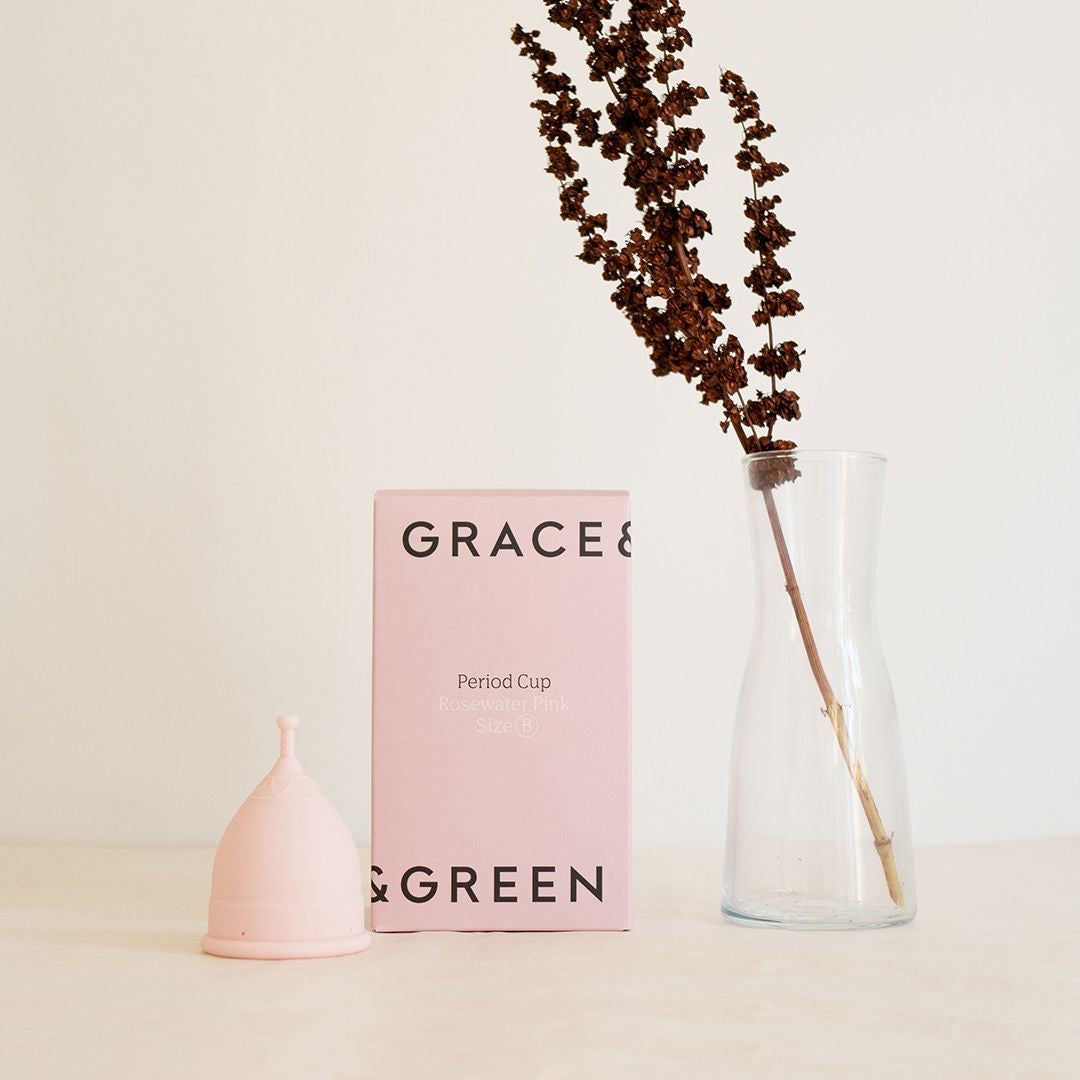 Conscious on people and planet
After years of research and product development Grace & Green launch their first essentials collection in 2014, intelligently engineered period products made using 100% certified organic cotton. Their first naturally innovative and performance-based collection offers safe, effective, healthy and all-natural hygiene products that you will love and trust, without compromising the world we live in. Grace & Green was established around and focuses on four commitments; product, health, environment and ethics.
Grace & Green believe you should have full control over what you put in your body. This means they are transparent about the ingredients used and committed to using minimal ingredients that are all non-toxic, high-performing and entirely natural. Believing your menstrual cycle to work with nature, not against it, all the products are 100% organic cotton, 100% plastic-free.