This store requires javascript to be enabled for some features to work correctly.
Don't let your soap give you the slip with Friendly Soap's zero waste soap rack. A great accessory that allows your favourite soap or shampoo bar to dry easily in between use.
Made from bamboo.
Sustainable and antibacterial by nature.
Plastic Free
Dimensions: 120 x 90 x 15mm
Product Information
Description

Gone are the days when your soap stays wet all day. This Friendly Soap Rack is designed to lift your soap off the sink, shower, or tub, keeping it drier because the drier the bar the longer it will last.

Made from bamboo. Sustainable and antibacterial by nature and compared with regular wood, bamboo absorbs little moisture and does not shrink or swell. Perfect!
Why We Love Friendly Soap
Friendly Soap luxury bars are vegan, cruelty free and packaged using recycled and recyclable cardboard. Every team member is paid more than the living wage and all aspects of Friendly's manufacturing process is squeaky clean.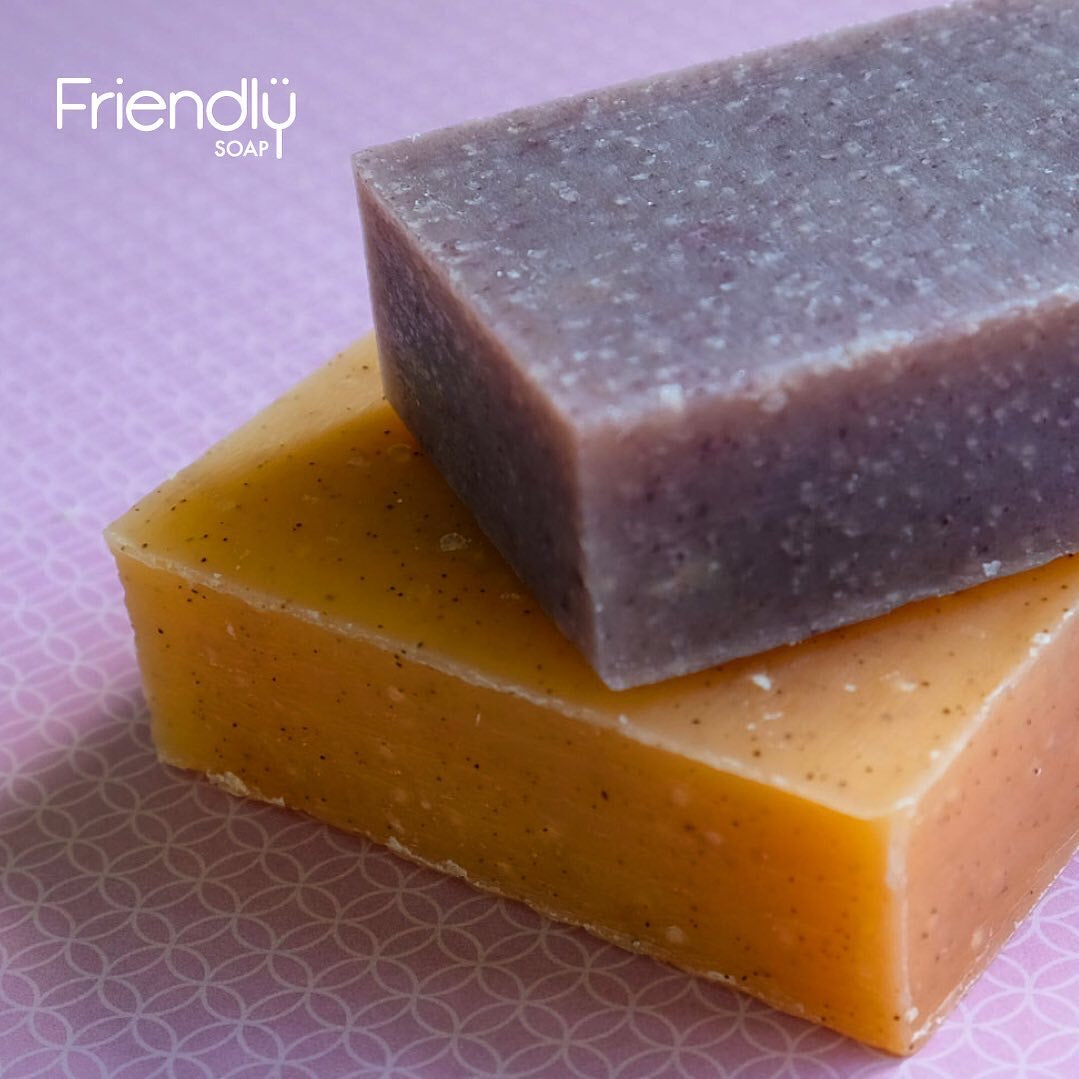 So what makes Friendly Soap different?
You won't find even the smallest smidgen of palm oil, parabens, sulphates, triclosan or phthalates in any of Friendly Soaps; all they add is feel-good factor. The plastic-free boxes are recycled and recyclable, and we're also registered with The Vegan Society and Cruelty Free International. We've even earned a 'Best' rating with Ethical Consumer, so you can enjoy a spotlessly clean conscience.