This store requires javascript to be enabled for some features to work correctly.
An Organic Bath Soak in an uplifting fragrance suitable for all skin types. Rosewood essential oil has rejuvenating properties to help improve skin elasticity and wrinkles!
Vegan Friendly & Cruelty Free (Leaping Bunny)
Plastic Free – Glass jar available without pump
Natural Ingredients
Free From Parabens, PEG's, SLS, Phtalate, Triclosan & Synthetic Fragrances
Palm Oil Free
235ml
Product Information
Description

Relax with Conscious Skincare's Organic Grapefruit Rosewood and Cedarwood Bath Soak. Carefully selected essential oils provide an uplifting bathing experience.

This bath soak relaxes you with natural and organic ingredients, with the uplifting scent of grapefruit, rosewood and cedarwood.

This is a delightful blend that both women and men can enjoy! Great for clearing your mind after a long day and for relaxing those aching muscles.

Rosewood essential oil has an uplifting and spicy aroma. It has wonderful rejuvenating properties to help improve skin elasticity and wrinkles!Grapefruit essential oil has a fresh and zingy scent which helps to cleanse, tone and support healthy looking skin.Cedarwood essential oil helps to promote healthy and clear skin. It has a grounding, calming affect with astringent properties that can benefit muscle and skin tone.
Ingredients

aquapotassium sunflowerate*potassium cocoate*glycerin*potassium citratedecyl glucosidegrapefruit (citrus grandis) essential oilrosewood (aniba roseaodora) essential oilcedarwood (cedrus atlantica) essential oildenotes organic*
How to Use

Pour bath soak into warm running water. Relax and enjoy!

Please handle glass carefully! Place securely before use and avoid handling with wet hands.
Why We Love Conscious Skincare
Conscious Skincare's philosophy is to make natural and organic skin care with a clean conscience.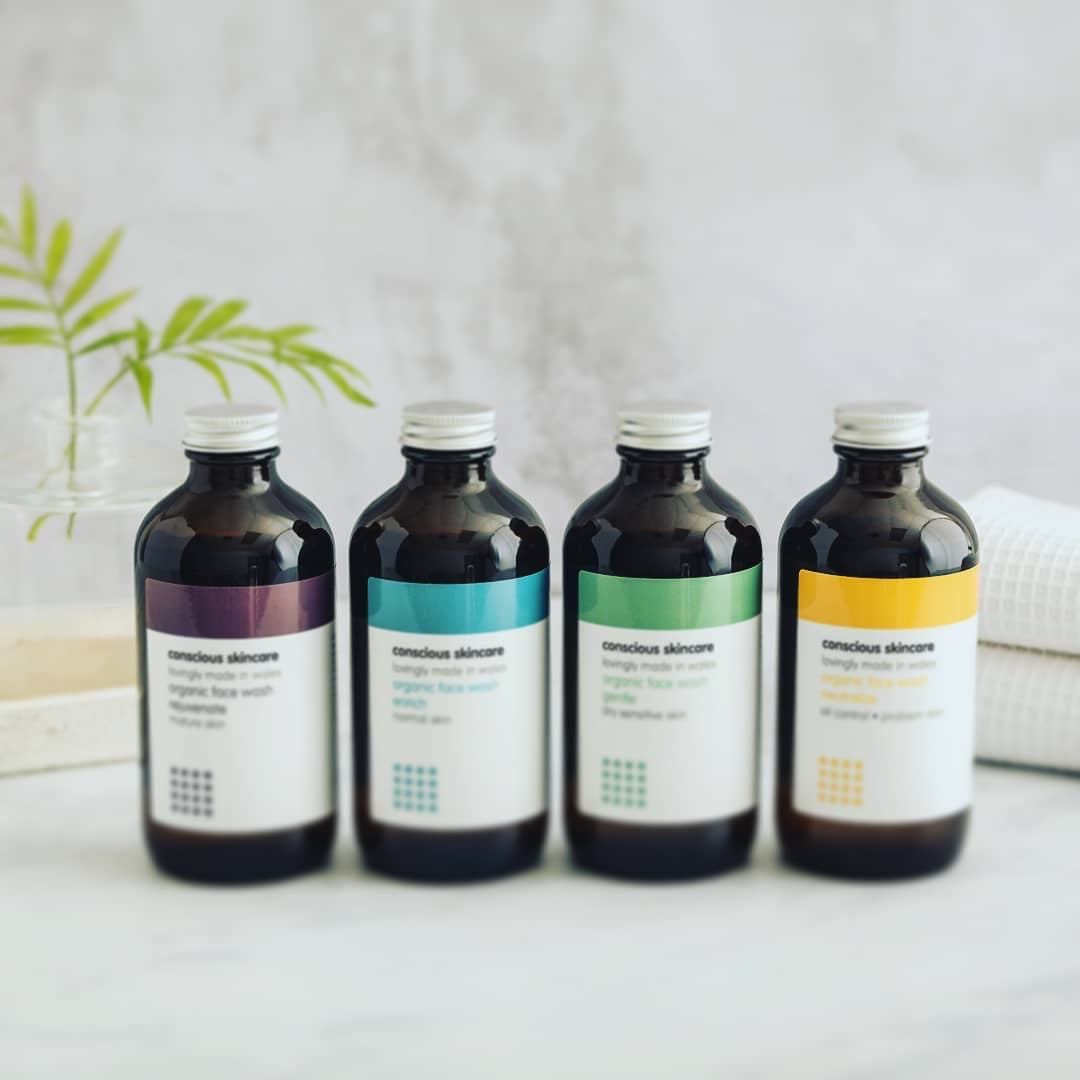 So what makes Conscious Skincare different?
Conscious Skincare was created to help provide rich and effective skincare, support those with sensitive skin and provide a range of products free from toxins and harmful chemicals. All of the range is vegan, plastic free and organic with ethically sourced, natural ingredients.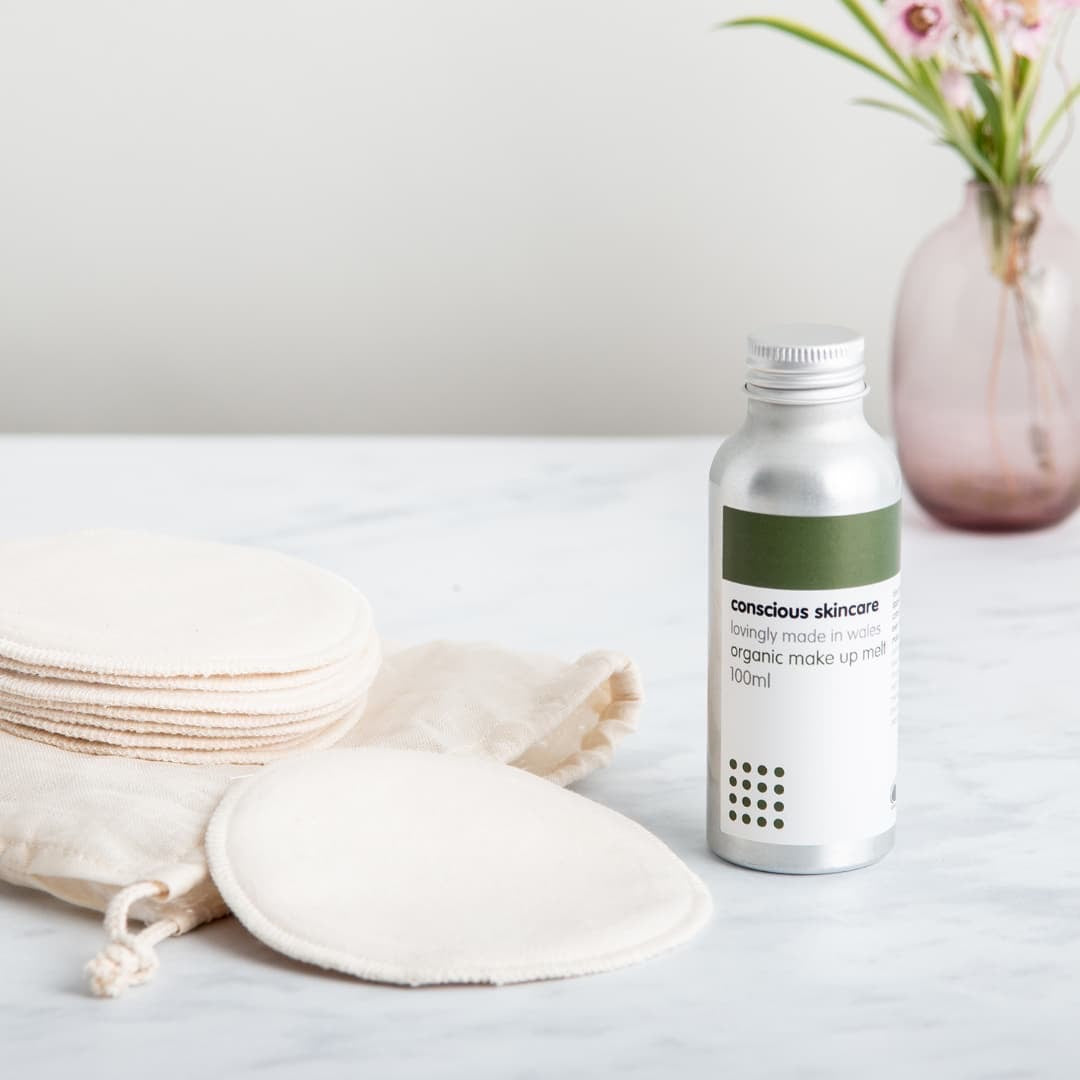 Award winning skincare
Rebecca (founder of Conscious Skincare) produces the whole range in-house from their rural workshop in West Wales. She has always worked hard to ensure that all of the products are cruelty-free and are therefore certified by PETA and Cruelty-Free International. Over the last 10 years, they have gained wide recognition and accreditation winning numerous awards from Ethical Best Buy, Vegan Society EWG and more.