This store requires javascript to be enabled for some features to work correctly.
Made with taklon, the Bellápierre Kabuki Brush is an essential accessory for your makeup kit. Its size and shape makes the super-soft Kabuki Brush excellent for applying Mineral Makeup and is perfect for achieving all-over coverage with a natural look.
Cruelty Free
Vegan Friendly
100 Synthetic Fibres
Product Information
Description

The Kabuki Brush is perfect for all over Mineral Foundation application. This super soft, dense brush distributes product evenly and quickly, making it a staple for any mineral makeup routine. It can also be used with powder, or to blend face makeup for a more natural look. This is a cruelty-free brush, and is made of 100% synthetic fibres that will not shed during makeup application.
Ingredients

Synthetic bristles to prevent the use of animal hair.
How to Use

Bellapierre Professional makeup brushes are essential for flawless makeup application! Whether you use pressed or loose mineral makeup, we have an extensive collection of professional quality brushes to choose from! We have a variety of different types of makeup brushes for all different types of makeup applications, such as for blush, concealer, powder, eyeliner, eye shadow, and other brush sets with multiple brushes. Quality brushes allow you to apply your makeup easier, faster, and also make the experience more comfortable since they are made in specific shapes and sizes for whatever job is at hand. You don't want your brushes to feel painful going across your face. Many women overlook the necessity of having good quality brushes, especially since most products you purchase already include applicators. These applicators tend to be poor quality and hard on your skin. Buying a separate set is very important to how well the makeup application process comes out in the end. If you have never used professional makeup brushes before, you will be amazed at how smooth and flawless your makeup will look when you choose Bellapierre!
Bellapierre offers a huge range of products made with earth-based ingredients.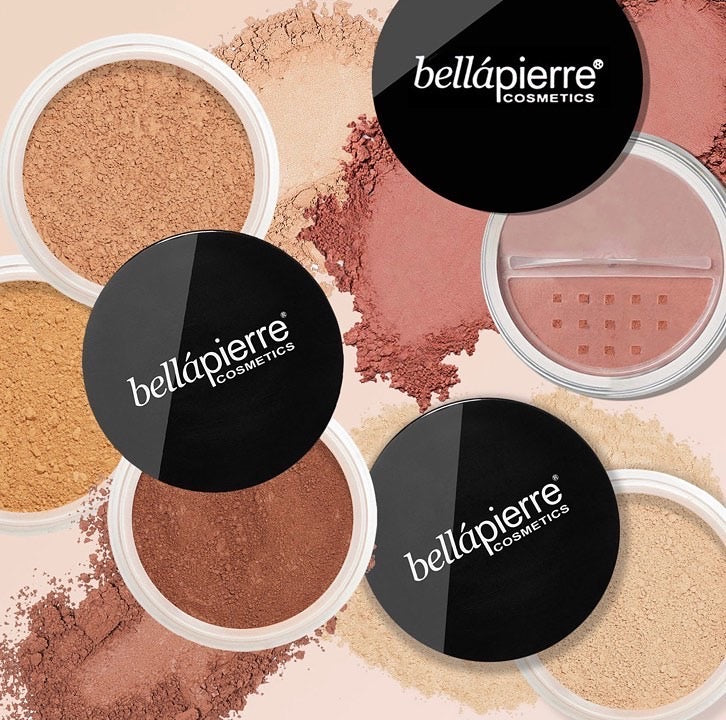 So what makes Bellapierre different?
Bellapierre's core values are Purity, Variety, Simplicity, and Quality. It began as a 100% minerally based cosmetics company, and has evolved into one of the fastest responding brands with the hottest products on the market. All their products are toxin, paraben, and cruelty free, as well as deeply committed to social corporate responsibility and fair trade.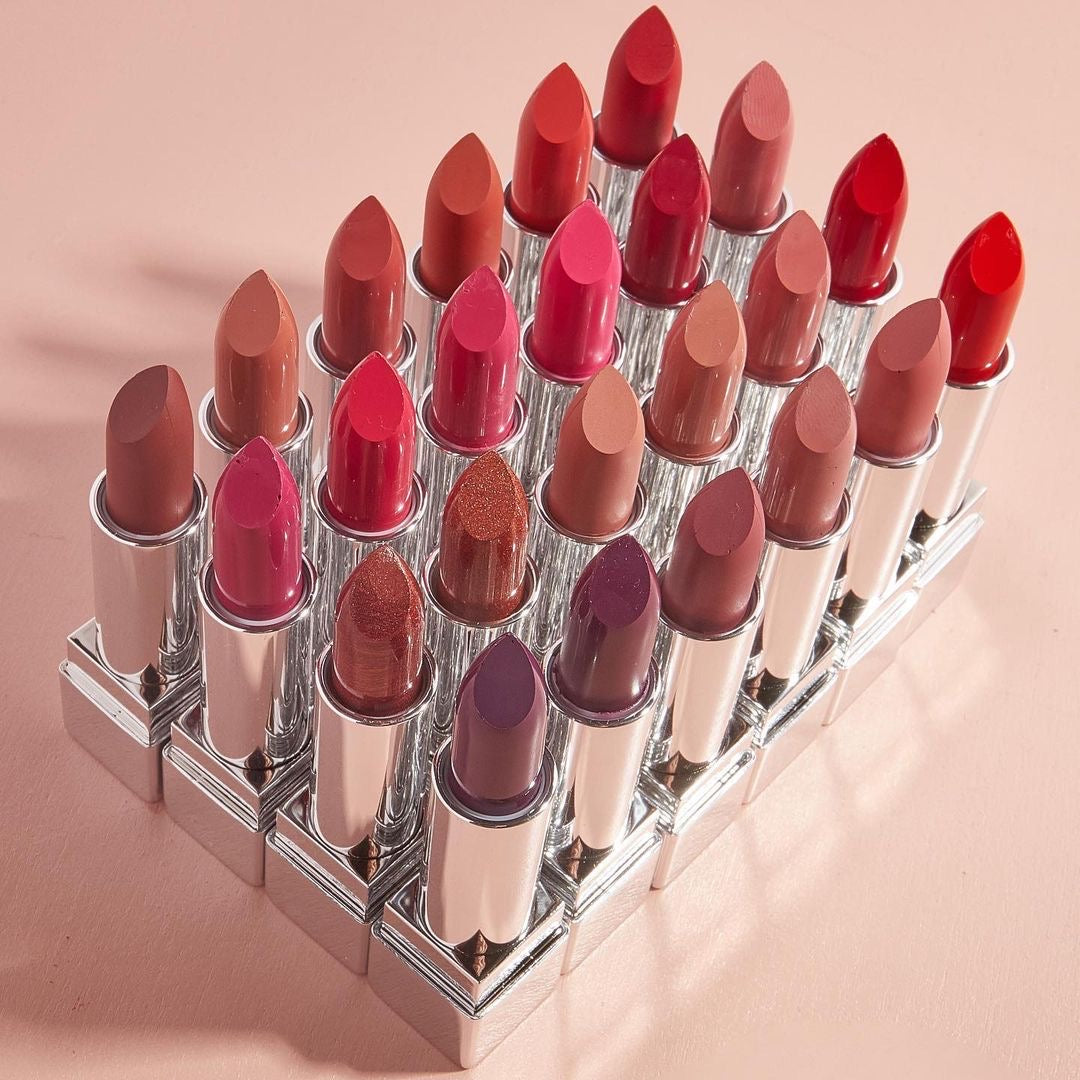 Their award winning collection is reputable within the mainstream, as well as travel retail markets.
Bellapierre has a following within the fashion industry and is used by many makeup artists, dermatologists, skincare professionals, makeup specialists, and influencers. They all use Bellapierre with confidence never containing: talc, parabens, bismuth oxychloride, or any other harmful substances.