This store requires javascript to be enabled for some features to work correctly.
Adorn's silky loose mineral bronzer adds a gorgeous, safe, sun-kissed glow to your face and body. Perfect for use over your foundation to add depth, dimension and a natural looking contour to your complexion, or simply apply to fresh-faced skin for a natural glow and with the purity of our premium grade, highly pigmented, 100% pure minerals, you will use much less product to achieve a perfect finish.
Product Information
Description

Adorn's long-wearing, pure mineral bronzers apply flawlessly and can be worn alone or over your favourite foundation or bb Cream.

Bronzer is an essential makeup product that gives the skin a warm glow. Wearing foundation and concealer alone may make your face look flat, so adding in a bronzer to your makeup routine can help add dimension and warmth to the skin. If placed correctly, it can also give an instant 'face lift'.

Formulated for all skin types with maximum coverage, a little goes a long way, so apply sparingly and build your desired coverage.
Ingredients

Mica (CI 77019), Zinc Oxide (CI 77947). May contain (+/-) Titanium Dioxide (CI 77891), Iron Oxides (CI 77491, CI 77492, CI 77499).

*The term "may contain + - " on cosmetic ingredient labels refers to the different concentration levels of that ingredient required to create the various shades.
How to use

Apply Adorn's mineral bronzer with their Vegan Complexion Brush.
It's best to start lightly and gradually build up your desired depth of colour.
Adorn is beauty with a conscience, a cosmetics brand that makes it easy for people to create an easy ethical & healthier lifestyle who don't want to compromise on quality, style or luxury.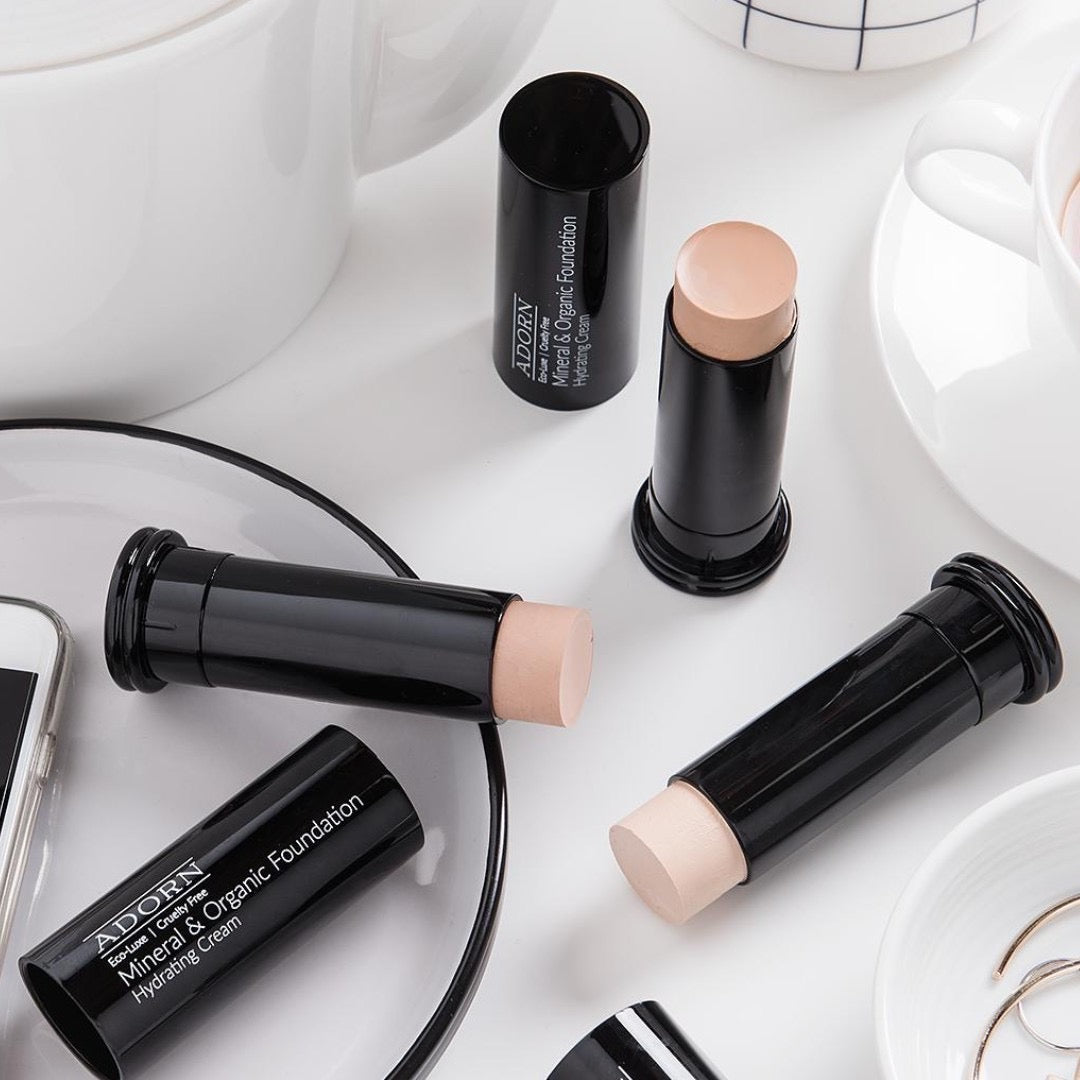 So what makes Adorn so special?
Well to begin, although many cosmetics created from mineral ingredient may appear to be identical, they are not. There are a number of different grades of raw mineral materials and botanical ingredients; a variety of densities, dispersions, particle sizes and opacity levels. The quality and variation in particle size, grade, and feel, all contribute to the final product. Adorn Cosmetics finely milled, high grade ingredients sourced only from ethical sources, this all comes together to create their unique formulations and with the purity of our premium grade, 100% natural minerals and botanical ingredients, you will also use much less product, with a small amount going a very long way.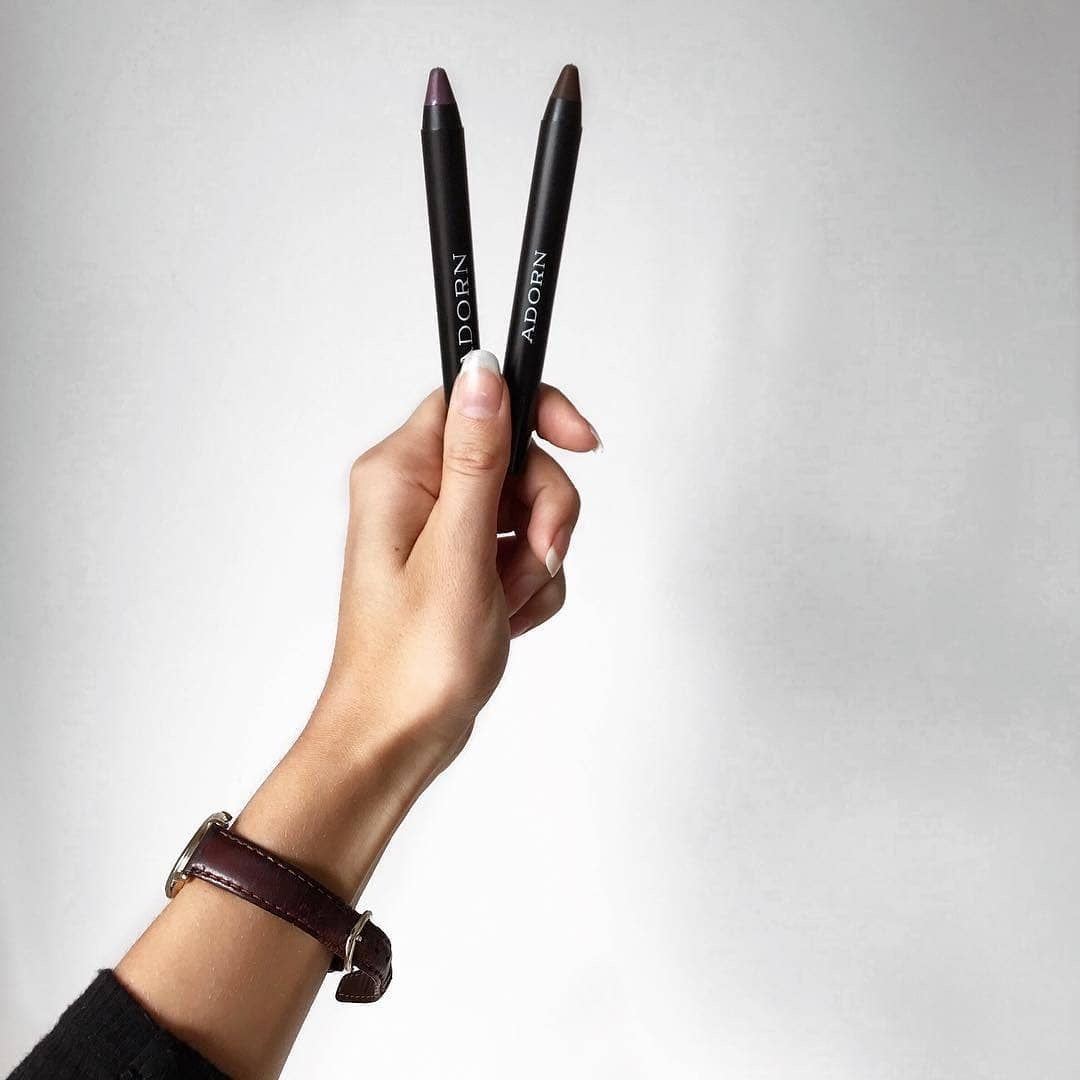 Suitable for even the most sensitive skin
 Adorn create products that are completely free from possible skin irritating, pore clogging and drying ingredients including cheap bulking fillers such as Talc, Rice Powder and Bismuth Oxychloride. Adorn Cosmetics pure formulations are safe for even the most sensitive of skin. Additionally all of their products are completely Gluten Free, so Coeliac suffers and those with gluten intolerances can shop with ease.