This store requires javascript to be enabled for some features to work correctly.
Adorn's mineral brow powders are best used to fill in the gaps between brow hairs creating the appearance of fuller, more defined eyebrows. These long wearing, sweat-resistant brow powders give the most natural look, and are much easier to apply than using a brow pencil.
– Betty, Fair shade suits light blondes.
– Peggy, popular Medium shade suits dark blonde to medium dark hair.
– Joanie, Auburn shade suits auburn hair.
– Megan, Dark shade suits dark to black hair.
1g loose powder
Product Information
Description

Adorn's mineral brow powder is long wearing, water and sweat resistant. If you are wanting to achieve more intensity and glamour, apply wet with Adorn's Cruelty Free Angle Liner Brush. Due to the purity of Adorn's premium grade, highly pigmented, 100% pure minerals, you will use much less product to achieve a perfect finish. 
Ingredients

Mica (CI 77019), Zinc Oxide. May contain (+/-) Titanium Dioxide (CI 777891), Iron Oxides (CI 77491, CI 77492, CI 77499)

*The term "may contain + - " on cosmetic ingredient labels refers to the different concentration levels of that ingredient required to create the various shades.
How to use

Apply wet or dry with Adorn's Vegan Angle Brush for real precision.

Try the beautiful brow powders as a softer, more natural looking eye liner or use them over your pencil eye liner to prevent it smudging.
Adorn is beauty with a conscience, a cosmetics brand that makes it easy for people to create an easy ethical & healthier lifestyle who don't want to compromise on quality, style or luxury.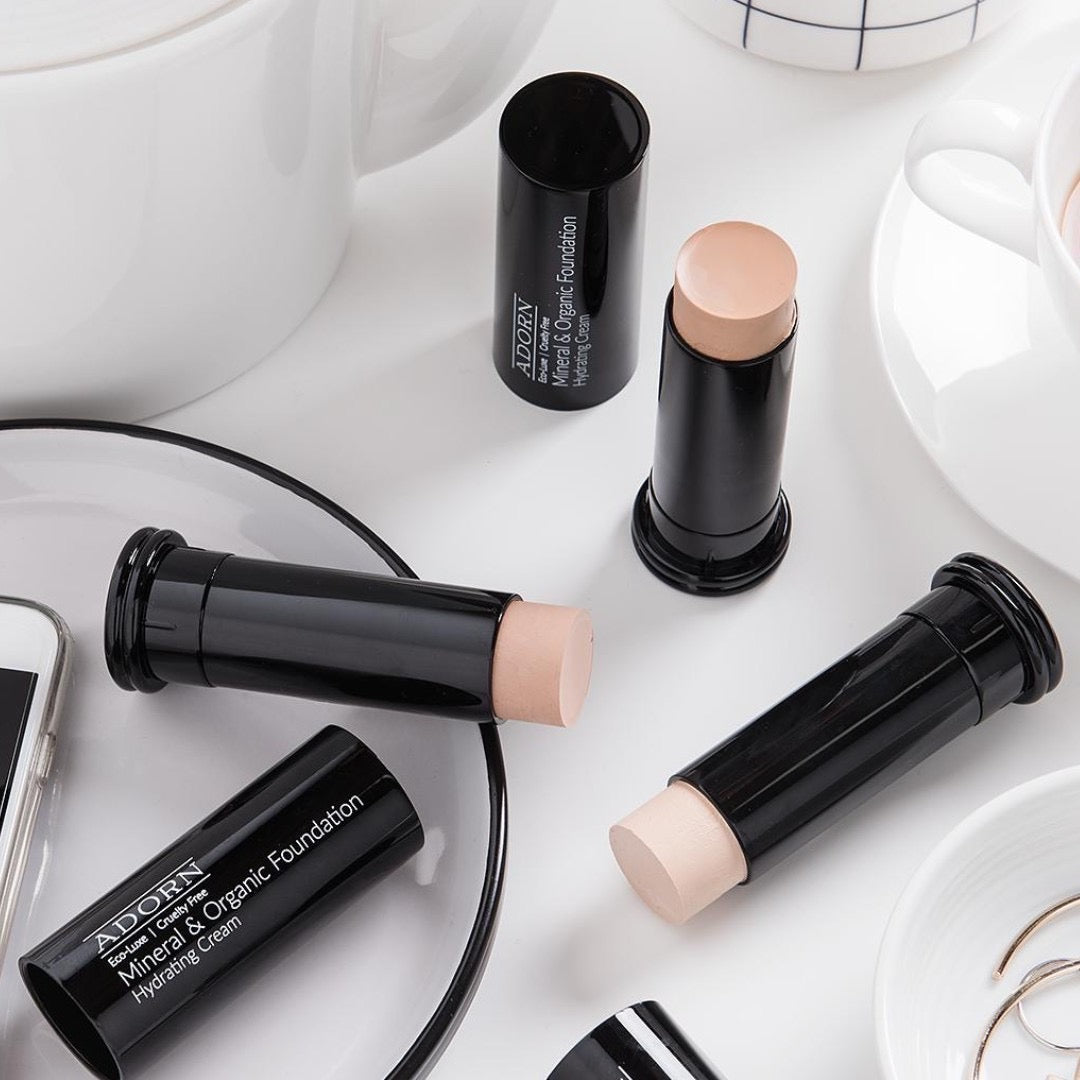 So what makes Adorn so special?
Well to begin, although many cosmetics created from mineral ingredient may appear to be identical, they are not. There are a number of different grades of raw mineral materials and botanical ingredients; a variety of densities, dispersions, particle sizes and opacity levels. The quality and variation in particle size, grade, and feel, all contribute to the final product. Adorn Cosmetics finely milled, high grade ingredients sourced only from ethical sources, this all comes together to create their unique formulations and with the purity of our premium grade, 100% natural minerals and botanical ingredients, you will also use much less product, with a small amount going a very long way.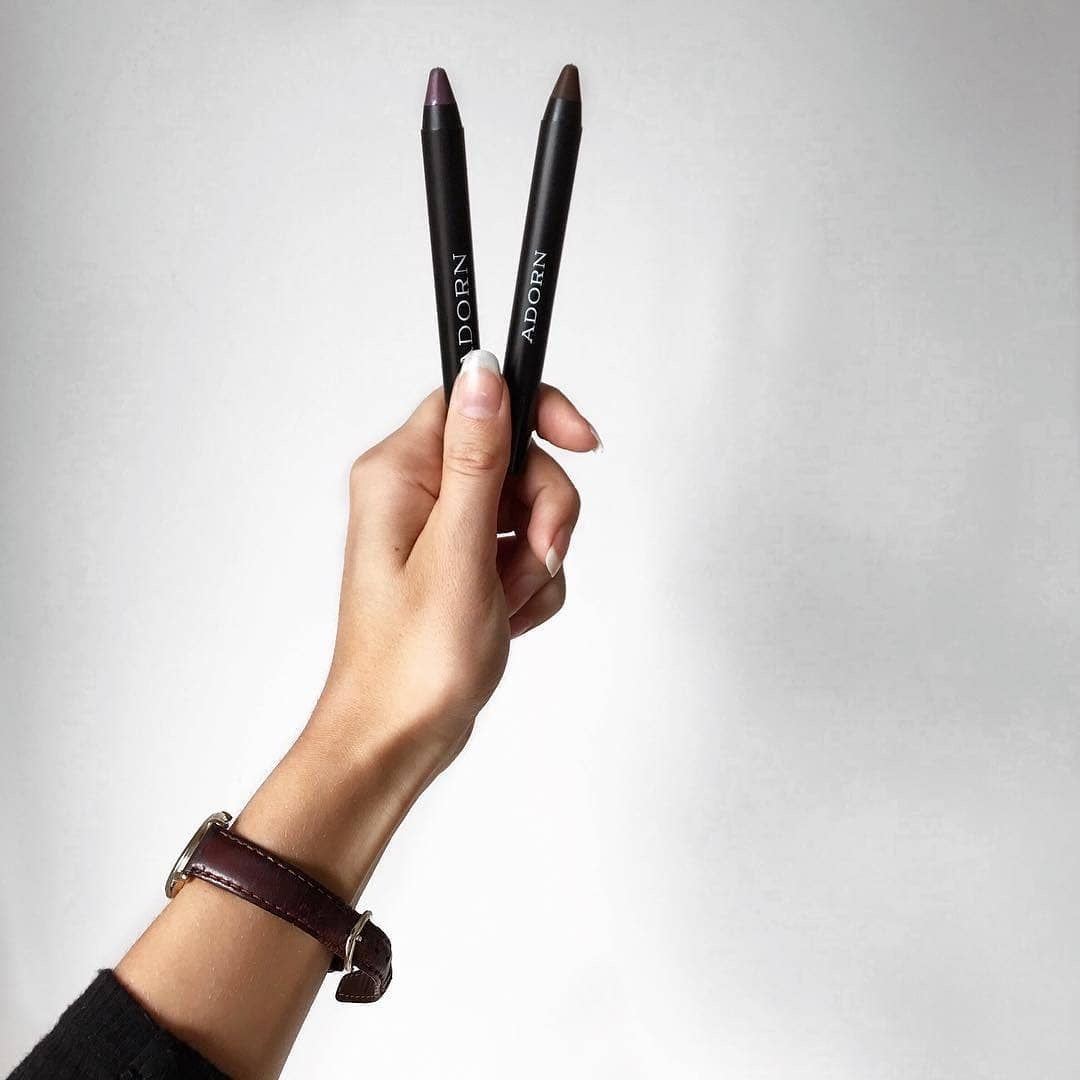 Suitable for even the most sensitive skin
 Adorn create products that are completely free from possible skin irritating, pore clogging and drying ingredients including cheap bulking fillers such as Talc, Rice Powder and Bismuth Oxychloride. Adorn Cosmetics pure formulations are safe for even the most sensitive of skin. Additionally all of their products are completely Gluten Free, so Coeliac suffers and those with gluten intolerances can shop with ease.