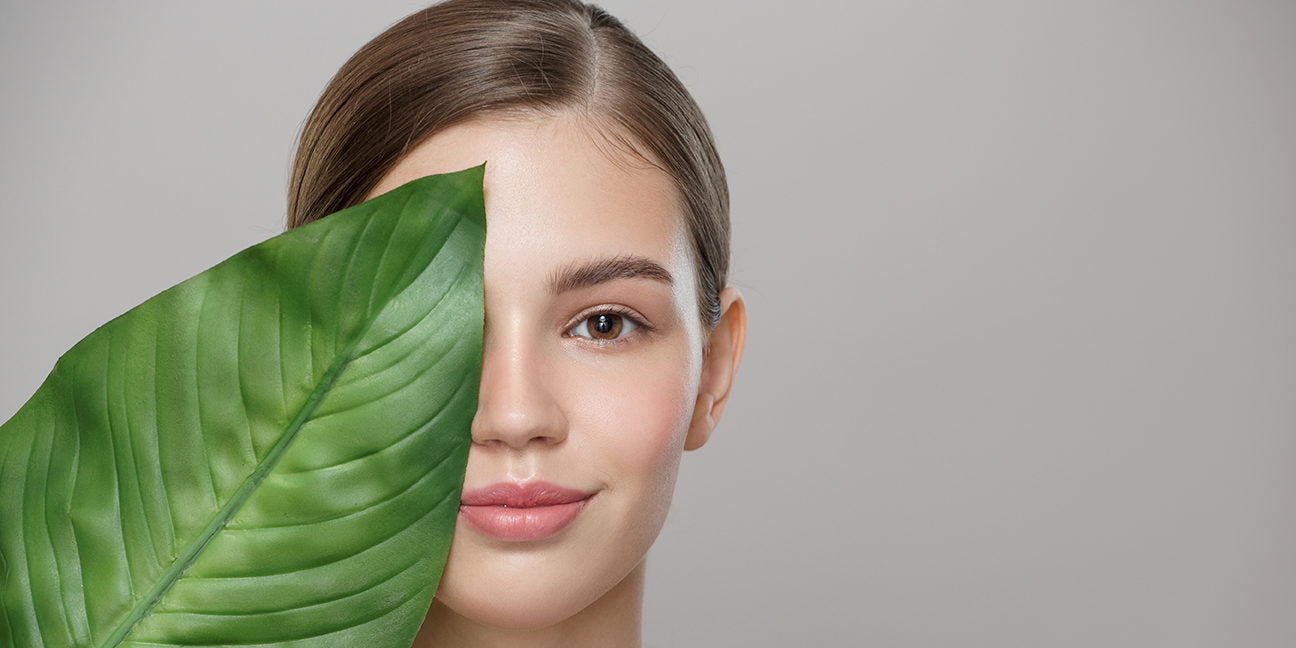 The Best Vegan & Cruelty Free Beauty Dupes
It wasn't that long ago that trying to find vegan and cruelty-free beauty was, to be honest, a bit of a challenge. You had to spend hours looking through the ingredients listed on the packaging of your favourite products to try and see if they contained anything that you wished to avoid. Not only that, trying to figure out just what some of the ingredients were was a total minefield. However, now we have seen a shift. Most of us are now more aware of the things that we put into our bodies and onto our skin. Many want to avoid the harsh or synthetic chemicals which can be used to formulate cosmetics and instead wish to find more ethical and natural alternatives with plant-based ingredients. Over the last seven years, vegan skincare ranges have almost tripled and sales of vegan beauty products have seen a huge increase of over 175%. In 2020 Vegan Beauty was the biggest growing vegan sector with a huge 82% of all new vegan products released in the UK being some form of beauty products. 
For us, this is fantastic. It is the reason why Be Kind Beauty was born, to help showcase the amazing range of cruelty-free and vegan beauty products that are now on offer. Unfortunately, though, these amazing new brands still struggle to showcase their products and fight through the endless marketing campaigns of huge international cult beauty products and brands. Although their clever marketing campaigns and beautiful product imagery makes these titans in the beauty world seem like the must-have products, often they are usually full of harmful chemicals and fillers. Smaller companies find it hard to break through as they simply cannot afford to keep up with the huge marketing budgets of the large beauty conglomerates. However, in many ways, their products are far more effective and better for you all-round.
So, here we have listed some of the best vegan and natural alternatives to some of the most popular and frequently bought beauty products.