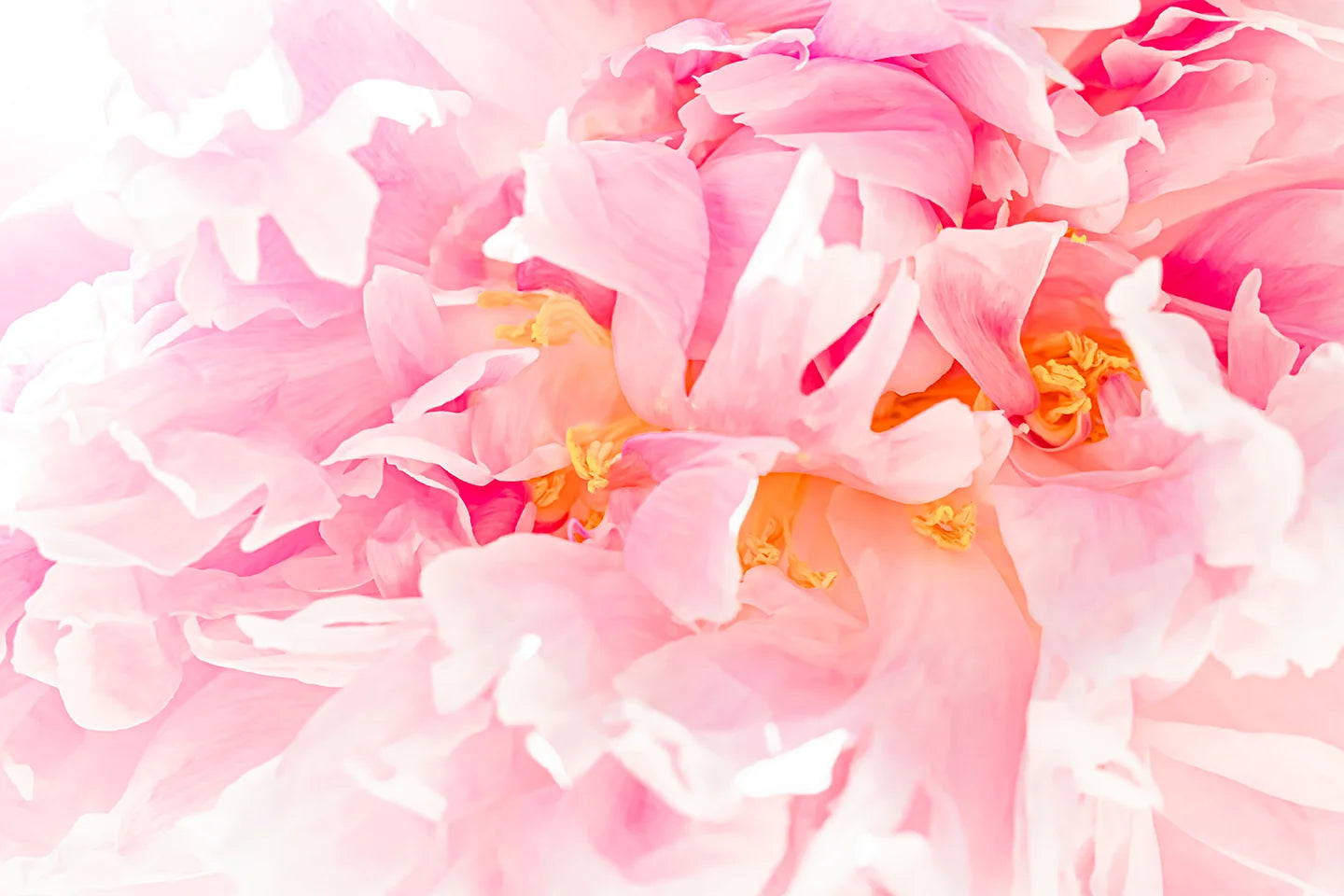 Thank you for all of your support!
This has not been an easy decision (and there have been a few of these recently), but we have made the difficult decision to close Be Kind Beauty for now. I have been battling with the decision for a little while now, but this is the right decision for this time in my life. A few things have been a catalyst; cancer changes your perspective; I carried on as usual throughout my diagnosis and treatment, even building a new website while going through chemotherapy. However, now that part of my journey is over, I see things slightly differently. I am tired of fighting in so many ways; I no longer want to use my energy on something that doesn't return as much as I give. Small businesses are struggling in the current climate, and many great brands have fallen victim to it. We thought we would sit tight and ride the storm out, but I don't believe this is now in my best interest.

Be Kind Beauty built and run by myself and Sean; it has always been the two of us. We set the company up four and a half years ago. Sean supported my dream whilst continuing to work full-time. Sean and I are going our separate ways. Although Sean would support me in continuing with the company, I don't have the energy to carry it on my own.

For now, it is the end of this chapter of our lives; we are sad it has ended. I wrote this a little while ago, but it has taken some time before I have felt ready to announce the decision. We are not sure of an exact date yet, but over the next few weeks, we will be discounting all of the stock. So stock up while you can!