This store requires javascript to be enabled for some features to work correctly.
The heavy weight woven cotton will lather up your chosen soap product beautifully whilst leaving your skin silky smooth without the guilt of adding to the planet's plastic pollution problem.
Plastic Free
Made in the UK
Vegan & Cruelty Free
Product Information
Description

The perfect, plastic free, exfoliating shower mitt.
How to use

Can be laundered with normal load on cool and hung to dry.

We recommend replacing hygiene products regularly.
Every product is designed to be sustainable, from the production, during it's use and at the end of it's life.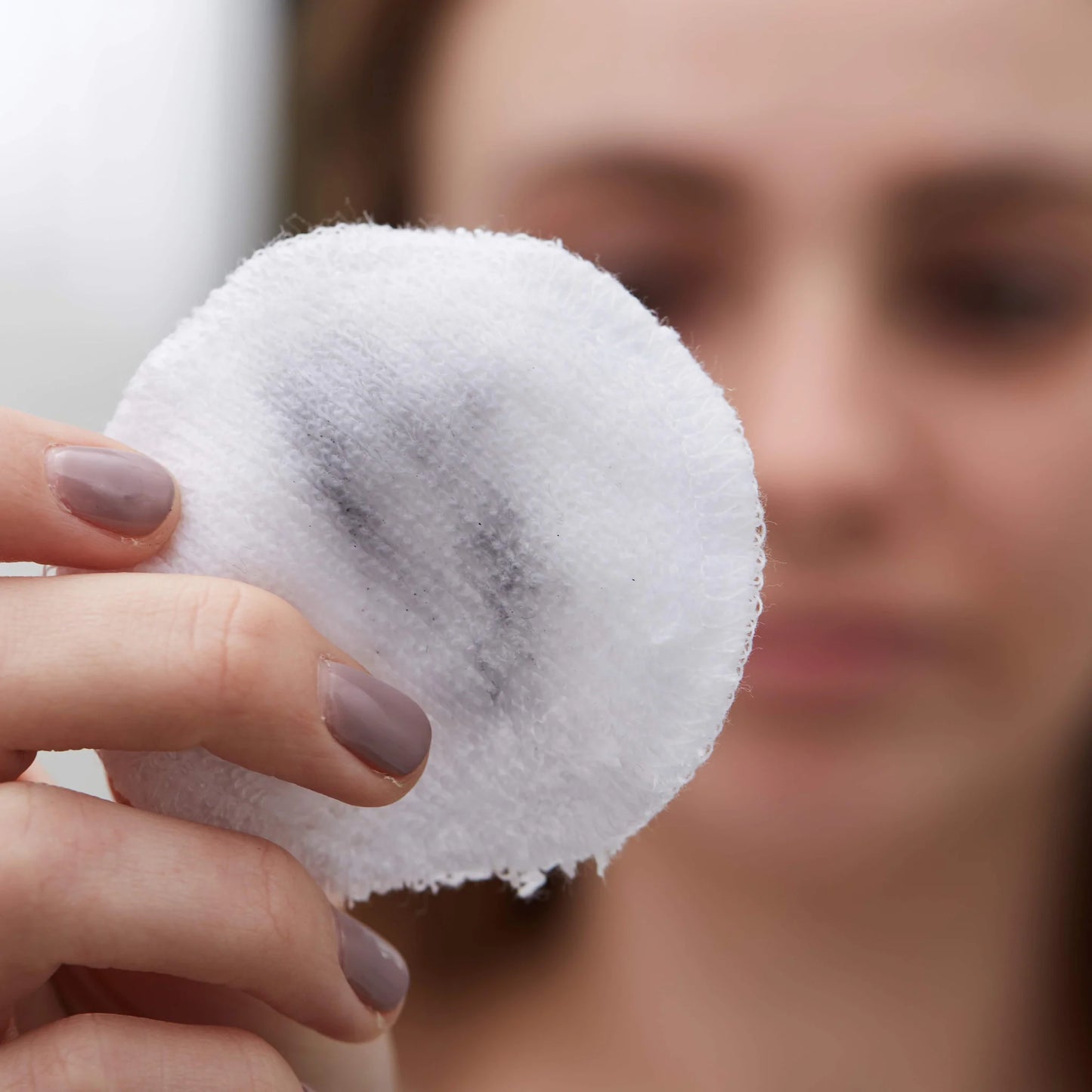 So what makes Tabitha Eve different?
Tabitha Eve started when found Debbie made it her own personal mission to cut down on wastefulness and plastic pollution within her own life. She began creating her own beautiful reusable products and soon others were wanting to join the battle and make a change in their own homes with her products. Tabitha Eve, we aim to strike a balance between sourcing the most ethically produced raw materials and providing excellent quality items that are made to last. They ensure that each of the fabrics used is ethically sourced and manufactured, as well as using fabrics that are organic or, if not certified, organically grown wherever possible.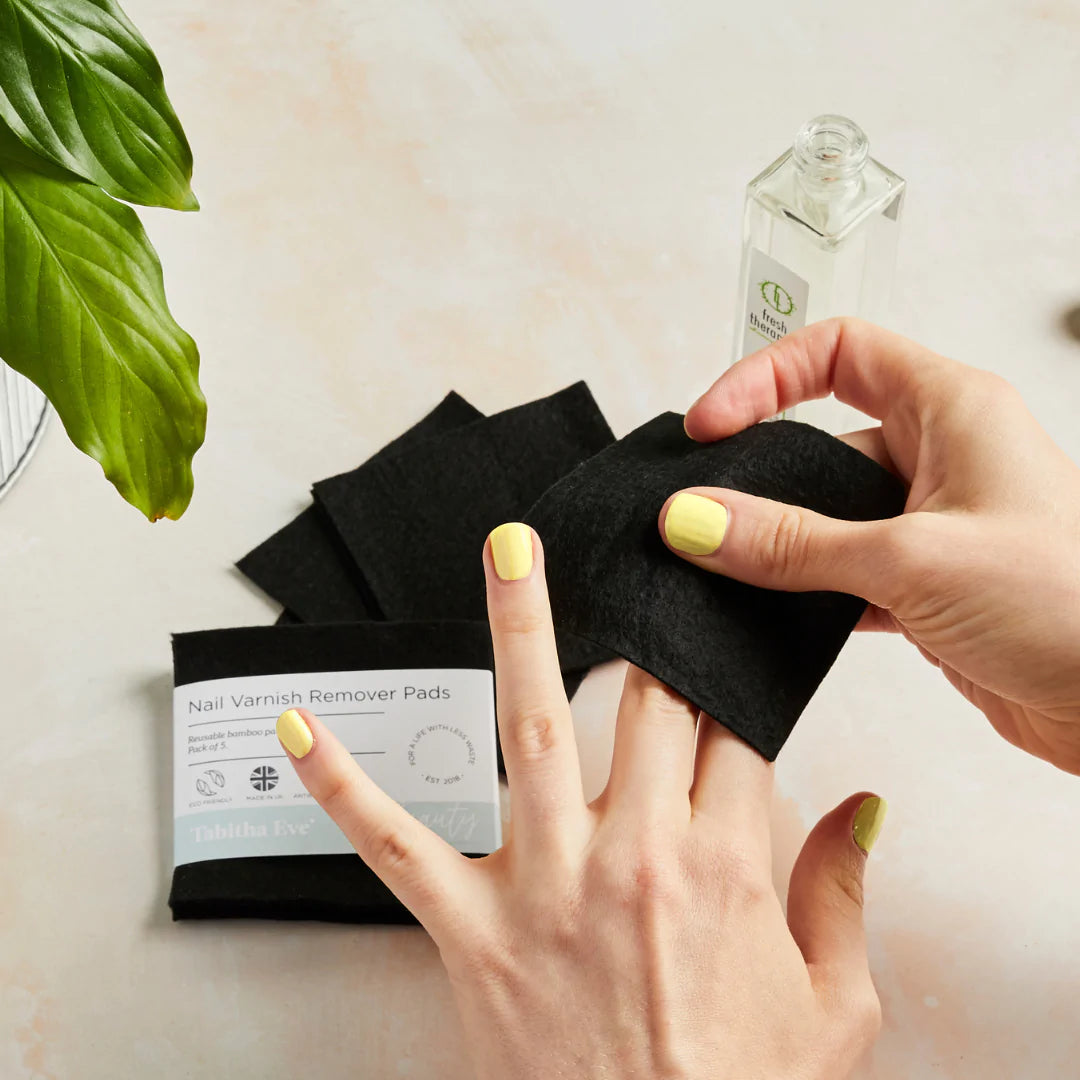 What are Tabitha Eve's Values?
 Eco-friendly. Every product is designed to be sustainable, from its production, through its use and when it reaches the end of its life. Plastic-Free. Plastic is not seen as being evil, however, it should only be used in products that are reusable and designed with longevity in mind. Plant-based. The majority of their products are made with either cotton or bamboo and other natural fibres. All are designed to be compostable and/or biodegradable at the end of their life. Vegan & Cruelty-Free. All of Tabitha Eve's products are 100% Vegan and Cruelty-Free. Female Owned. Empowerment is at their heart, providing and completely non-discriminatory working environment.