This store requires javascript to be enabled for some features to work correctly.
Clean and shiny tubs, tiles and taps? Check. The NEAT Anti-Bac Bathroom Cleaner will soon become your new BFF when it comes to tackling the bathroom. The Neat Starter Kit contains a reusable aluminium spray bottle with a concentrate Bathroom Cleaner refill. 
What's included: 

1x Refillable Aluminium Spray Bottle 500ml 


1x Concentrated Plastic-Free Anti-Bac Bathroom Refill 30ml - Sage & Mint 
Scent: Sage & Mint.
Product Information
Description

Eliminate 99.9% of bacteria whilst leaving your bathroom delicately scented with notes of Sage & Mint - all without the plastic waste.  Powerful, plant-based cleaning has never been easier. 

Suitable for use on;

Tile, sealed ceramics, sealed stone, sealed marble, glass, wood, plastic and painted surfaces. Not suitable for unsealed stone, unsealed marble and unsealed granite surfaces. May not be suitable for some paint finishes. If in doubt, test in a discreet spot. 
Ingredients

5 – <15% non-ionic surfactants. < 5% Disinfectants, preservatives (contains phenoxyethanol), perfumes (contains hexyl cinnamal, citronellol, d-limonene, butylphenyl methylpropional, geraniol, linalool, citral, eugenol).
How to use

Neat cleaners are easy to make up, shake a single bottle of cleaning solution with 470ml of water in the spray bottle and the cleaner is done and ready to get to work.
Free From

Single-use plastic
Dyes and colourings
Parabens 
Phosphates
Ammonia
Chlorine Bleach
Sulphates
Care

The cleaners work best on: wood, glass, stainless steel, sealed ceramic, laminates as well as sealed stone, granite and marble. It's unsuitable for unsealed stone, granite and marble but make sure to test the cleaners on a concealed surface to check suitability before use.
Neat believe in protecting our planet by creating simple and beautiful solutions that inspire everyone to make sustainable choices
So what makes Neat. difference ?
Neat believes that people and the planet deserve better. They want to do this by helping to protect our world by creating simple, beautiful solutions that inspire everyone to make sustainable choices. Their solution? Beautiful cleaning products that perform brilliantly and cut down on waste. Most common household cleaners are composed of 90% water. Neat help cut down waste by having no single-use plastic and not shipping water around the world. Their products are simple, concentrated, vegan, cruelty-free, plant-based and biodegradable. All you need is a dispenser, Neat cleaner and then add water.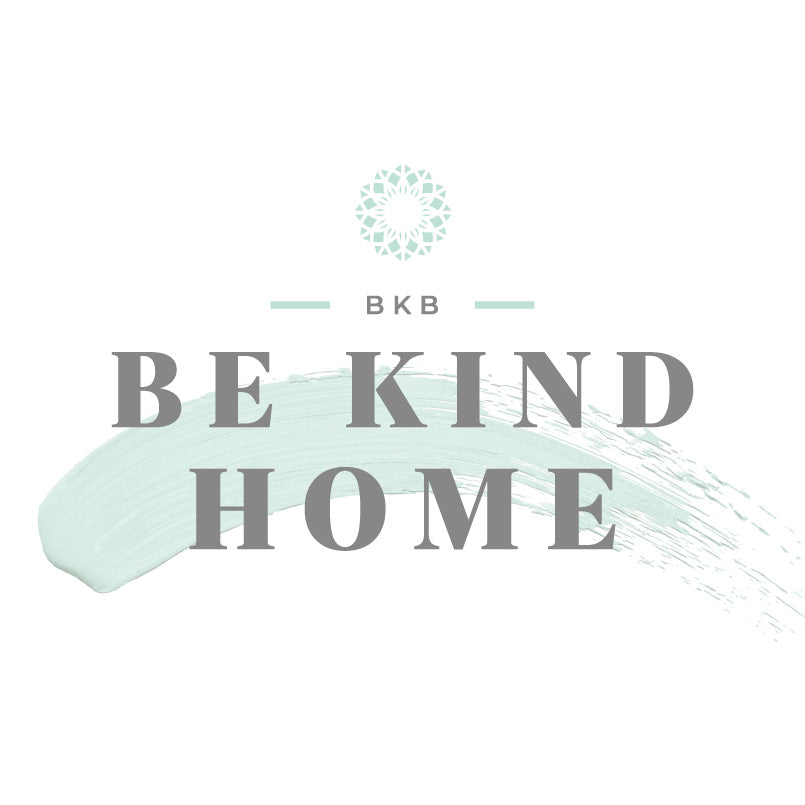 About Be Kind Home
Be Kind Home brings together sustainable ethical products for your home. Combining natural, eco-friendly brnads that have protectomng our environment at the heart of their business.