This store requires javascript to be enabled for some features to work correctly.
The ecoegg Laundry Egg is a unique and innovative laundry washing system that cleans clothes effectively, using two types of pellets plus a small amount of detergent, encased in a recyclable egg.
Reuse your

 

ecoegg Laundry Egg over and over again with these refills
Each pack gives you 50 washes (just 10p per wash)
Add the full refill pack to your ecoegg Laundry Egg
Pack contains two white pellet packs and one black (tourmaline) pellet packs
Product Information
Description

The Ecoegg is kinder to the environment and kinder to your skin than traditional washing detergents, the Laundry Egg has been designed to replace both laundry detergent and fabric conditioner, giving you a greener laundry solution. The white pellets do the cleaning and the darker pellets increase the efficiency of the white pellets by reducing the water surface tension. The egg itself helps to remove dirt and soften your laundry items.
How to Use

Firstly, Ecoegg recommend cleaning your machine so that any residue from previously used detergents or fabric conditioners are cleaned away.

Then, simply open your Laundry Egg and fill the larger half of the egg with the two types of washing pellets.

The washing pellets and egg case work together in the water to effectively draw dirt from your clothing fibres leaving your laundry clean and fresh without using alternative harmful chemical laden detergents. The pellets in the ecoegg Laundry Egg are perfect for people with sensitive skin, as they are non-biological and do not contain any enzymes, bleaches, phosphates, parabens, SLS/SLES, palm oil or microplastics. You'll need to replace your mineral pellets after approximately 70 washes. The time before you need to refill will depend on whether you have the initial 70 wash egg or 50 wash refills, how often you put a wash on and the machine wash cycle you choose.
Ingredients

5-15% anionic surfactants.

15-30% non-ionic surfactants.

Keep out of reach of children and pets.

Causes serious eye irritation.

IF IN EYES, rinse cautiously with water for several minutes. Remove contact lenses, if present and easy to do. Continue rising.

Wash hands and exposed skin thoroughly after handling. Wear gloves if using for hand washing

INCI+

Calcium carbonate, Oxirane,2-(chioromethyl)-homopolymer, Saponin, Sodium C14-16 Olefin sulfonate, Sodium carbonate, Dodecan-1-ol, ethoxylated, Aluminium hydroxide.
Why switch?

The ecoegg Laundry Egg was originally developed for people with sensitive skin. It has been dermatologically tested on people with sensitive skin and given the result of 'excellent.'   We are so proud to have worked with Allergy UK to hold their 'Allergy Friendly Product' award' for the Fragrance Free Laundry Egg.

The ecoegg Laundry Egg helps to reduce your single-use plastic use. Once you've used your Laundry Egg for around 70 washes, you can buy Refill Laundry Egg Pellets which allow you to use the egg over and over again.

If you switch from liquid detergent and fabric conditioner to a Laundry Egg you can save up to 40* bottles of plastic each year. (*Based on 7 washes a week and 18 wash bottles.) We are proud to have been awarded the Good Housekeeping Institute's 'Getting Greener' accreditation that recognises our efforts towards sustainability and reducing plastic.

The ecoegg Laundry Egg is suitable for vegans and is cruelty-free. Made without any testing or cruelty to animals, and without any animal derivatives, the ecoegg Laundry Egg is suitable for use by vegans.

The ecoegg Laundry Egg is also suitable for handwashing. Simply place the egg to soak in water for 5-10 minutes then handwash as normal. We recommend using gloves if you are hand washing. The Laundry Egg must not be used above 60 degrees Celsius.

The ecoegg Laundry Egg is cost effective. Not only is the Laundry Egg kind to your skin, it is also kind to your pocket, costing just 14p per wash or 10p per wash when you buy the refills.
Switching to an ecoegg Laundry Egg helps eliminate up to 40 single-use plastic detergent and fabric conditioner bottles per household each year.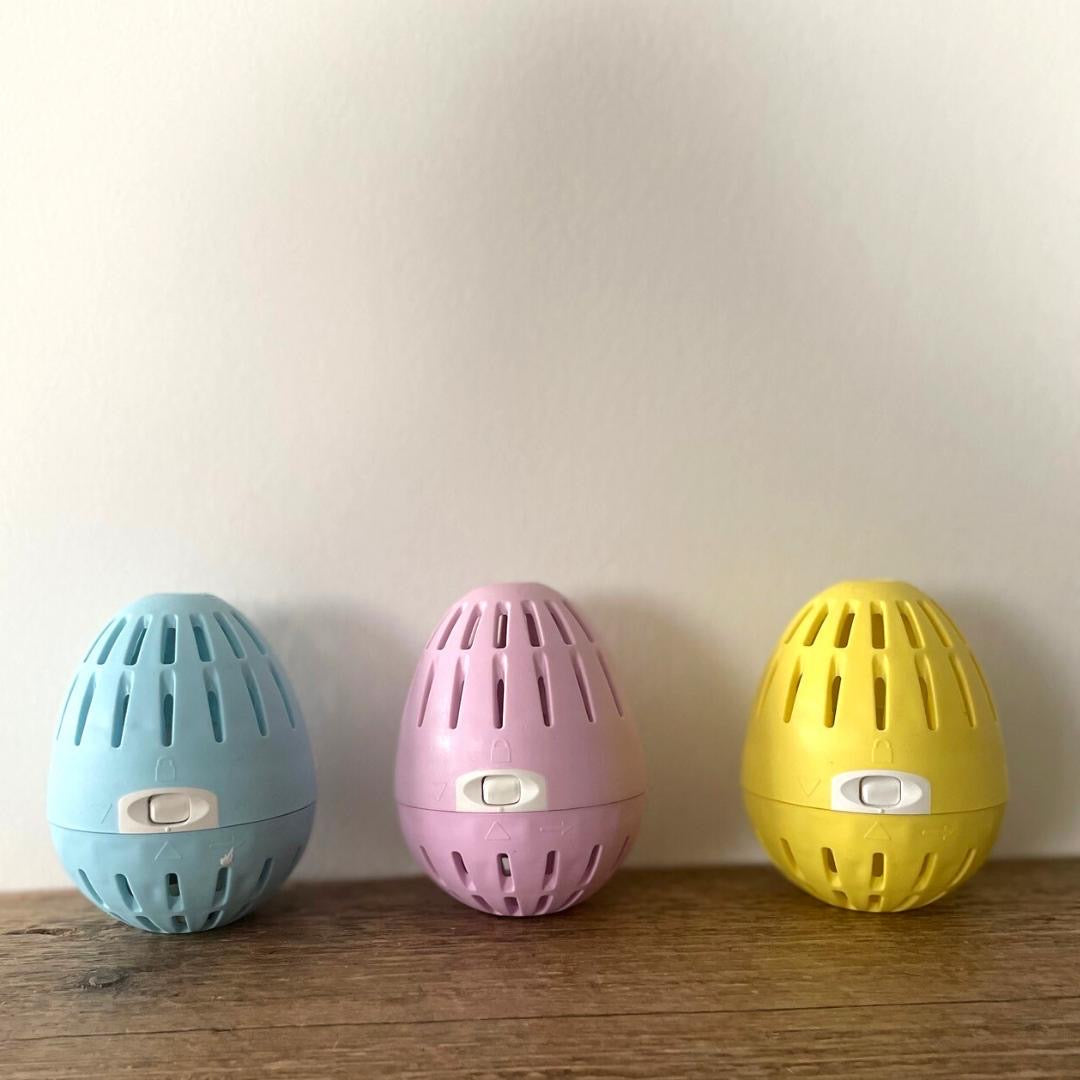 So what makes Ecoegg different?
Ecoegg have been creating innovative and effective laundry products since 2008. Their products are suitable for even the most delicate and sensitive skin, gaining them allergy uk's allergy friendly product award every year since 2011. Their key values are to care for the environment and to reduce their impact, this includes continuing to improve their products and packaging.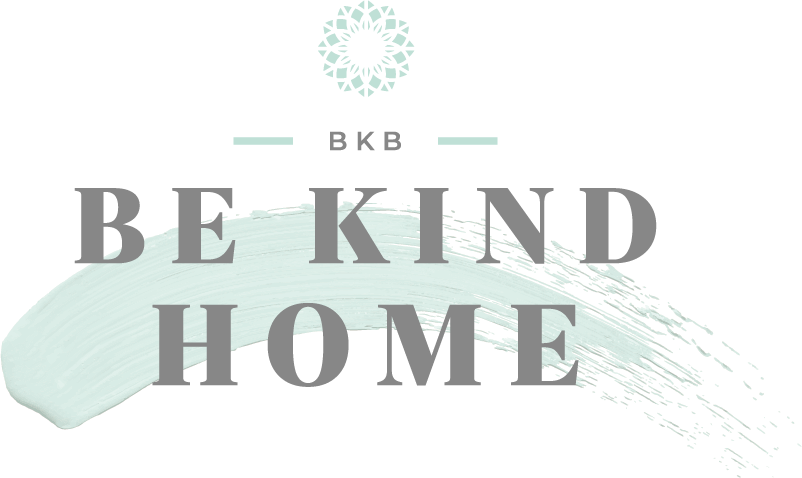 About Be Kind Home
Be Kind Home brings together sustainable ethical products for your home. Combining natural, eco-friendly brnads that have protectomng our environment at the heart of their business.