This store requires javascript to be enabled for some features to work correctly.
A plastic-free dish brush, with plant-based bristles. Made from natural renewable materials. Replacement heads are available.
100% biodegradable bristles
100% FSC® certified
Vegan
Made in Europe
Total length with head: 24cm approx
Length of handle: 16cm
Brush Head diameter: 4cm
Product Information
Description

The Eco Living wooden dish brush is a plastic free dish brush, with plant-based bristles. The brush head is removable and replaceable.

This brush is fully biodegradable and made from vegan and sustainable materials. A dish brush with plastic bristles can shed hairs that can end up in the ocean, the bristles on this brush are plant-based and 100% biodegradable.

A natural dish brush with Tampico fibre bristles. Tampico is a very robust fibre from the yellow leaf of the agave cactus, which grows only in the highlands of northern Mexico. Tampico has great water-retaining properties, is resistant and hard-wearing, and keeps its shape without softening.

The handle is made from FSC® certified beech wood.

Please allow the brush to dry completely in between uses.

The brush head is replaceable. Please find replacement heads here. To change the head of a dish brush, release the metal clip.
All of the ecoLiving products are designed to combat waste and plastic pollution.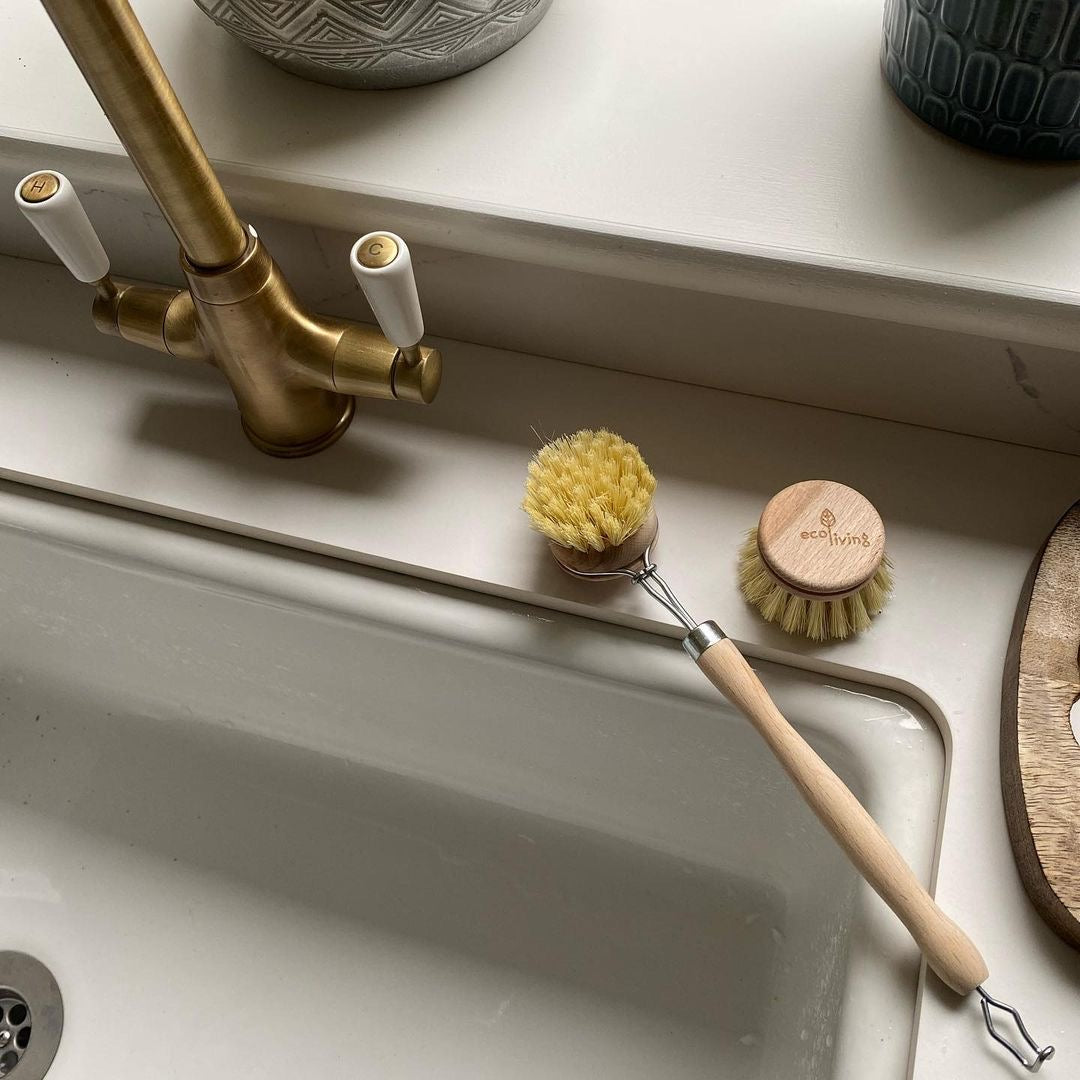 So what makes ecoLiving different?
ecoLiving are committed to stopping microplastic from entering our oceans by creating high quality plastic-free, vegan products for the home. Their zero-waste, sustainable products combat waste and plastic pollution and are produced creating the least environmental impact. EcoLiving are carbon neutral, FSC certified, part of the 1% for the planet scheme, vegan, gmo and palm oil free, fairtrade and soon to be a B corp company.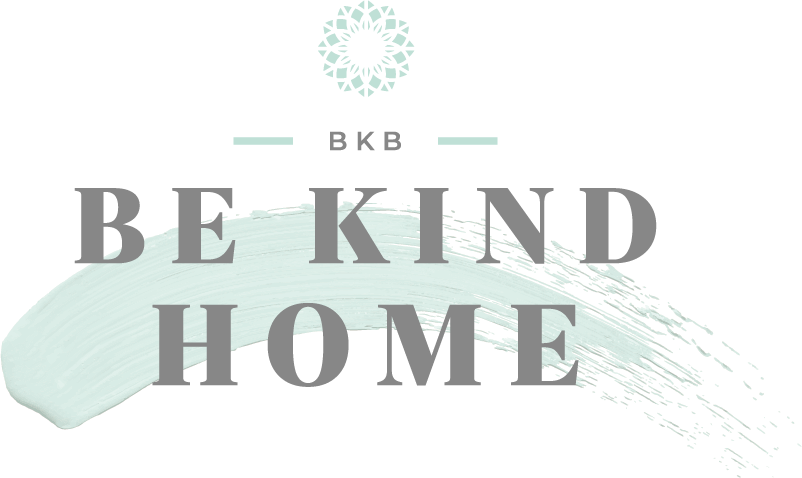 About Be Kind Home
Be Kind Home brings together sustainable ethical products for your home. Combining natural, eco-friendly brnads that have protectomng our environment at the heart of their business.