This store requires javascript to be enabled for some features to work correctly.
Designed to help keep your Bar Clean and Dry. By incorporating a small raised pierced internal platform that the bar sits on, allowing water droplets to drain through the plate into the bottom of the container, helping to keep your EarthKind® Bar Dry and ready to use.
Product Information
Description

The EarthKind shampoo bar storage tin has a screw-on lid, making this container great for travel or taking to the Gym.
EarthKind shampoo bars are ethically created, plastic-free, are kind to your hair and kind to the planet!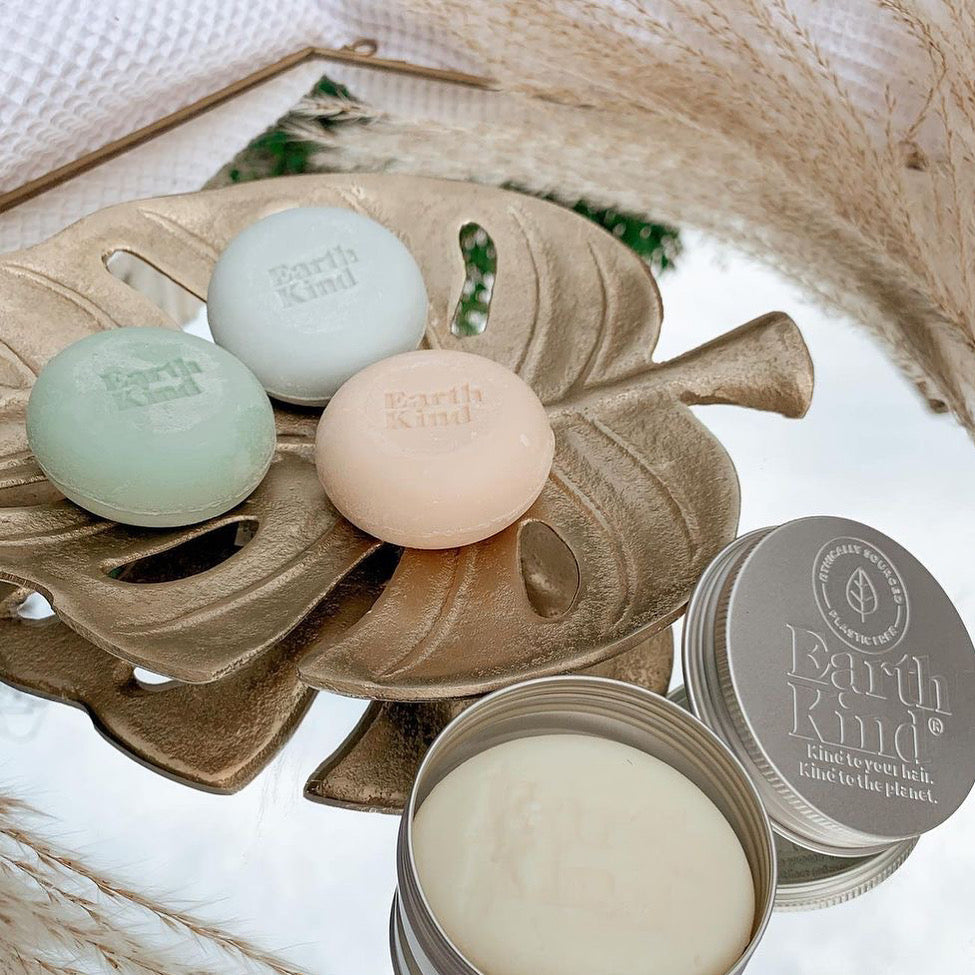 So what makes EarthKind different?
EarthKind Shampoo Bars are created using a blend of the best traditional and new advances in hair care formulation. They have taken proven natural ingredients, some of which have been used for thousands of years to improve the hair, and combined them with the latest advanced materials, all from natural sources. To make them, they take gentle, naturally derived cleansing materials made from coconuts and blend them with organic oils like avocado, therapeutic oils such as tea tree and eucalyptus, and highly moisturising glycerin. EarthKind incorporate a natural conditioning agent made from sugar, normally only found in high quality skin creams.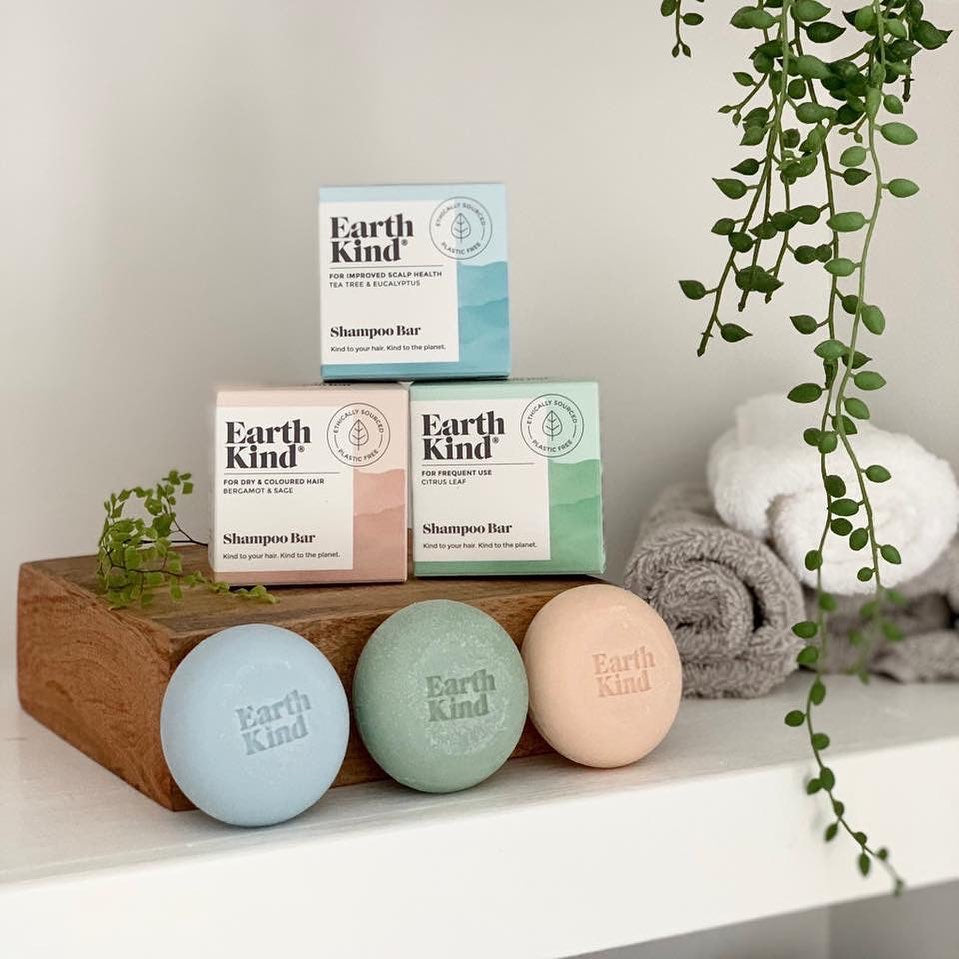 Kind to your hair Kind to the planet.
These shampoo bars are made for everyday use to help protect the health of your hair and scalp, and our planet. They use natural, sustainable, vegan ingredients with a high-quality composition. The use of these natural ingredients allows EarthKind to create outstanding products which make your hair strong, luxuriant and beautiful. EarthKind Shampoo Bars have been developed by leading British Trichologist (hair specialist) and award-winning cosmetic scientist, Tony Maleedy (MIT) and Jonathan Lawson-Brown.