This store requires javascript to be enabled for some features to work correctly.
Give your complexion a boost of radiance with this Watermelon Superfood 2-in-1 Cleanser & Makeup Remover; a refreshing facial cleanser with powerful hydrating capacity and omega acids that remove any excess sebum on the skin. Known for its extremely high water content, Watermelon Oil helps to tone and replenish the skin's moisture, whilst a nourishing cocktail of essential skin ingredients and Coconut Extract rejuvenates and recharges the skin for a glowing look. Using this cleanser will help to break down daily grime that's sitting on the face and work to balance your natural sebum protection. The antioxidants in Watermelon Seed Oil slow the aging process, protect against free radicals, promote elasticity and repair skin via healthy nutrition for the skin.

Vegan & Cruelty Free
Natural Ingredients 

Free from Parabens, Sulphates & Mineral Oils

Gluten & Wheat Free
60ml
Suitable for All Skin Types
Product Information
Description

The Dr Botanicals Watermelon Superfood Cleanser uses unsaturated fatty acids help the skin stay hydrated, firm, toned and can fend off acne. This cleanser gently removes any excess sebum, resulting in a more balance complexion and less prone to blemishes. Packed with vitamins A, B and E which help to detox and heal skin's complexion.
The antioxidants in the formula help to reduce fine lines and wrinkles whilst fighting free radical damage.
Its anti-inflammatory properties help to reduce puffiness in the face and eyes.

Combines key ingredients:

Watermelon Seed Oil: is known for it's hydrating properties and ability to unclog pores. It can also help reduce sun damage because it contains vitamins A and E, which are powerful antioxidants that fight off free radicals caused by UV exposure


Coconut: is rich in fatty acids that help to repair the skin's natural barrier and will regulate dry, itchy and sensitive skin.


Glycerin: A humectant that helps balance the moisture in your skin. If your skin is dry, it will draw in moisture and if your skin is oily, it will help decrease the oily appearance of your skin

Ingredients

Aqua (Water), Cocamidopropyl Betaine, Coco-Glucoside, Glycerin, Sodium Chloride, XanthanGum, Benzyl Alcohol, Coconut Acid, Gluconolactone, Limonene, Citrus Grandis (Grapefruit)Peel Oil, Sodium Benzoate, Citric Acid, Dehydroacetic Acid, Citrullus Vulgaris (Watermelon)Seed Oil, Citrus Aurantium Dulcis (Orange) Peel Oil Expressed, Calcium Gluconate.
Suitable for

If you live or work in the city or urban areas
If you are exposed to environmental aggressors
If you are looking to unclog pores and prevent excess oil build up
If you are concerned about the negative effect of pollution on your skin
Why We Love Dr Botanicals
Dr Botanicals is a Multi Award Winning European Skincare Company with a single belief that Natural Skincare Works.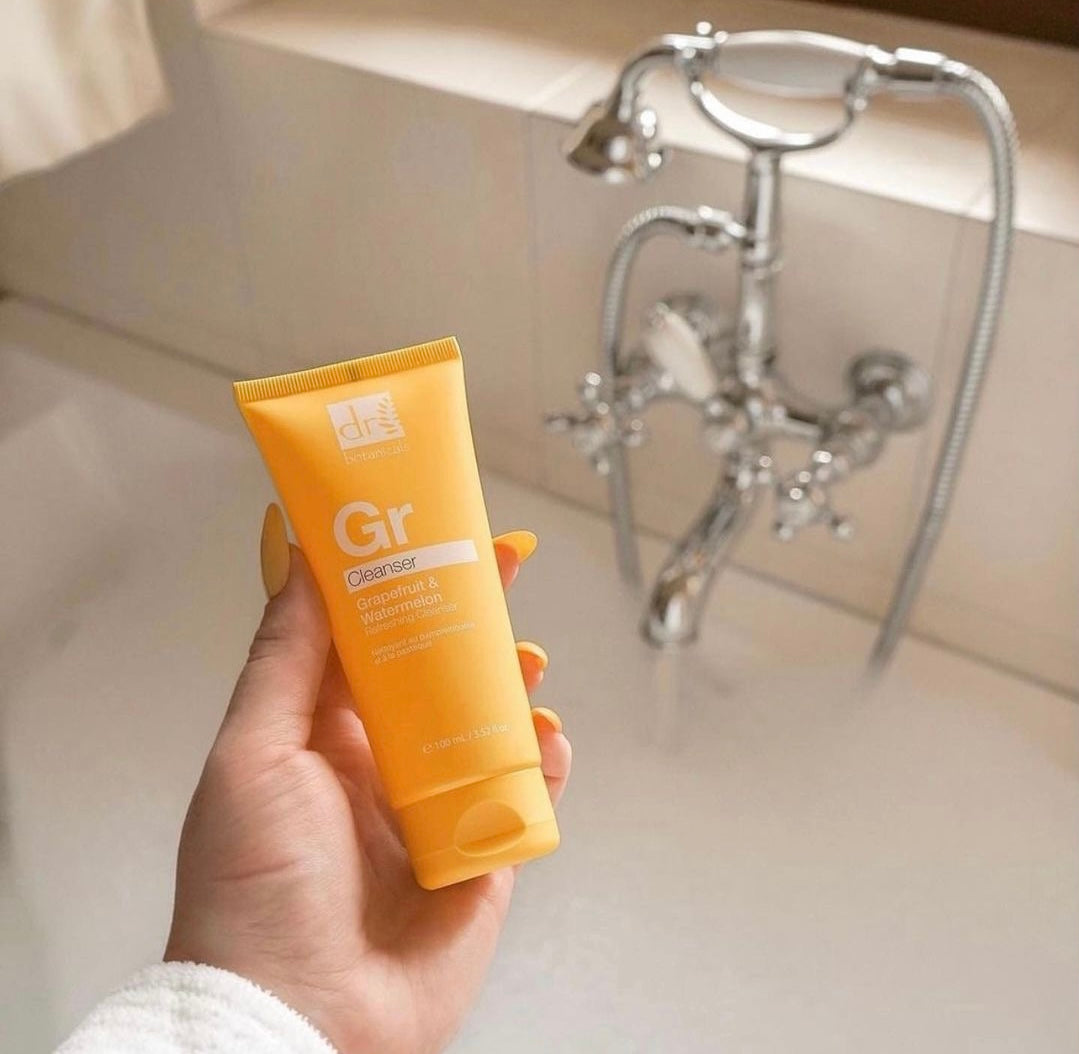 So what makes Dr Botanicals so special?
Their skincare was born from the value of respecting the earth and their skincare collection is created and based on their drive to find the best natural ingredients. This allows them to deliver specific solutions, treatments and benefits to your skin. All in a natural way. Their philosophy is:
Vegan & Natural Skincare = Results 

Vegan & Natural Skincare = Skincare for everyone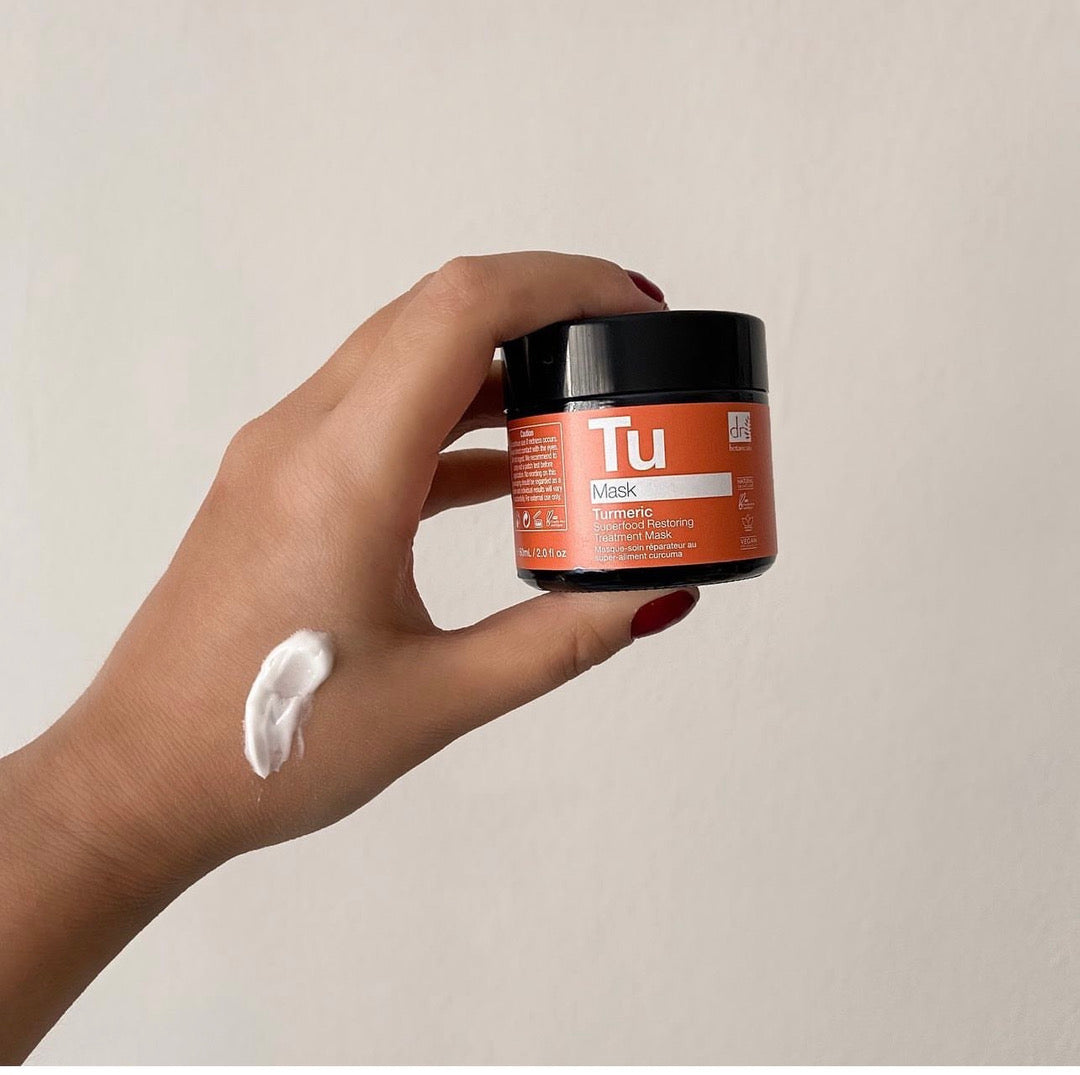 Loud and Proud!
As a loud and proud LGBTQ+ owned brand, Dr Botanicals
champions diversity. They want every person that loves their products to feel
good about themselves, and feel part of their family. Being a small business,
they find it easy to celebrate every unique member of their team and they will
always support movements for equality, because there is always work that needs
to be done.
Not only that but their promise is to be carbon-free by
2025, and to use only eco-friendly packaging by 2023. This makes sense when
combined with their natural and vegan products that are made using the most
natural processes.