This store requires javascript to be enabled for some features to work correctly.
Specially formulated to brighten your under-eye area, our Pomegranate Superfood Brightening Eye Serum uses a blend of fruit extracts to help reduce dark circles with the aim of building a protective barrier against daily aggressors. Antioxidant-rich Pomegranate works in synergy with Raspberry Seed Oil, which is high in fatty acids and vitamin C, to aid in alleviating under eye puffiness and improving the appearance of fine lines and wrinkles. Vitamin E helps to highly hydrate the eye contour, promoting the reversal of visible signs of stress, fatigue, and ageing, whilst also assisting in protecting the skin's complexion from environmental pollutants. If you are looking to refresh and revive tired eyes, use this Pomegranate Eye Serum daily to truly hydrate for brighter, healthier under-eyes.
Vegan & Cruelty Free
Natural Ingredients 

Free from Parabens, Sulphates & Mineral Oils

Gluten & Wheat Free
15ml
This eye serum is suited to all skin types.
Product Information
Description

The Dr Botanicals Pomegranate Eye Serum hydrates and brightens for healthier under-eyes.

Key ingredients:

Pomegranate Fruit Extract: is rich in vitamin C and other antioxidants and can help delay the signs of aging and brighten the skin under the eyes.

Sweet Almond Oil: is an emollient plant oil which harnesses the power of its fatty acids for skin-nourishing benefits. Skin loves it for its moisturising, smoothing and softening effects.

Meadowfoam Seed Oil: works as an emollient and softens the skin. Studies show it contains two compounds that can inhibit collagen-degrading enzymes in the skin while protecting against UVB light exposure.

Raspberry Seed Oil: is a powerhouse ingredient which has many antioxidants including vitamins C and E. It's been found to inhibit enzymes in the skin that lead to discolouration and loss of firmness, and it can also protect against skin-damaging UVB light.

Olive Fruit Oil: is often used to moisturise dry skin.It has high fatty acid content and antioxidant benefits, and dehydrated skin loves it.

Calendula Oil: A fragrance-free plant packed with skin-protecting antioxidants that combat exposure to free radicals. It has been found to have skin-soothing and moisturising properties and can reduce redness in the skin.
Ingredients

Prunus Amygdalus Dulcis (Sweet Almond) Oil, Caprylic/Capric Triglyceride, Olea Europaea (Olive) Fruit Oil, Limnanthes Alba (Meadowfoam) Seed Oil, Calendula Officinalis Flower Extract, Crambe Abyssinica Seed Oil, Rubus Idaeus (Raspberry) Seed Oil, Helianthus Annuus (Sunflower) Seed Oil, Tocopherol, Punica Granatum (Pomegranate) Fruit Extract
How to Use

Use this eye serum day and night for best results. Use the pipette to dispense a drop onto your ring fingertip, and gently tap around the eye hollow and lid. Be sure to keep it away from the eye itself.
Suitable for?

For anyone wanting to improve fine lines, dry skin and dark circles around the eyes.
Why We Love Dr Botanicals
Dr Botanicals is a Multi Award Winning European Skincare Company with a single belief that Natural Skincare Works.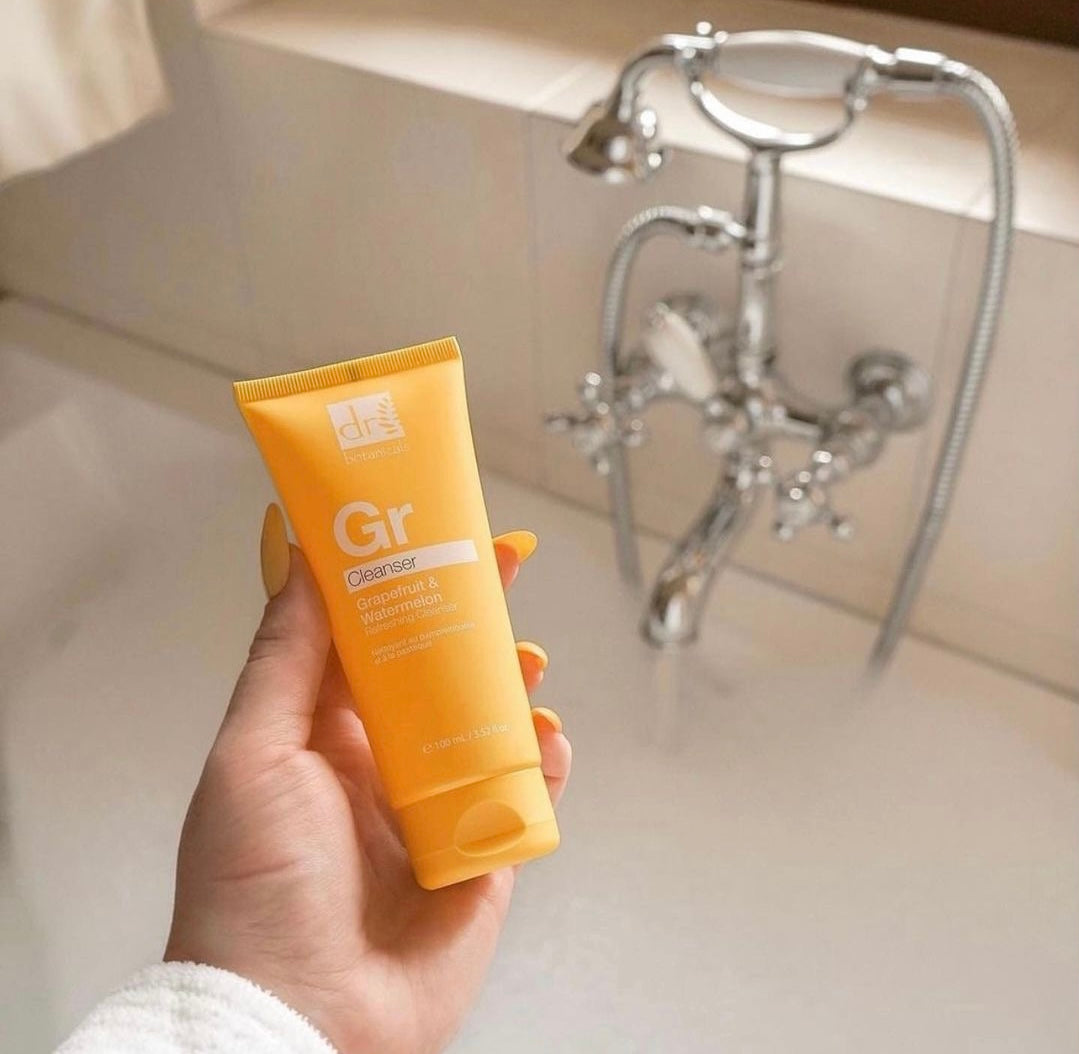 So what makes Dr Botanicals so special?
Their skincare was born from the value of respecting the earth and their skincare collection is created and based on their drive to find the best natural ingredients. This allows them to deliver specific solutions, treatments and benefits to your skin. All in a natural way. Their philosophy is:
Vegan & Natural Skincare = Results 

Vegan & Natural Skincare = Skincare for everyone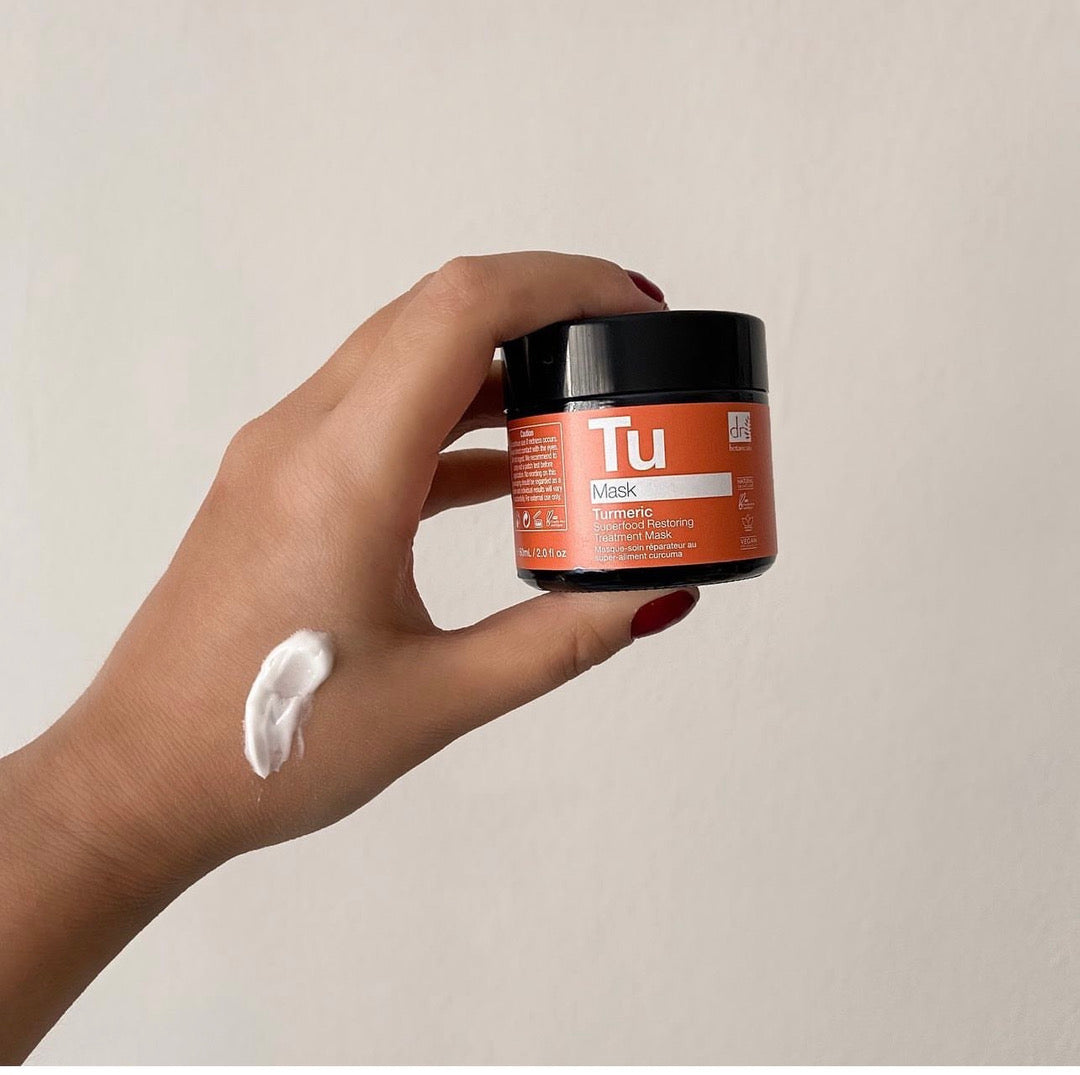 Loud and Proud!
As a loud and proud LGBTQ+ owned brand, Dr Botanicals
champions diversity. They want every person that loves their products to feel
good about themselves, and feel part of their family. Being a small business,
they find it easy to celebrate every unique member of their team and they will
always support movements for equality, because there is always work that needs
to be done.
Not only that but their promise is to be carbon-free by
2025, and to use only eco-friendly packaging by 2023. This makes sense when
combined with their natural and vegan products that are made using the most
natural processes.