This store requires javascript to be enabled for some features to work correctly.
Enriched with Organic Hemp Seed Oil and Chamomile Extract Adorn's Blemish Control Cleanser is a powerful, yet gentle cleanser to naturally lift impurities, leaving the complexion clean & fresh.
Vegan Friendly
Cruelty Free
Paraben Free
SLS Free
Free from synthetic fragrance and colours
Gluten Free
100ml
Product Information
Description

Adorn's Blemish Control Cleanser is a powerful, yet gentle cleanser to naturally lift impurities, leaving the complexion clean & fresh.

Formulated from organic botanical ingredients and essential oils such as Aloe Vera and Tea Tree Extract.

Chamomile Extract- posses many powerful skin properties such as anti-inflammatory, anti-fungal, antibacterial, antiseptic, and contains essential oils and antioxidants.

Nettle Extract- anti-oxidant and anti-inflammatory this plant extract helps to protect your skin, treat acne, blemishes and eczema.

Aloe Vera Juice- contains Vitamins A, B, folic acid, enzymes, proteins, amino and fatty acids and triglycerides. Great for hydration and replenishing moisture in the skin, is healing and anti-inflammatory.
Ingredients

Purified Water (Aqua), Organic Aloe Vera (Aloe Barbadensis Leaf) Juice, Coco Glucoside, Guar (Cyamopsis Tetragonoloba) Gum, Citric Acid, Lemon (Citrus Limonum) Essential Oil, Potassium Sorbate, Parfum (Natural Preservative), Organic Tea Tree (Melaleuca Alternifolia) Essential Oil, Sunflower (Helianthus Annuus) Oil, Organic Hemp (Cannabis Sativa) Seed Oil, Organic Chamomile (Chamimilla Recutita) Extract, Nettle (Urtica Dioica) Extract.
How to use

Gently apply a small amount between moist hands & massage over entire face. Rinse thoroughly with water.
Adorn is beauty with a conscience, a cosmetics brand that makes it easy for people to create an easy ethical & healthier lifestyle who don't want to compromise on quality, style or luxury.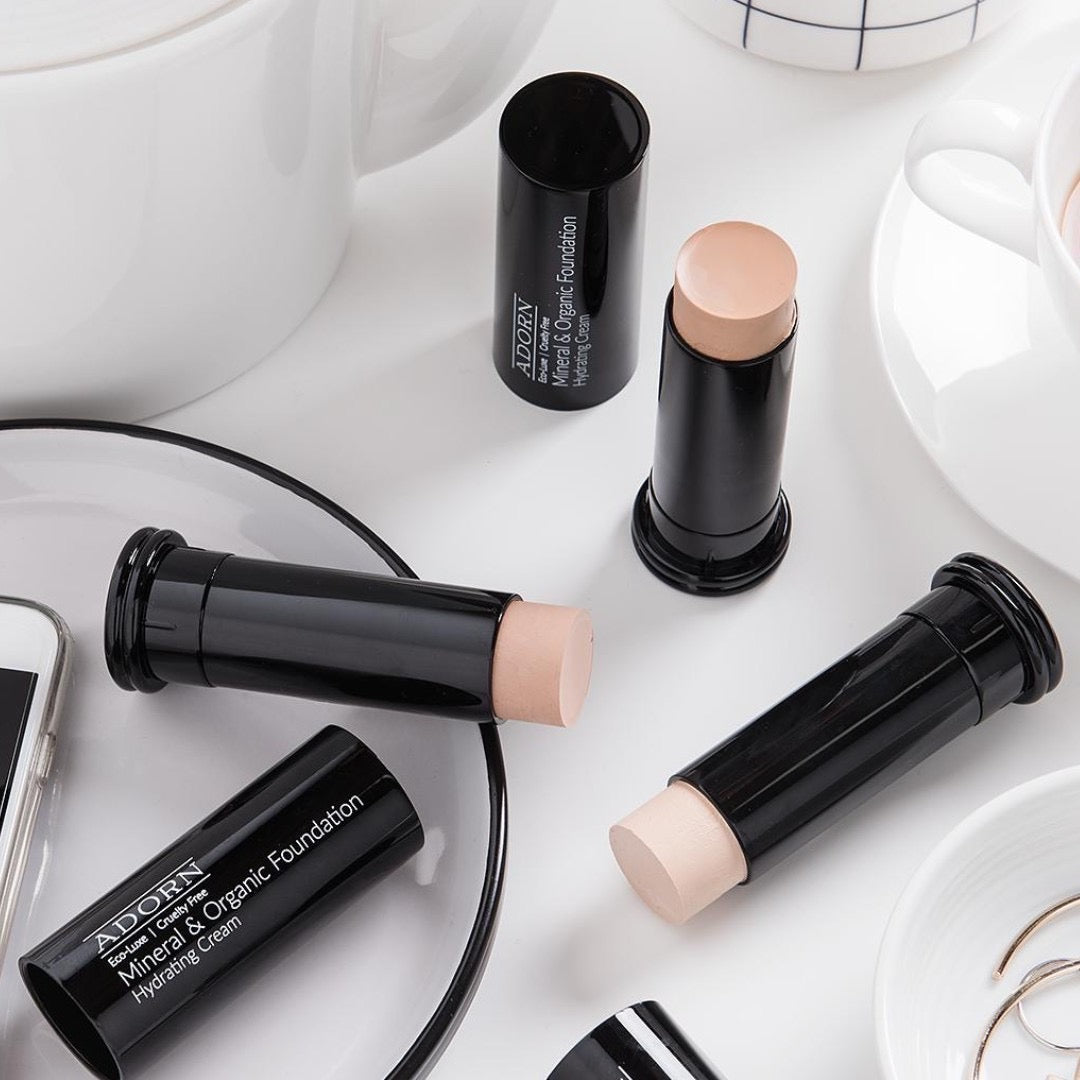 So what makes Adorn so special?
Well to begin, although many cosmetics created from mineral ingredient may appear to be identical, they are not. There are a number of different grades of raw mineral materials and botanical ingredients; a variety of densities, dispersions, particle sizes and opacity levels. The quality and variation in particle size, grade, and feel, all contribute to the final product. Adorn Cosmetics finely milled, high grade ingredients sourced only from ethical sources, this all comes together to create their unique formulations and with the purity of our premium grade, 100% natural minerals and botanical ingredients, you will also use much less product, with a small amount going a very long way.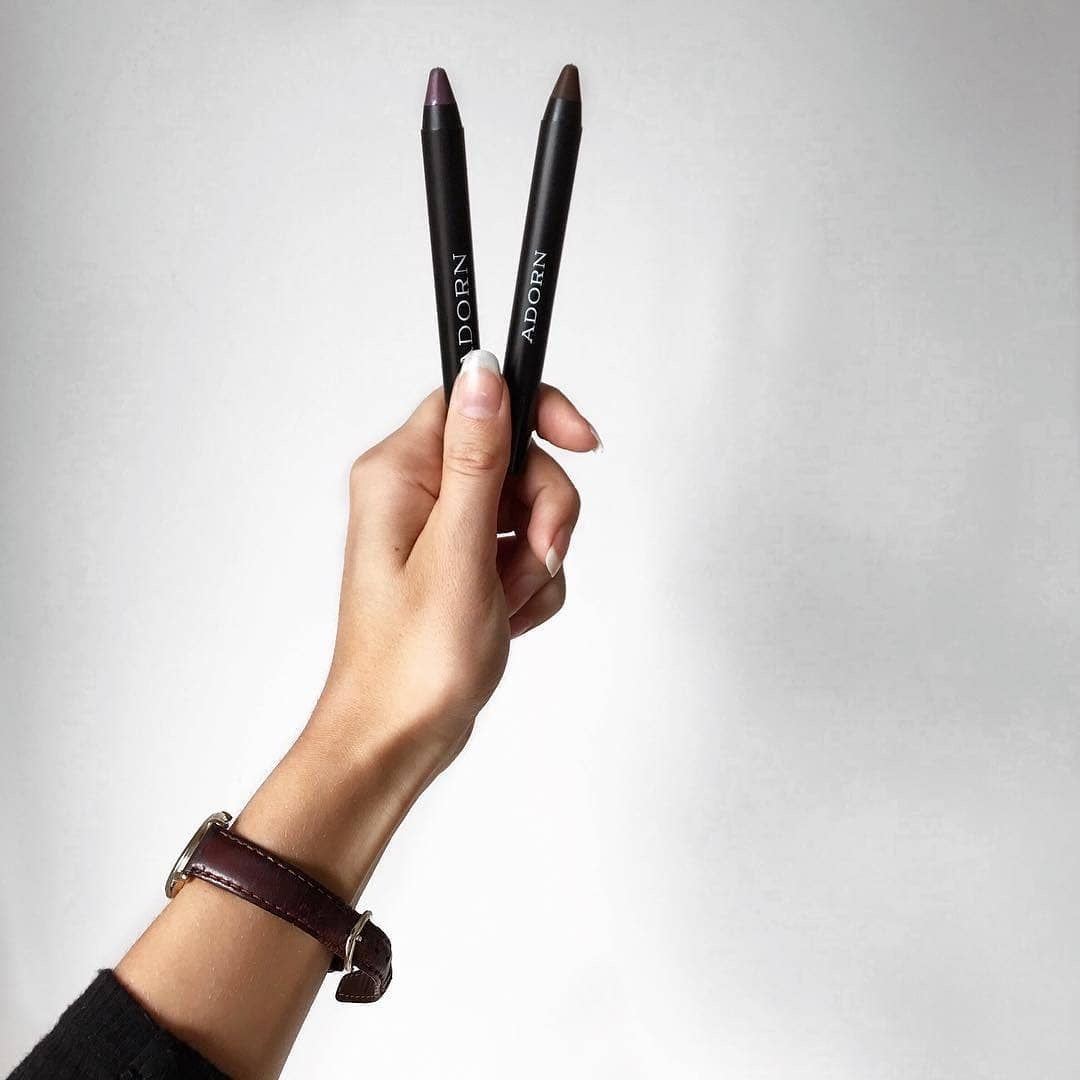 Suitable for even the most sensitive skin
 Adorn create products that are completely free from possible skin irritating, pore clogging and drying ingredients including cheap bulking fillers such as Talc, Rice Powder and Bismuth Oxychloride. Adorn Cosmetics pure formulations are safe for even the most sensitive of skin. Additionally all of their products are completely Gluten Free, so Coeliac suffers and those with gluten intolerances can shop with ease.