This store requires javascript to be enabled for some features to work correctly.
Pura lip scrubs are pots of Pura magic and come in a yummy range of fabulous flavours. These gorgeous tubs of gentle exfoliator are the PURAfect treatment for removing all unwanted dead and dry skin.
Vegan & Cruelty Free
Plastic Free
Natural Ingredients
Paraben Free
24g
Product Information
Description

Pura Cosmetics Classic Coconut Lip Scrub is creamy, dreamy and oozingly smoothing - this is bountiful in its coconutty deliciousness. The holiday starts right now - and lasts until the pot runs out!
Ingredients

Golden Caster Sugar (Sucrose), Coconut Oil (Cocos Nucifera), Apricot Kernel Oil (Prunus Armeniaca), Mica (Mica) & Flavouring Oil (Extract Flavor)
Why We Love Pura Cosmetics
Pura Cosmetic's mission is for everyone to care for and celebrate the skin they're in whilst, at the same time, minimise their environmental impact.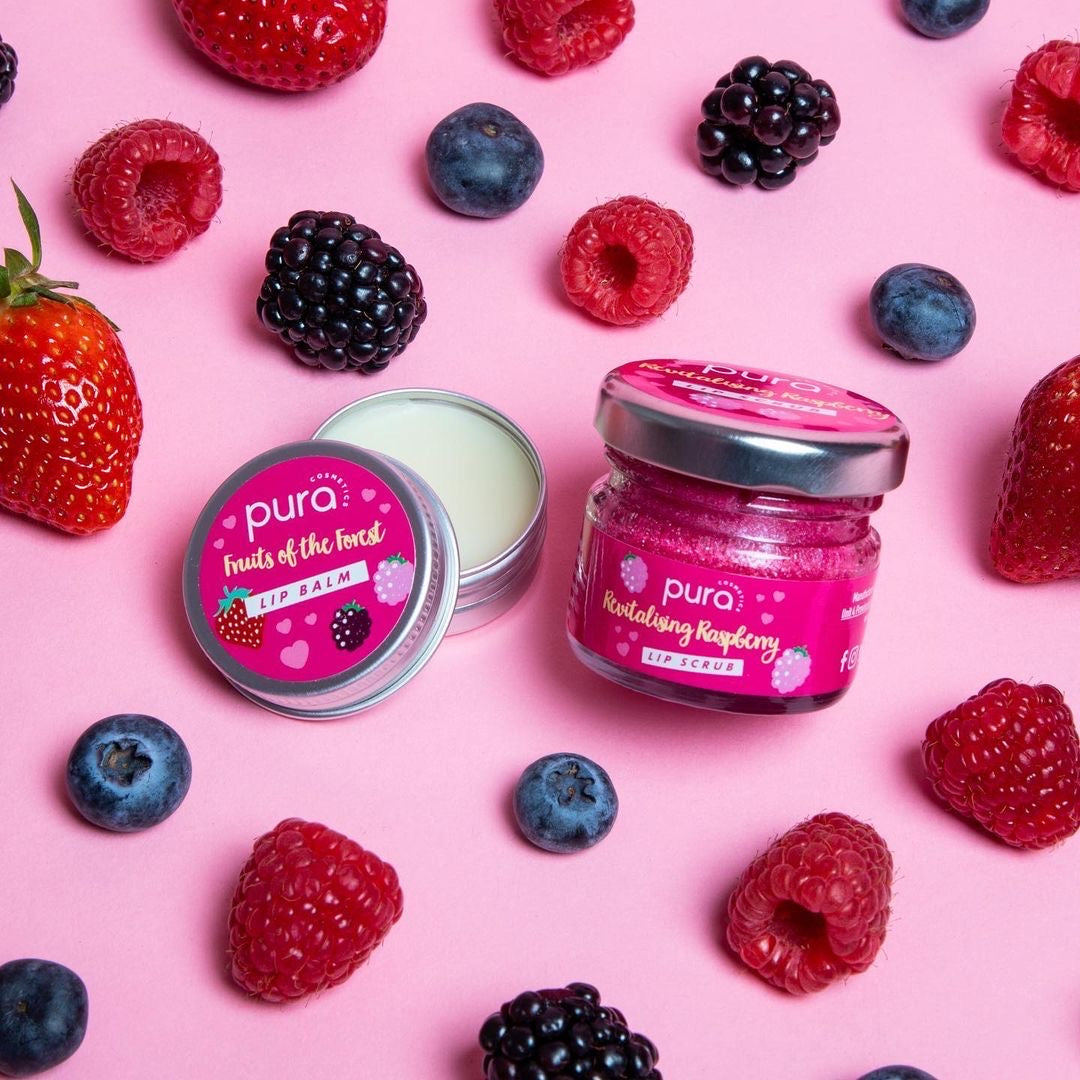 So what makes Pura Cosmetics different?
Pura Cosmetic's range of fruity inspired lip products help you wave goodbye to dry, chapped and sore lips. Their 100% vegan and cruelty-free Lip Scrubs and Lip Balms are formulated with natural and minimal ingredients and packaged in plastic free packaging.