This store requires javascript to be enabled for some features to work correctly.
Certified organic, minty fresh toothpaste for children, safe if swallowed. Provides gentle cleaning for delicate teeth and gums. The formula combines Organic Mandarin and Aloe Vera
Fluoride Free
Vegan & Cruelty Free
100% natural
Free from SLS
87% certified organic ingredients
50ml
Product information
Description

Green People Organic Children Toothpaste Mandarin and Aloe Vera is a certified organic. The formula gently removes plaque and reduces bacterial regrowth. It contains antioxidant olive leaf extract which helps to protect gums.

Key plant ingredients:

MANDARIN OIL: Sweet and zesty Mandarin boosts skin circulation and helps cell regeneration.
ALOE VERA: Nutrient-rich Aloe Vera naturally soothes and hydrates skin and hair.
MYRRH OIL: Refreshing Peppermint helps to freshen breath and relieve skin irritation.
ORANGE LEAF: Refreshing Orange soothes irritated skin and promotes collagen production
Ingredients

CALCIUM CARBONATE, GLYCERIN*, AQUA (PURE WATER), BETAINE, XANTHAN GUM, ALOE BARBADENSIS LEAF JUICE POWDER*, AROMA [CITRUS NOBILIS PEEL OIL*, CITRUS AURANTIUM DULCIS PEEL OIL*, COMMIPHORA MYRRHA OIL^], OLEA EUROPAEA LEAF EXTRACT, LIMONENE*, LINALOOL*. *87.5% CERTIFIED ORGANIC AGRICULTURAL INGREDIENTS, ^FAIRLY TRADED
How to Use

Using a small amount of Mandarin & Aloe Vera Toothpaste, gently brush teeth and gums morning and evening,and preferably after each meal.

There is no need to rinse remaining toothpaste away – left in the mouth it will continue to have a protective action against bacterial growth.
Green People offers a complete range of certified organic products for all of the family. The products are formulated with up to 99% active natural and organic ingredients to nourish, protect, balance and respect your body.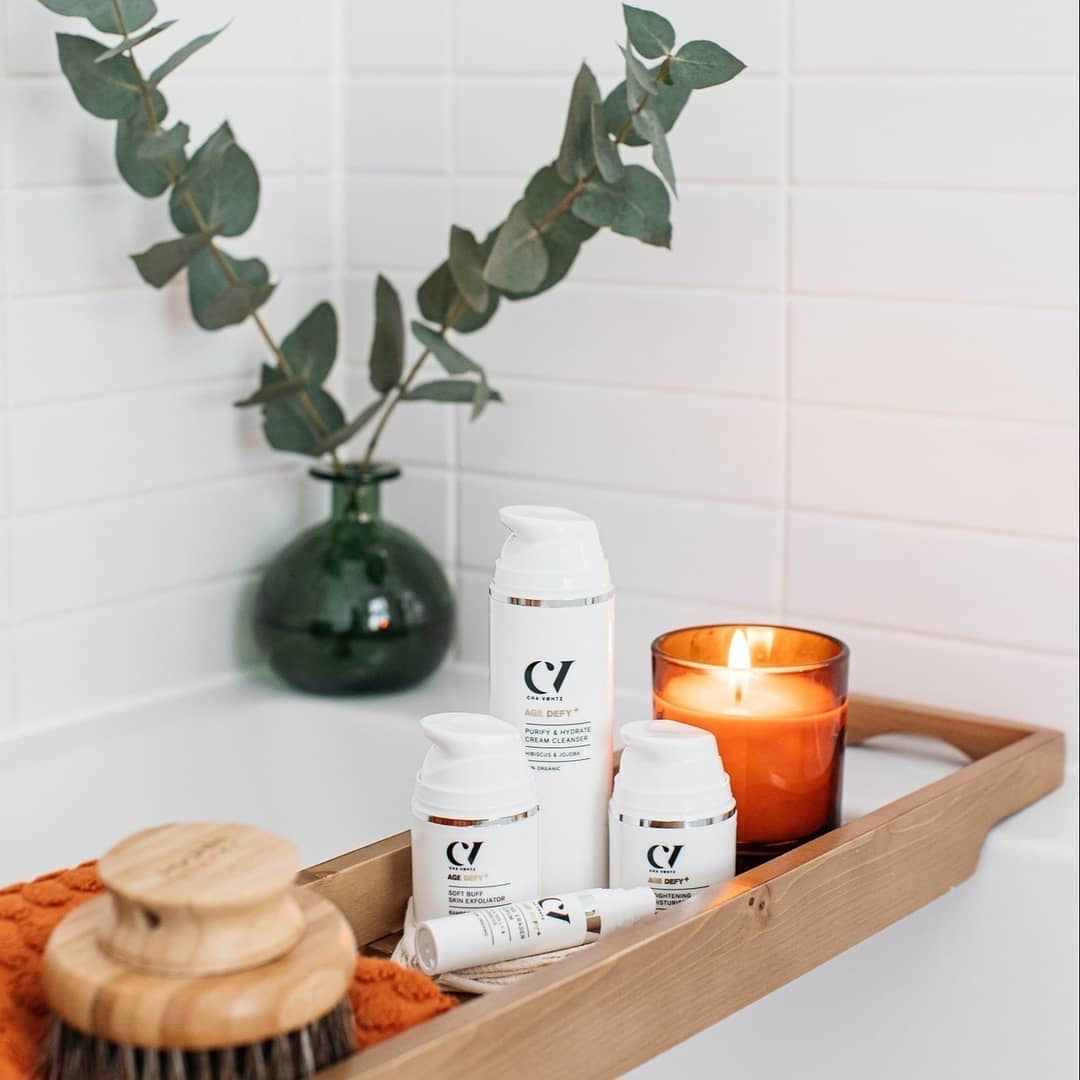 What makes Green People different?
Green People was founded in 1997 after its founder Charlotte Vohtz discovered how difficult it was to source natural products that could be used on her daughter's sensitive skin. Her daughter Alexandra suffered from multiply skin allergies and eczema, Charlotte searched the high street for natural products that would be gentle on her daughter's skin but found that many so-called natural skin care brands used almost entirely synthetic ingredients. She discovered that you only need to have less than 1% natural or organic ingredients in the formulation to call it 'natural'!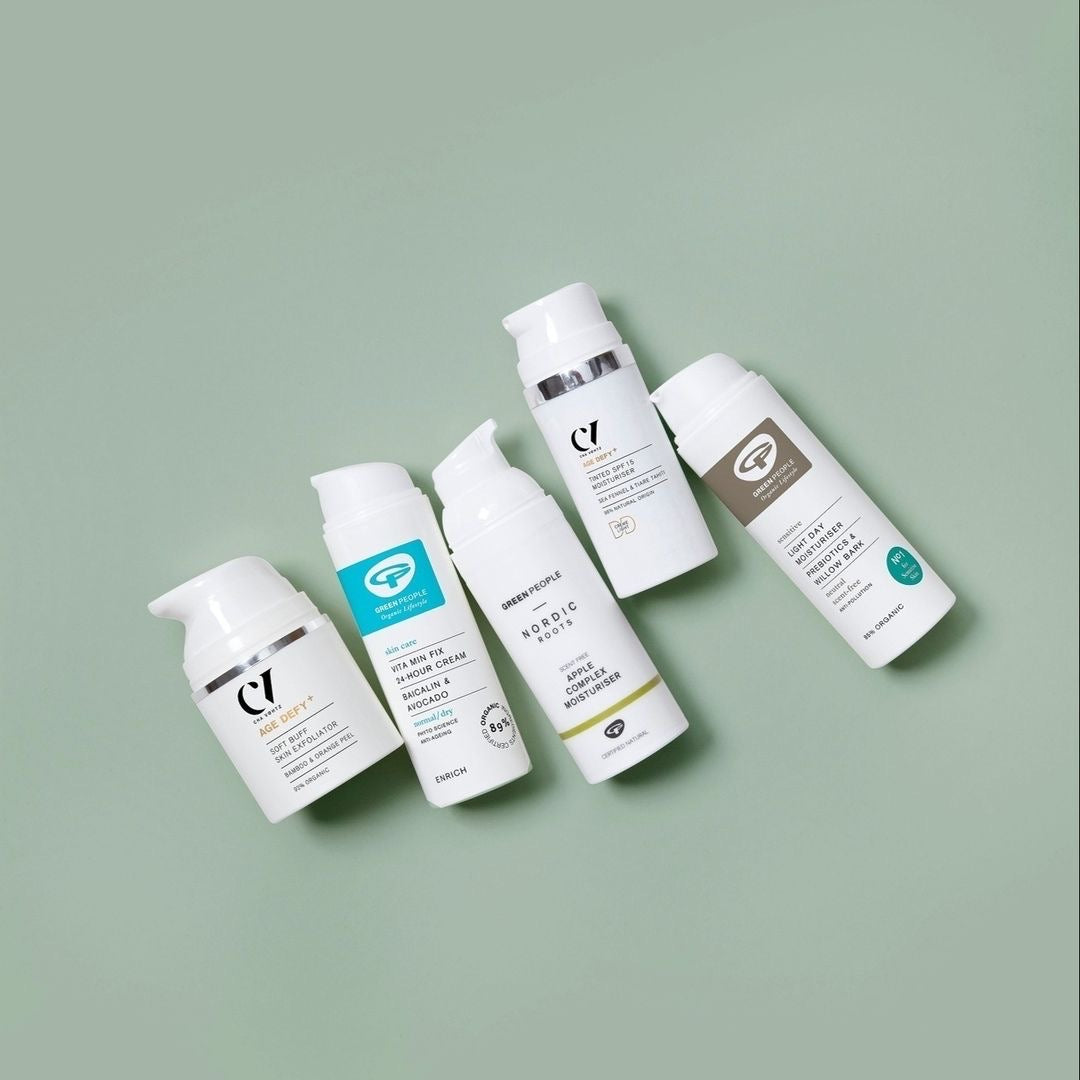 Blending science with nature
Forever at the forefront of botanical innovations and planet-friendly packaging, Green People continues to grow year after year. Their breakthrough organic beauty products blend science with nature so that you can care for your skin without compromising your ethics. When developing her range of products Charlotte's principles meant that product performance and ethical practice were never sacrificed for profit. Green People promise to never use aggressive ingredients or synthetic chemicals such as sodium lauryl sulphate (SLS), parabens, phthalates, petrochemicals, alcohol (ethanol) or synthetic fragrances.