This store requires javascript to be enabled for some features to work correctly.
For even colour
The Dr. Hauschka Eyeshadow Blender Brush is a large, rounded brush created especially for the even blending and application of eyeshadow. With this brush, you can easily pick up eyeshadow from the palette and spread it over the entire lid. When using several colours, a lighter colour is recommended as a base colour. The clean eyeshadow brush can then be used to gently blend the colour transitions and achieve subtle gradations. 
100% synthetic
Vegan & Cruelty Free
Product Information
Description

The Dr Hauschka Eye Shadow Blender Brush has a large, rounded brush making it ideal for evenly applying and shading in the Eyeshadow. The light, synthetic hairs enable a particularly intensive use of colour.
How to Use

Press the Eyeshadow onto the eyelid and blend outwards and towards the eyebrow.

Cleaning: wash brush hairs under warm water, creating a gentle lather with a little Dr. Hauschka Body Wash. Rinse well. Finally, gently squeeze out the brush, carefully stroking it back into shape. Place on a hand towel and leave to dry at room temperature.
Transparency

Wherever possible, all raw materials come from controlled organic or biodynamic cultivation and are recovered under fair conditions.
Dr. Hauschka are one pioneers of ethical and environmentally friendly makeup and skincare products with every 50 years producing natural beauty products that support the healing of humanity and the earth.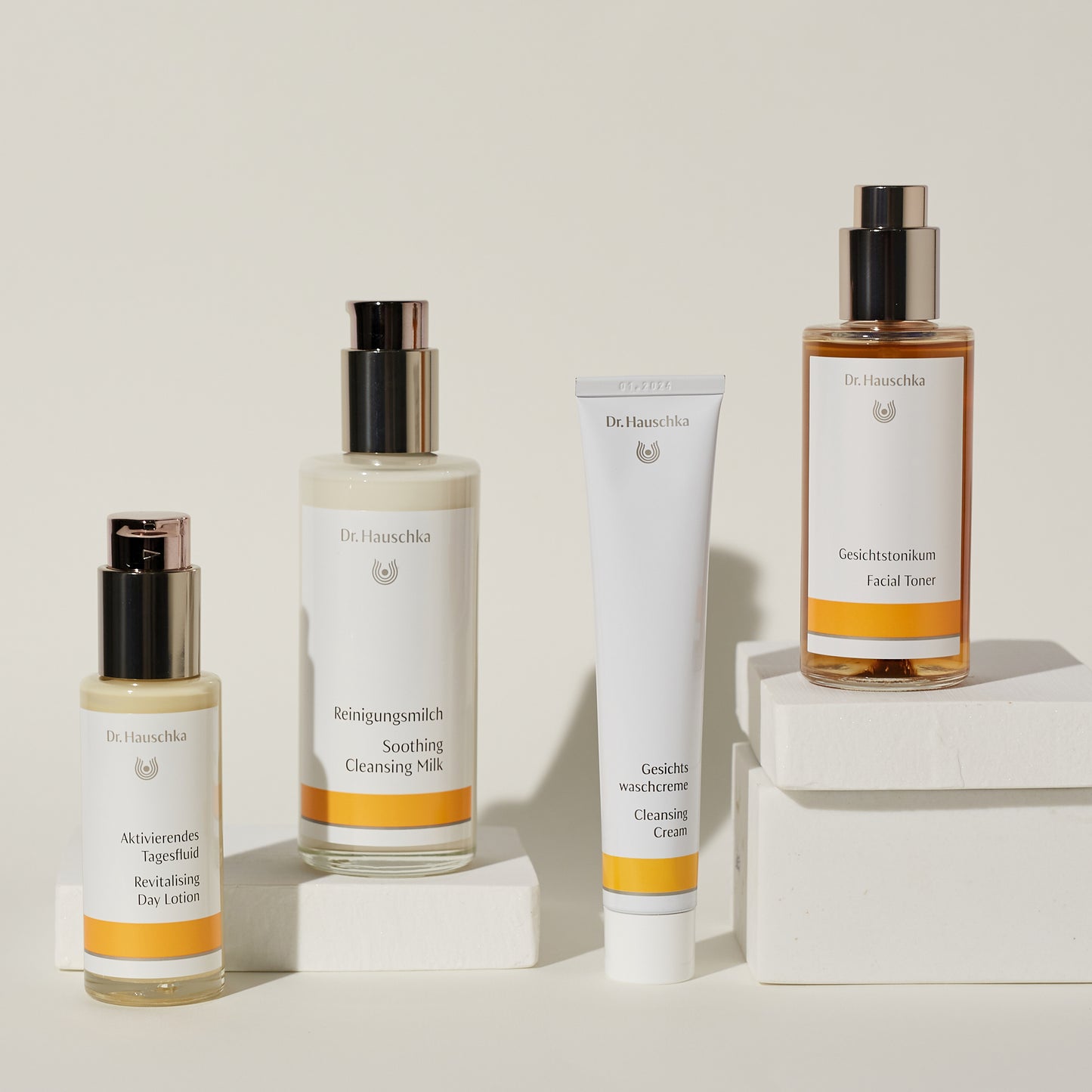 So what makes Dr. Hauschka so special?
Since 1967 Dr. Hauschka have been leading the way in natural skincare. Formulating their products with medicinal plants, high-quality oils and waxes and other natural ingredients such as silica, almond flour and mineral pigments. Where available, we acquire their raw ingredients from organic farming and fair trade sources. All of the products are genuine natural cosmetics and have been since long before standards for certified natural cosmetics even existed. Today all Dr. Hauschka products bear the "NATRUE" quality seal for genuine natural and organic cosmetics.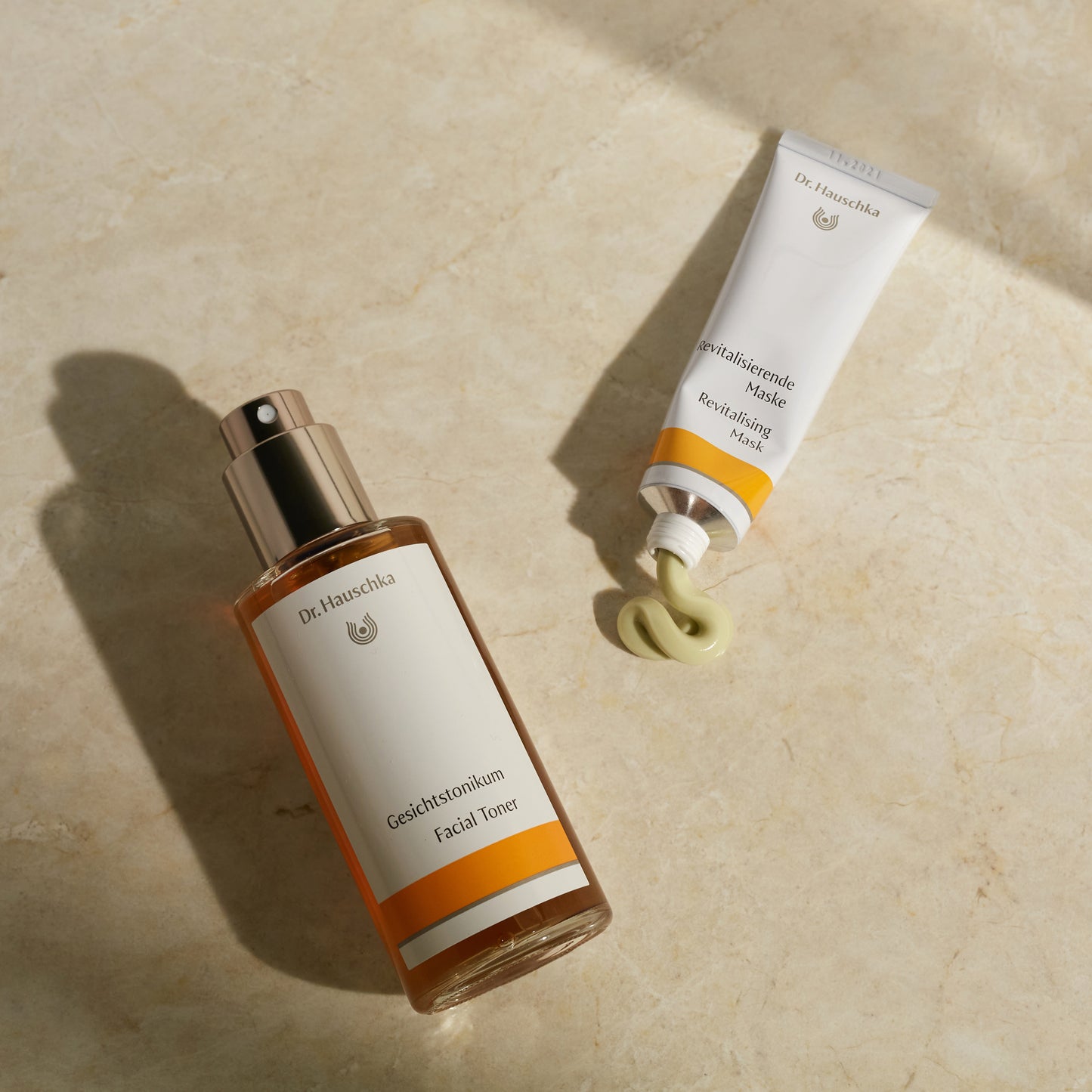 Pioneers of natural cosmetics
Dr. Hauschka uses the power of natural ingredients in their 100% natural cosmetics, and formulate their products using ones that support the skin's inherent regenerative abilities. Harnessing the healing powers of nature in the formulations, you can be confident each product is free from silicones and PEGs, as well as synthetic preservatives, dyes and fragrances.