This store requires javascript to be enabled for some features to work correctly.
There's nothing like citrus to instantly lift the mood – think of how an entire office can feel revived when one person in the corner peels the orange from their lunchbox! Certain citrus oils are especially revered for their uplifting, energising qualities, and in this blend Bloomtown married premium cold-pressed Italian Blood Orange & Pink Grapefruit to create the perfect pick-me-up!
Vegan Friendly & Cruelty Free
Palm Oil Free
Free from Sulphates, PEGs, SLS and Synthetic Colours & Fragrance
Paraben Free
Contains no Petrochemicals, Phthalates and no TEA/MEA/DEA
Expertly Hand-Crafted in Cornwall
10ml
Product Information
Description

Bloomtown's premium essential oils are super concentrated and an excellent value for money:

10 ml = 200 drops, or...33 relaxing baths (6 drops per bath)20 massages (10 drops diffused in 20 ml of carrier oil)2-3 months of regular diffuser use!

Take care when dispensing

Bloomtown source their eco-friendly essential oils from only the best suppliers ensuring that they are sustainably and fairly produced.
Ingredients

Citrus sinensis (Blood Orange) Oil, Citrus paradisi (Pink Grapefruit) Oil
How to Use

Seek advice from a medical professional before using an essential oil or blend during pregnancy or if you have a serious medical condition. Citrus oils should be avoided prior to exposure to direct sunlight.
Bloomtown is the UK's 1st Independently Certified Palm Oil-Free Company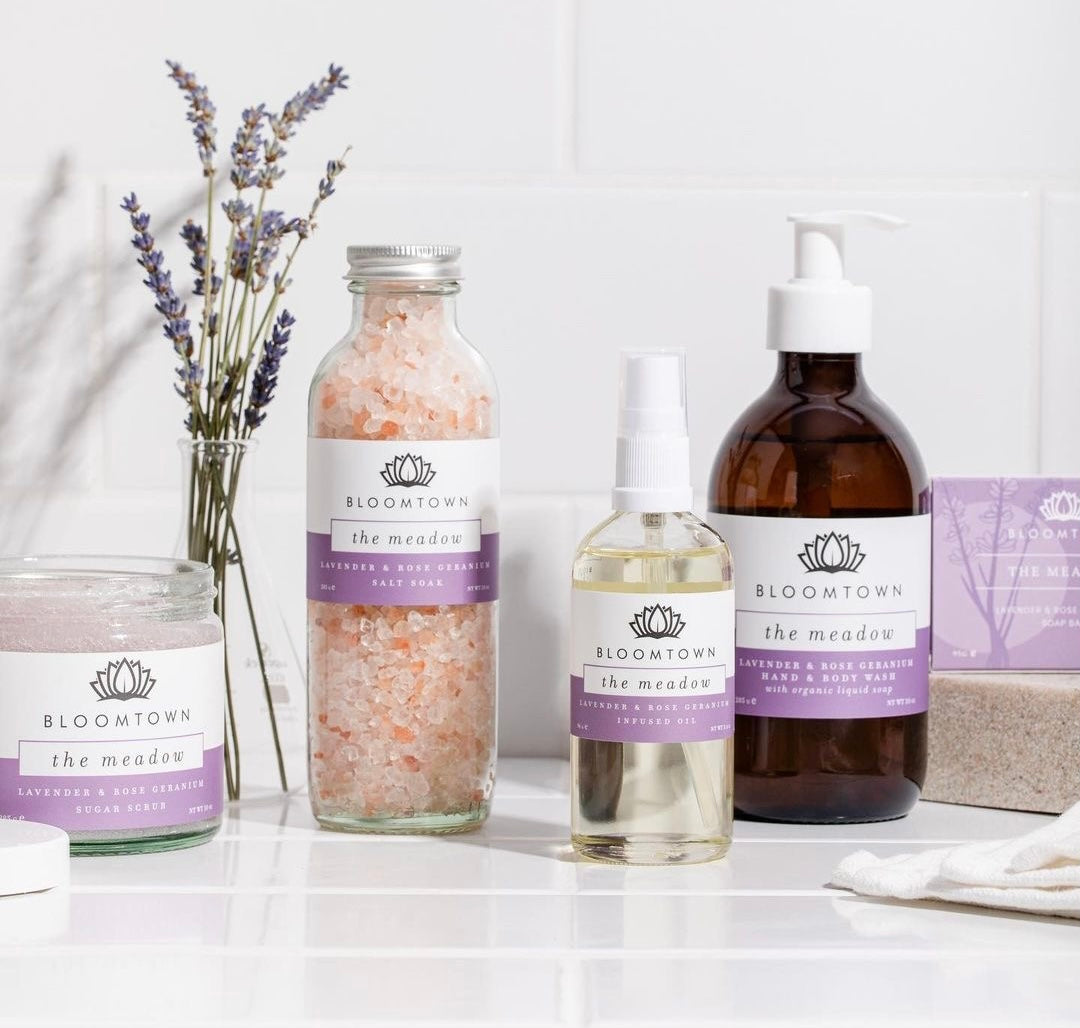 So what makes Bloomtown different?
Bloomtown was created out of Preya and Med's kitchen in 2016 after spending two years in Indonesia and witnessing first-hand the devastation caused by palm oil cultivation. They decided to create body & skincare products that are free from these harmful and destructive ingredients. They made it their mission to offer concerned consumers truly safe and effective products that don't compromise on ethics.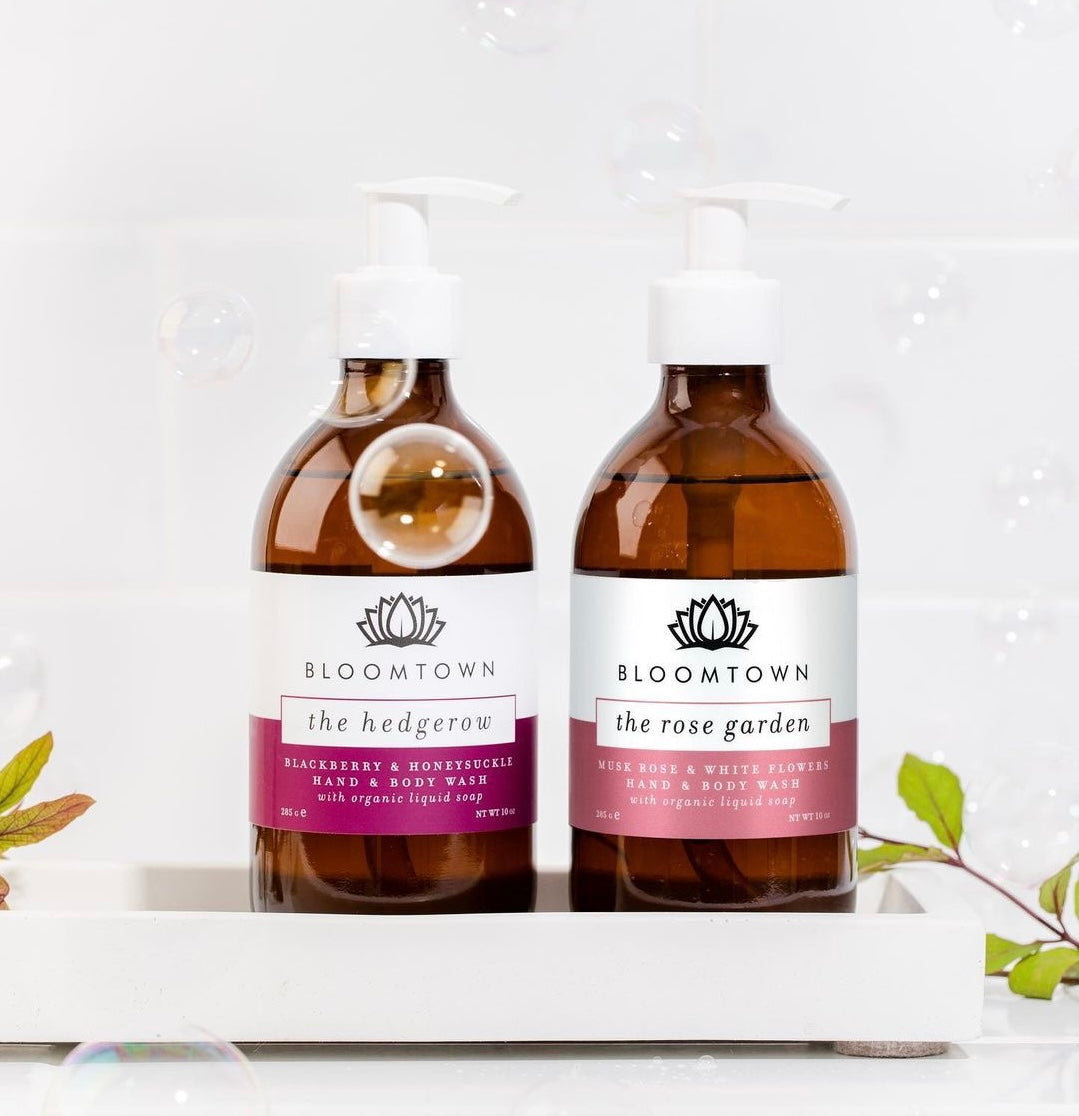 Bloomtown's range is certified cruelty free and vegan
Bloomtown formulates their products without harmful ingredients such as Sulphates, Parabens, PEGs, Petrochemicals, Phthalates, SLS, TEA/MEA/DEA and doesn't use any synthetic colours so you can be confident with what you are using on your skin.